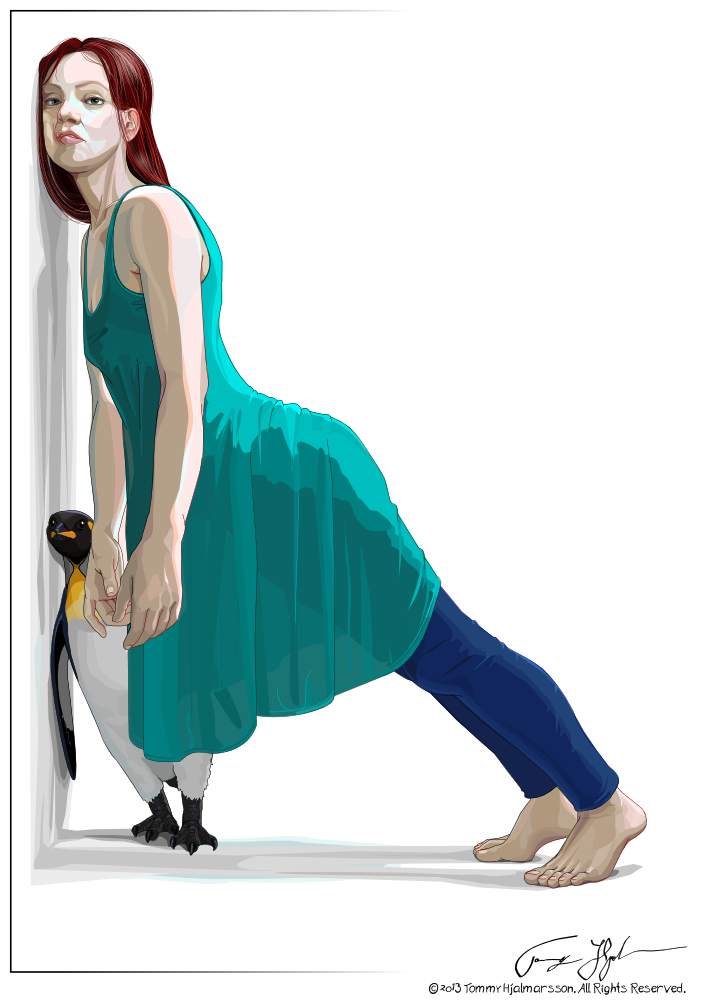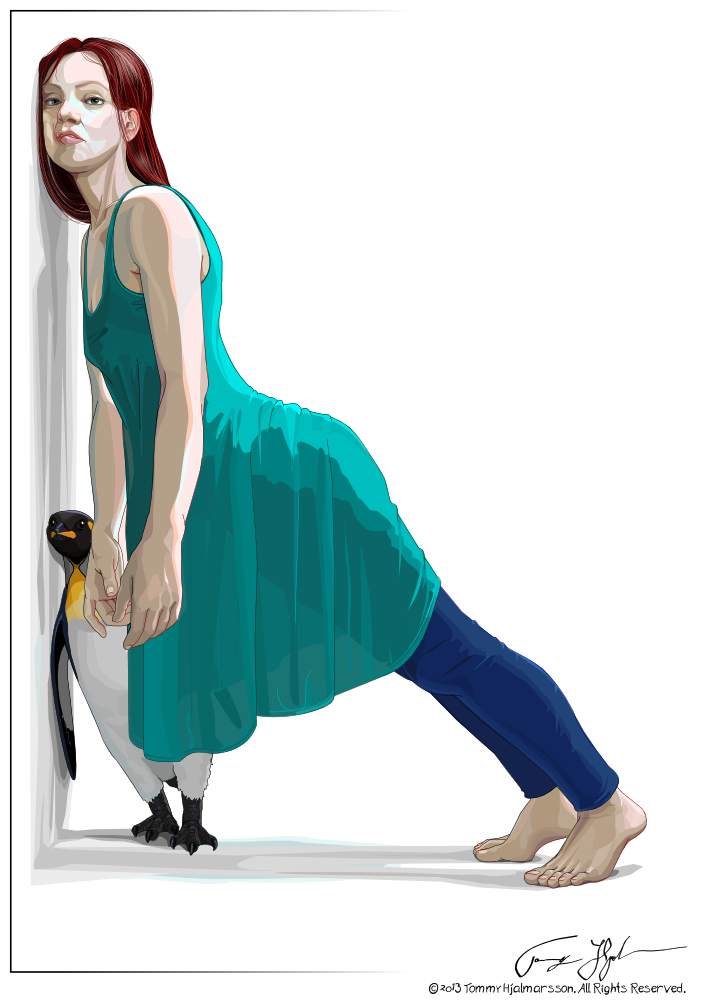 No idea what you're trying to say, but it's pretty damn funny.... and well executed, too.
Reply

Thanks

The meaning with the image, well, It's very very deep shit This image can tell us human so much


Really, just a whim.
I embrace ideas that pop up in the process of drawing. Not the idea in front of an empty paper/document. The first idea is only the starting block.
Reply

Reply

No comments, seriously?? Dude, i've got to tell you, i love her face expression and... Well, everything on it
Reply