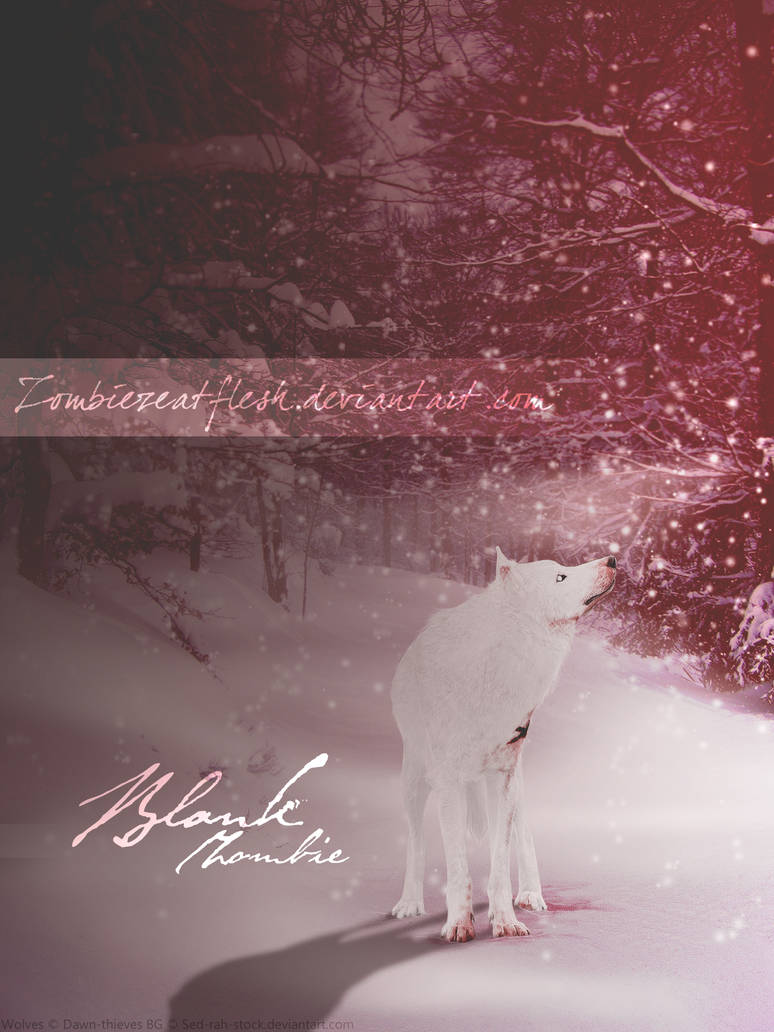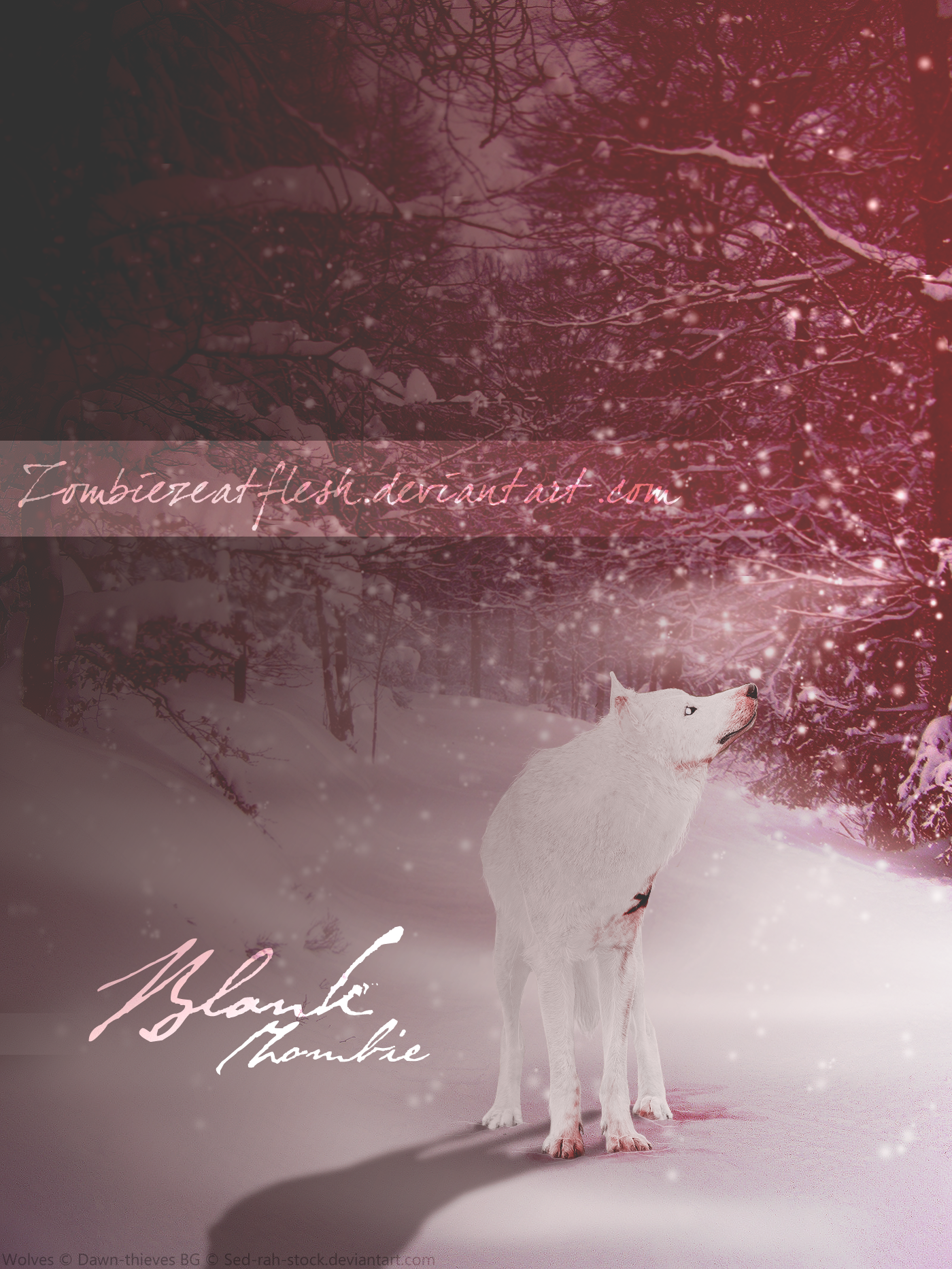 Watch
Manip of my pretty Zombie wolf character Blank.
It's been a long time since i've done an edit of her and I finally sat down and did this simple one.
I need more practice with manips but overall I think it came out pretty nice.
Done with Cs2 and wacom bamboo fun tablet.
About 2hrs or so.
Blank
©Me

Wolf Stock
©
Dawn Thieves
Snow Brushes Will link later when I find it


AHHHH I MISS TABOO AS A ZOMBIE.
I might make her a zomb again since you brought Blank to rp!

I think I weeeel.
>:3
Reply

LOVE LOVE LOVE LOVE LOVE. <3
Make me an edit sometime, eh?!
Reply

;D I can make ya an edit soon...after I get my new tablet ;3
I need to get back into editing and maybe i'll be able to do some awesomer manips xD
Reply

Teach me to do white like you XD
Gonna practice my blood more, and can't wait!
And not only was it fun to watch this(even though my computer hates me and lagged a lot) but this edit is amazing. Simple yet get's the point across.
Didn't overdo it either. I love this and your manips.
Plus, Blank is just amazing to see xD
Reply

psh you do white way more awesome ;D
Practice! so you can do an awesome edit with the blood technique!.
Thanks for the awesome words Amber <3
I love simple edits and this has got to be one of my favorites :3
Need to keep editing pics of Blank cause she's awesome.
Reply