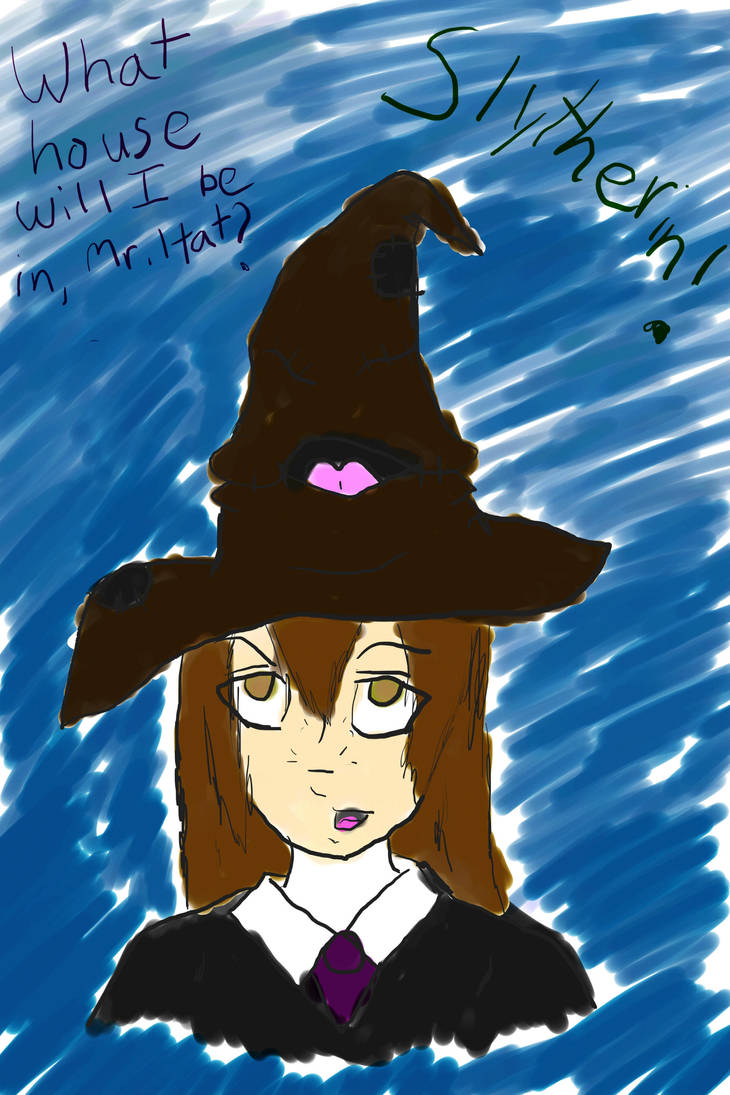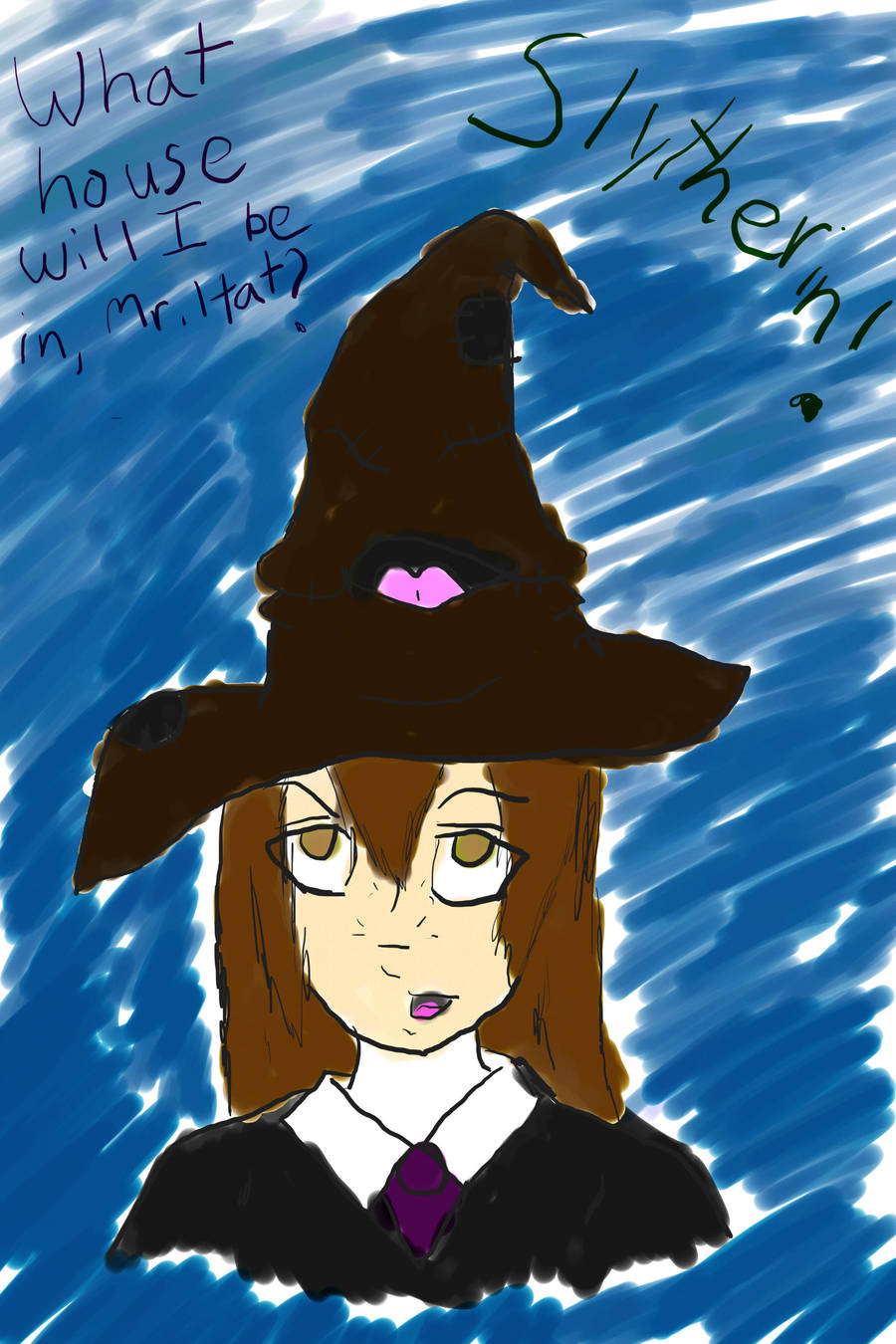 Watch
I drew this quick for Dev, because I was so proud of her. :3 I might draw something else, if my tablet behaves itself.

DEV IS A SLYTHERIN ON POTTERMORE!

Thank you so much jennykins XD this is awesome
Reply

You're welcome love, I'm just so excited! I can't wait to be in the same dorms as you... oh god, we'll never sleep again.
Reply

I can't wait until I get my welcome letter
Reply

Me either! I keep tabs open on the Pottermore Insider to keep up with when emails are being sent out!
Reply

We need them nao! I wanna seeeee
Reply

I got in, though the site goes down a lot.
I'm in Slytherin!
Reply