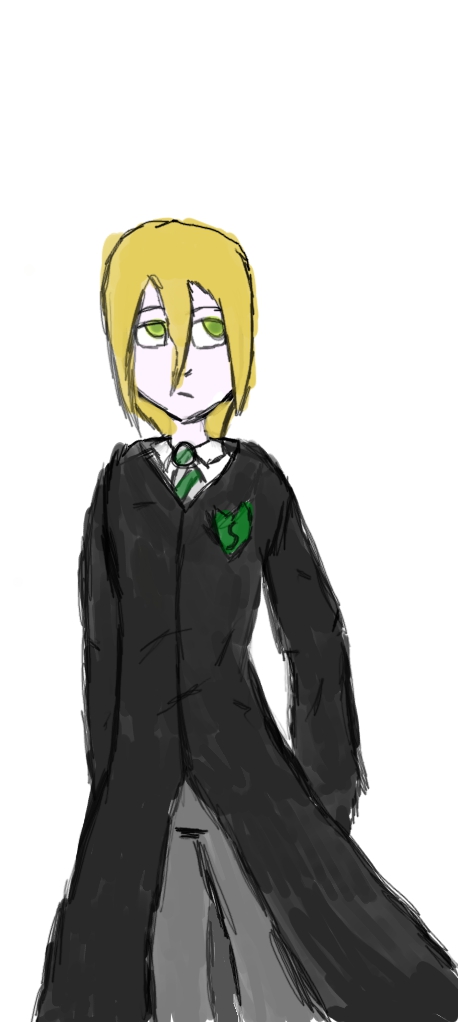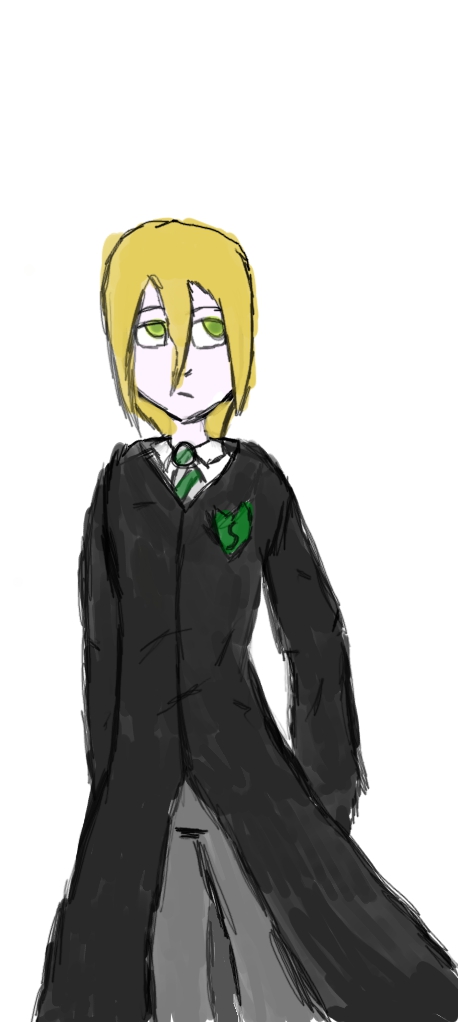 Watch
Afton in his Slytherin robes. Don't be fooled, he's not a typical Slytherin...

I just wanna know, what country are you from? Since Afton is a Swedish word
Reply

I am from the United States. I have a cousin who is also from the U.S., who is a huge fan of the series and Afton is named in her honor. According to the website babynames.com (I use it all the time to look up character names), it is an English name meaning "From Affa's Settlement", and is unisex.

I'm curious though, what does it mean in Swedish?
Reply