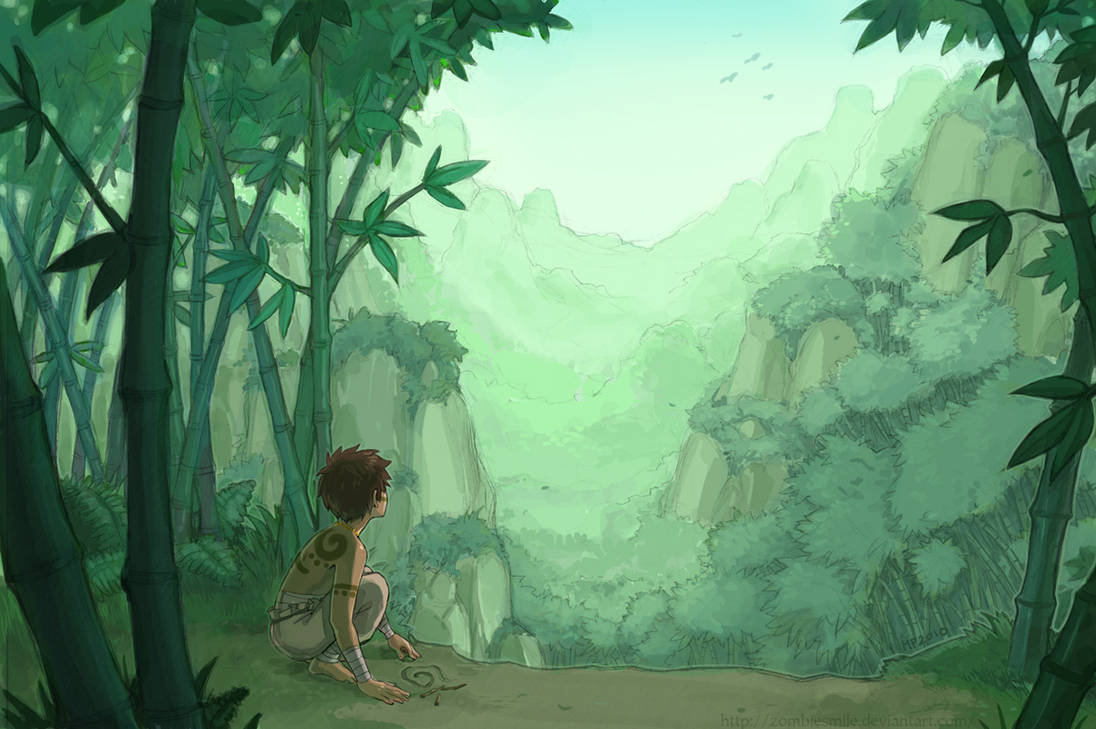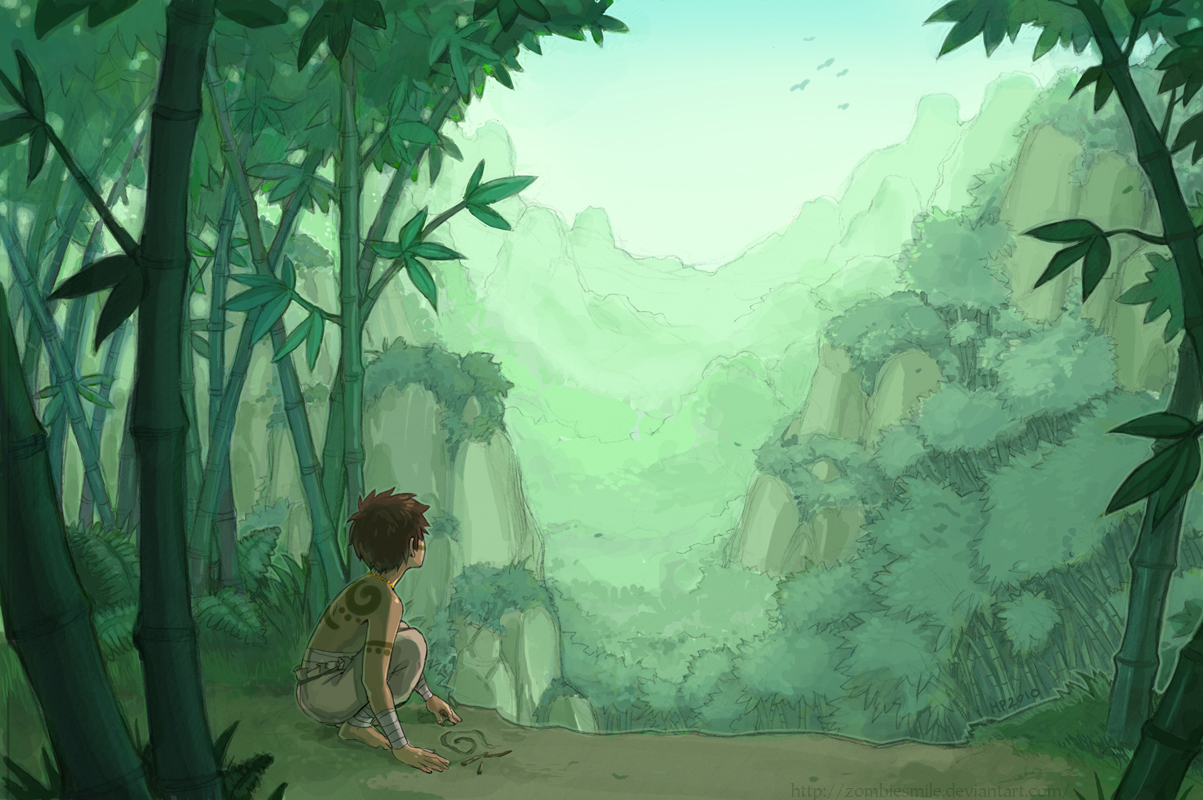 Watch
This has been sitting in my sketchbook for a while. I drew the sketch around the time I got into drawing Ko for environments/interior/lighting/painting practice.
This is Anh-soh's (
[link]
) son Kwang, playing in the mountain by the village. <:


Done in Photoshop CS2. took me around 8-10 hours.
pose reference:
[link]
Step by step process:
[link]