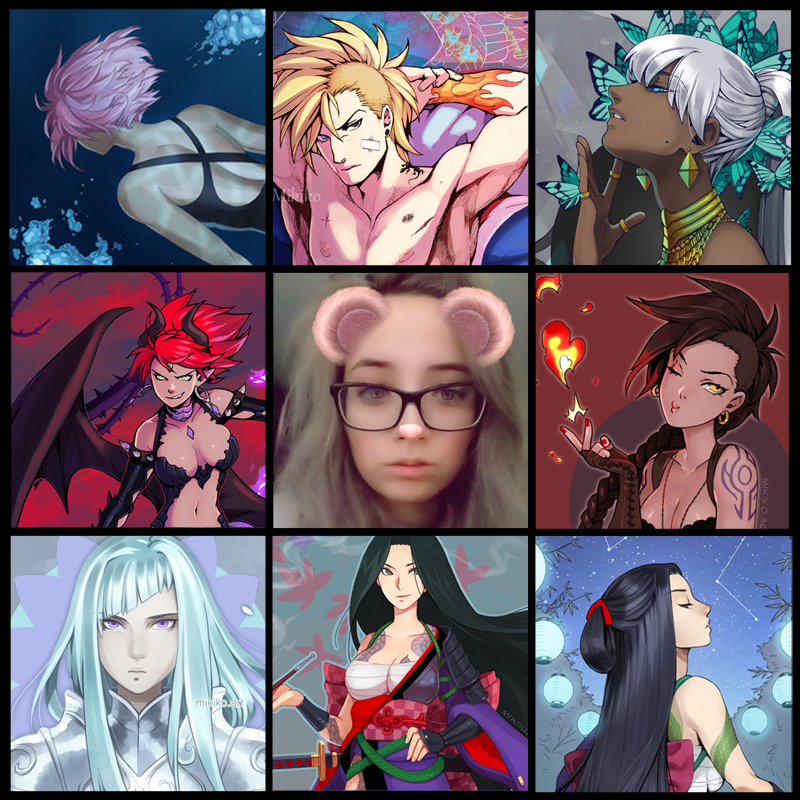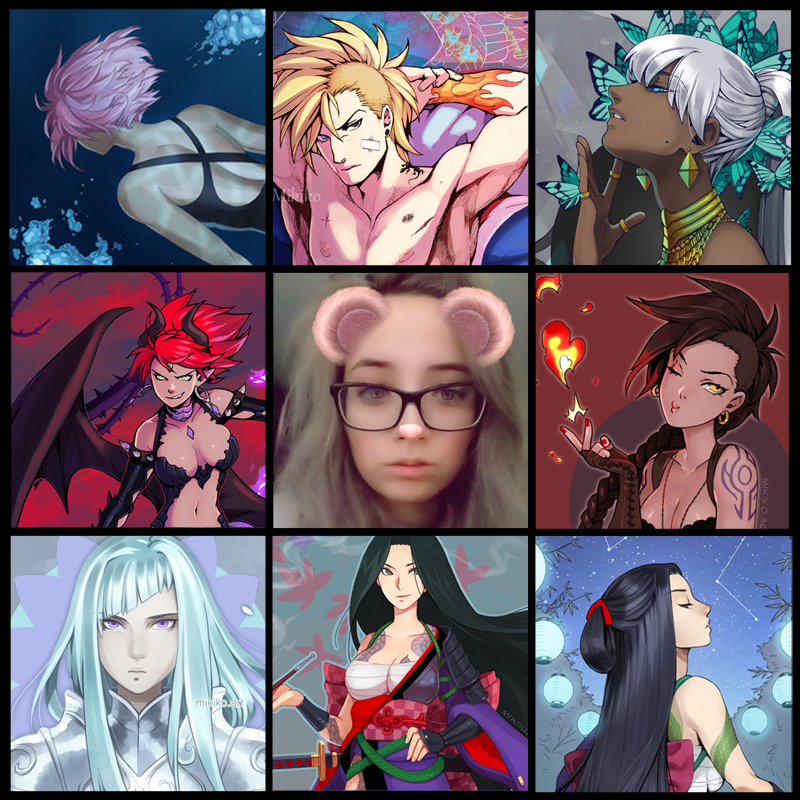 Watch
Kinda wanted to make an updated version of this, looking back on 2017 this time. C: Sorry for the dumb snapchat selfie, I didn't have anything with my new hair I liked...
Despite some struggles, it was a decent art year I think.
Onwards to 2018!
Mikiko.art
|
Patreon
|
Shop
| or buy me
coffee
to keep me drawing! ♥
Please share by
linking back
to my work, and crediting me by name. Thank you!