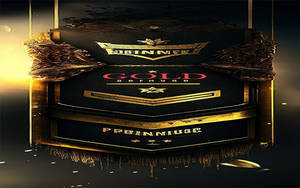 GOLD Subscription Pack
Upgrade to our Standard Subscription Plan and get access to even more images each month, plus greater discounts on paid image packs. Only $30/month.
---

Description
collab with the great ~Powers05. i know many of you know him already, but those who don't, check him out. hes fucking awesome!

great working with you bro. i've been longing this collab since, a long time ago

.

peace out,
ac.

credits:
dancer: [link]
liquid: [link]
flowing lines: [link]
everything else: ask ~Powers05
Image size
595x893px 1008.17 KB
Hey man! I am an artist in music and want my artist name in your cool fonts. Can you do that for me? I will pay you? Email me at tacachomusic@gmail.com SEE YOU!