Resources Round up // August
If you remember our
"Make the best out of your Resources"
article that was posted during our galleries education week, you will remember we mentioned templates were a good way to keep your stocks and resources tidy while at the same time serve you much like a marketing promotion technique used to promote your resources.
iMouritsa
has been kind enough to create this wonderful template for us to use.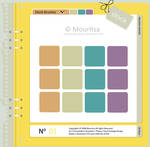 But if that does not suit your needs and you would like to design your own personalized template
kuschelirmel-stock
has written this fabulous tutorial,which will guide through the steps to create one.
Creating a
Film Resource
could not get any easier if you follow the directions of
electricjonny
tutorial,more info you can find here from one of the latest articles posted by
deviantartfilm
news.deviantart.com/article/55…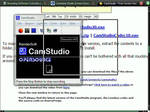 Projects
MissCatty
is a fabulous project that has been started by
StudioHarajuku
its objective is to inform and reduce the amount of miscats we see on dA.
EveryNextDream
's
Global Tutorials Project
This project aims to involve bi- and multi-lingual deviants to translate tutorials and other useful things on dA.
More info here
news.deviantart.com/article/55…
and here
rockstarvanity.deviantart.com/…
FantasyStock
is hosting
Project Stacee
which is a wonderful and heart warming
community art project,See how you can get involved here:
fantasystock.deviantart.com/jo…
Resource & Stock Contests
Pieces Of Eight!
Contest deadline has now been extended to the 4th Oct.
news.deviantart.com/article/54…
Customise Us" Contest
Hosted by
TutorialsClub
tutorialsclub.deviantart.com/j…
Ends: 1st October
The Pinup Contest
Hosted by
Bnspyrd
inspyretash-stock.deviantart.c…
Ends: September 10th
Luscious Ladies Contest.
Hosted by
ashy-stock
news.deviantart.com/article/51…
Ends: October 30th
ART OF AUTUMN CONTEST
Hosted by
FairieGoodMother
fairiegoodmother.deviantart.co…
Ends: 31st October
August submissions.
Feast your eyes upon just a few of the many gems that have been submitted during August.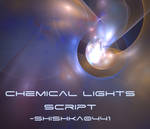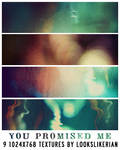 :thumb96025947:
:thumb96725058::thumb95797002: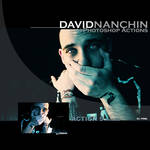 :thumb95657061: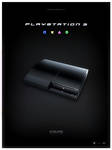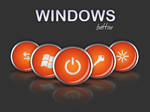 :thumb95550112: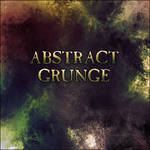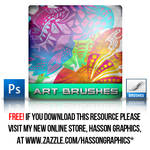 :thumb95378808: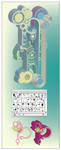 :thumb94209057: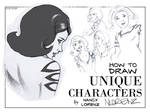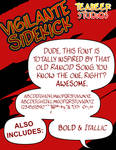 Ever wondered how to make or utilize textures ?? Here are a couple of tutorials that will guide you.
:thumb94436078: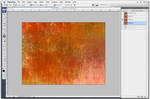 Featured Account

ArtOfDecay-Stock
will soon be celebrating her first anniversary here with us at deviantART.Her gallery is an explosion of colorful and creative textures.Well worth a visit and watch.
:thumb93899974: :thumb93900758:
:thumb93730046::thumb96722120:
:thumb91153844::thumb91162103:
New on the Block
Here is are just a few of the new accounts that have joined the ranks of the Resources Gallery in August.
Show them some love and welcome them to the Resources Community.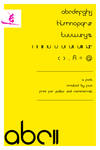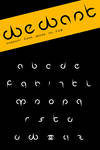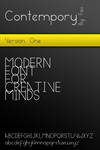 :thumb96817561:


:thumb95553864::thumb94635512::thumb94508340:

The Unrestricted Use Stock & Resources Directory
Unrestricted stock can be used for both personal and commercial projects, but it cannot be redistributed as stock. You are not required to obtain permission prior to using the stock off site or in dA prints. The only requirements are that the stock provider be notified and credited.
If you feel that you would like to join this ever growing directory head over to the
LawrenceDeDark
's <a href="
lawrencededark.deviantart.com/…
>Unrestircted Stock Directory and leave your mark.
LawrenceDeDark
also takes community choice suggestions for Stock & Resources.If there is anything you have seen that catches your eye and would like to be included in his features send him a note titled "CC",and include 3-4 works that you would like to have included.

Daily Deviation faq & Tips
LawrenceDeDark's DD Features
My DD Features
SuggestDD v0.3 Update by
Solitude12
is a fabulous FF script for those that like to suggest DD features in a quick and effective way.Give it a go you will not be disappointed.

FAQ #61:
What is a Daily Deviation?
FAQ #18:
Who selects Daily Deviations and how are they chosen?
FAQ #873:
What do I do when I disapprove of a Daily Deviation feature?
Team Resources and where you will find us!
bleedsopretty
LawrenceDeDark
znow-white
Resources Forum
:#Resources:
If there is anything you would like me to include in the next Resources Round up, please don't hesitate to shoot me note.
As always,please respect the guidelines laid out by each Resource provider.And don't forget to give them love and smother them with compliments.