Weekly Gems is a series of articles that take a look back at what has been submitted to the Resources Gallery during the
last week
by our wonderful Resources & Stock image community.As the Gallery is quite large the articles focus on Specific sub categories of the gallery.
Now,lets take a sneaky peek at just a small selection of the
Application Resource
Gems given to us to play with by our fabulous Resource providers.

Resources & Stock Images

Gallery Info:
Resources submitted by deviants for others to use in their own works and/or to learn from.
These are intended to be used as a whole or part of your creative designs.
Application Resources
Resources & Stock Images > Application Resources.

Gallery Info: Application resources for various Applications.
Files,plugins & presets that can be imported into your creative image editing programs.
Photoshop Actions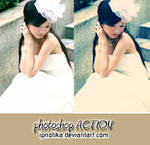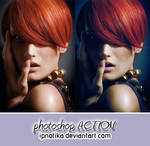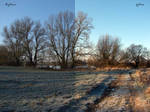 :thumb109048562: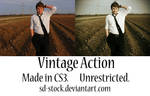 Photoshop Brushes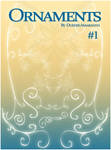 :thumb109725849: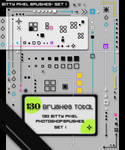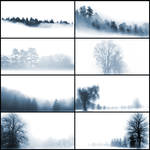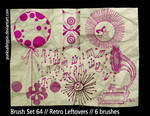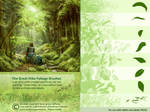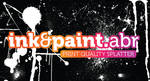 Photoshop Custom Shapes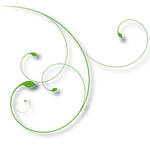 :thumb109551895: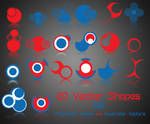 Photoshop Gradients!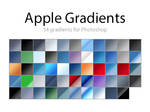 :thumb108906841:
Photoshop Patterns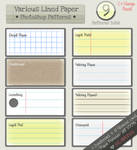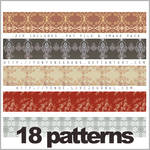 :thumb109361019:
Photoshop PSD Files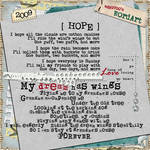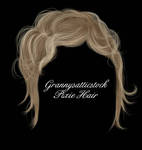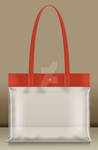 :thumb109853950: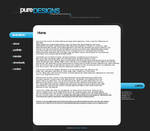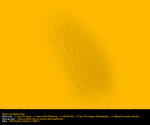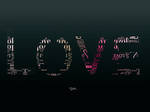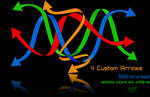 Paint Shop Pro Brushes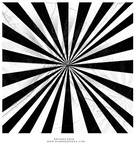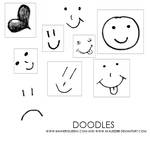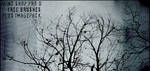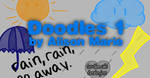 Flash
Corel Painter
Gimp Brushes!
:thumb109964166: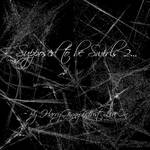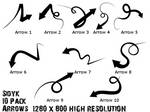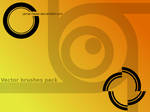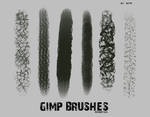 Illustrator Brushes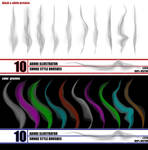 Cinema 4D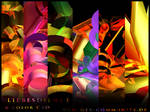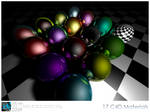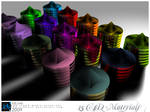 For more droolworthy Resources goodness just browse...
Browse > Resources & Stock Images

Miscats

Images that are completed works,they would go into their respective galleries,depending on which artistic genre you have used.

Desktop Screenshots as long as they are valid Desktop screen shots,icons,signature banners.These belong in
Browse > Customization
under their respective sub categories
FAQ #578:
What does DeviantArt consider to be a proper desktop screenshot?
Unrefined work,sketches, quick snapshots,webcam pictures,homework,memes belong in Scraps.
FAQ #242:
What are scraps?

Of course if you are ever in doubt as to where to place your submissions you are always welcome to contact any of our Gallery moderators or you can use this image below as a guide.

Policy Violations,Rules & Credit!

Actions: Preview images that come from celebraty sites,TV fan sites and forums are not accepted.If you wish to use an image for your action previews they are to come from viable Stock and be properly credited,if they are not of your own.

Brushes,Psd's,shapes,patterns etc,are to be created from your own artistic efforts.
using web search engines such as Google,misc forums,paper wallpaper sites,popular illustrated characters,cartoons,magazine scans and screen shots are not legitimate sources for creating these applications.Neither the use of graphics from stock sites,unless you have specific written permission from the original artist.
As these resoures are found they will be reported to our CEA team and removed as a violation to our policies for re-distibtion of copyright content.

Please respect the guidelines for use of any Resources that you use and follow the credit guidelines laid out by each Resource provider.
Rules vary from account to account so it is advisable to read through them and contact the account if there is anything you are unsure of.
FAQ #193:
How do I prove that I had permission to use someone's work?
FAQ #217:
What are "Stock and Resources" and can I use them in my submissions?
FAQ #157:
Can I use things created by other people in my submissions?
FAQ #257:
What sort of permission do I need to use someone else's work?

Resources Forum

:#Resources:







Resourcefully Yours /Weekly Gems/7/Fractal,Font & Film
Resourcefully Yours /Weekly Gems/6/Textures
Resourcefully Yours / Weekly Gems/5/Lit Templates,3D Model & Vector
Resourcefully Yours / Weekly Gems/4/Tutorials
Resourcefully Yours / Weekly Gems/3/Application Resources.
Resourcefully Yours // Weekly Gems/2/Fractal,Fonts & Video Resources
Resourcefully Yours // Weekly Gems/ 1/Textures.