As the Halloween draws near and Jack-o'-lanterns flicker on our doorsteps we prepare ourselves for a night of ghoulish Spookings as creatures of the dark emerge.
Let me take your hand and guide you through the dark corridors of the Resources gallery ,no one knows what we may find lurking around each corner.

Our last stop in Resources...
Fonts!

Tell a spine chilling story with frightening fonts!
Resources>Fonts
:thumb140364375:

Parchment to Scrawl On!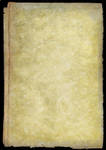 :thumb123539032: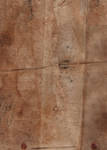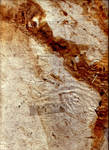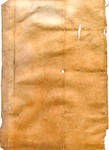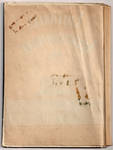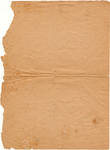 :thumb117311951: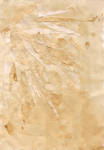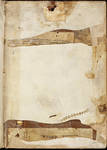 This is our last stop in our Halloween guide.All the resources that have been featured in these articles are just a
small
taste of our spooktacular offerings,so don't forget to browse the gallery for more.


Resourcefully Yours // Halloween//#1// Textures!

Resourcefully Yours // Halloween//#2//Brushes & PSD's!

Resourcefully Yours // Halloween//#3//Tutorials!
A huge thank you goes to all our Resource and stock providers for their generosity for providing us with our seasonal needs.
R & S Community Contests!

hyannah77-stock
's
Halloween Stock-Use Contest
Deadline 31st October, 2009

SenshiStock
's
The Sailor Pin-Up Contest! Stock Phase
Deadline 26th November,2009

StockArchive
's
"Stock Archive Makeover"contest!
Deadline: 5th December,2009

emothic-stock
's
emothic-stock Beasts, Monsters and Daemons Contest
Deadline 31st December,2009
If you would like to have your R&S projects or contests pimped just leave a comment here forum.deviantart.com/galleries… on my page,journal or just send me a note and I will include it in my pimpage module.

News!
Resources & Stock News!

R&S Clubs & Groups!
Club,Group & Community Directory For Resources & StockArt

Please respect the guidelines for use of any Resources and Stocks that you use,and follow the credit guidelines laid out by each Resource provider.
Rules vary from account to account so it is advisable to read through them and contact the account if there is anything you are unsure of.
Now go give them some well deserved

and support.
Happy Halloween!