As the Halloween draws near and Jack-o'-lanterns flicker on our doorsteps we prepare ourselves for a night of ghoulish Spookings as creatures of the dark emerge.
Let me take your hand and guide you through the dark corridors of the Resources gallery ,no one knows what we may find lurking around each corner,but be prepared to be scared. .

Application Resources.
Visit the hall of devilishly delicious brushes where you will find all and sundry from the meekest Ghost to drips of fresh Blood.
Resources>Application Resources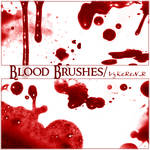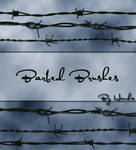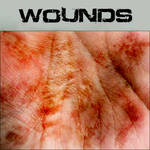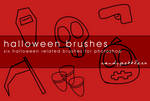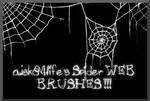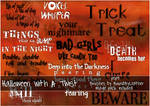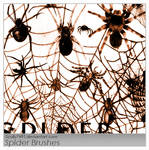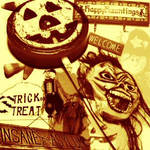 :thumb42261331::thumb45215901: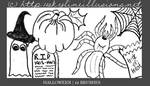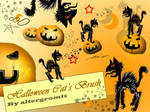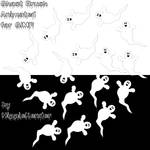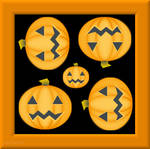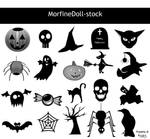 Psd's & Shapes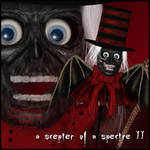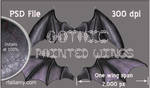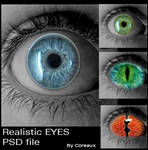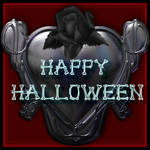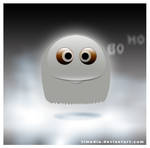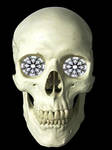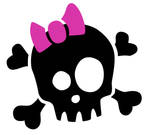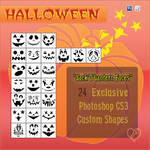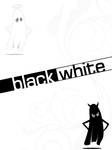 Textures
Enhance your art with our Ghoulish Textures if you dare.
Resources>Textures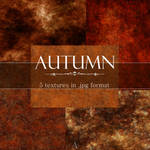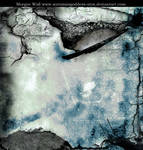 :thumb101242304: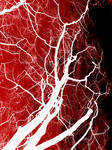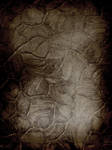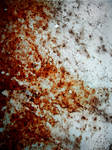 :thumb67051249: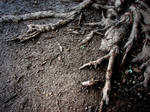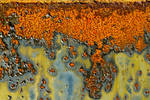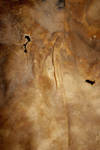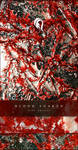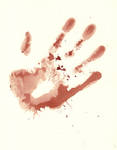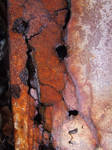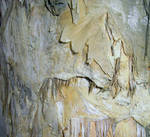 :thumb100469869: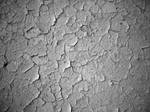 Halloween How-To's
Resources>Tutorials
Decayed skin to Pumpkin Muffins are on the menu here.


:thumb99886488::thumb68482345:

:thumb68382767: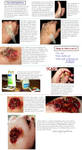 :thumb68529232:

:thumb63253598: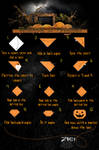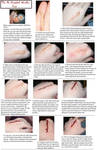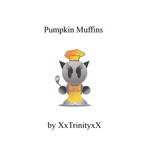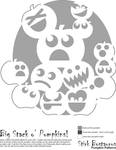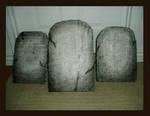 Stumble across tips for your haunting Halloween Art!

:thumb24660895::thumb67801155: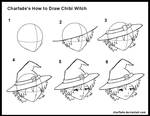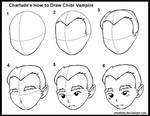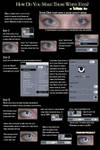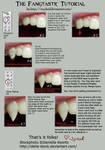 Fonts
Tell a spine chilling story with frightening fonts!
Resources>Fonts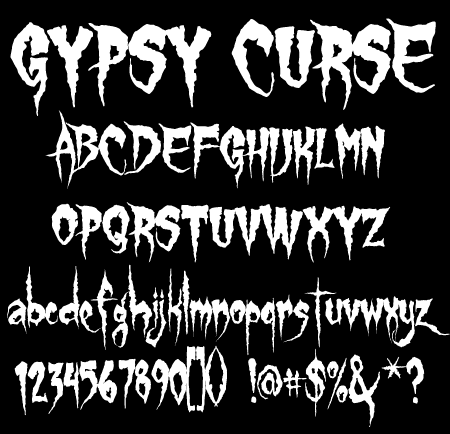 :thumb33277349:
:thumb46626552: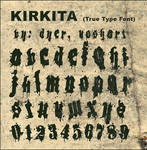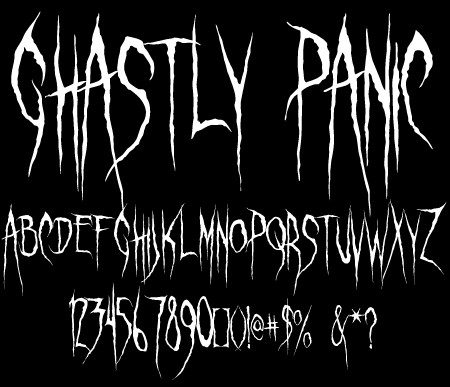 :thumb35337043: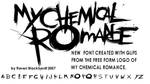 Vector
Sneak into Vector Resources while it is dark and find monsters anticipating Halloween!
Resources>Vector
:thumb98094726: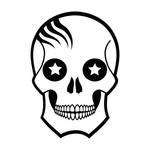 :thumb76785611::thumb15479029: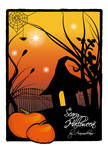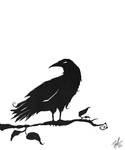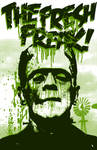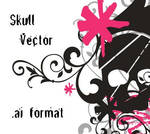 :thumb100773717:
I do hope you have enjoyed this Halloween guide to our gallery and will remind you that this is just a small selection of our spooktacular offerings,browse alone if you dare.

A huge thank you goes to all our Resource providers for their generosity and for providing us with our seasonal needs.
As always,please respect the guidelines for usage laid out by each Resource provider.
Now go give them some

and support.
Happy Halloween
Znow