Friday FumZ FrenZy!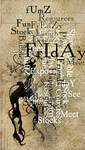 Each Friday you are all invited to join us and share your favs that you may have subitted yourself or used from our wonderful gallery in our relaxed drop by thumb share event in :#Resources:
Here is your chance to hang out and get to know our Resourceful members of the community and to help further expose our gallery for both users and contributors for the attention you and our gallery deserve.
The thumbs below are those that were shared by members that joined us for our themed
"Colored - Friday FumZ FrenZy"
event March 20th.

Where...:#Resources:

When... Fridays!

Time... 20:00 - 22:00 (8pm-10pm) CET (click the link for your local time)
www.timezonecheck.com/
:thumb115053712:
Resources!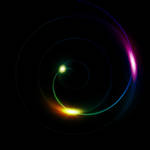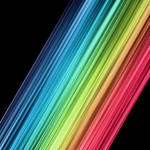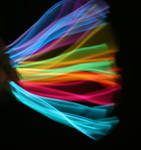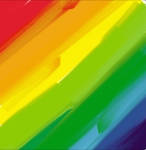 :thumb95594475: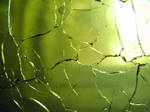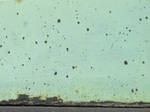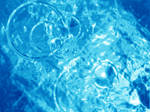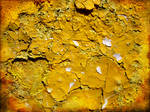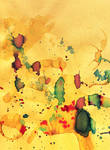 :thumb100260092: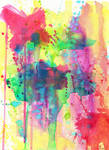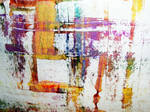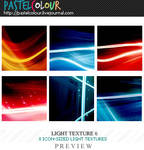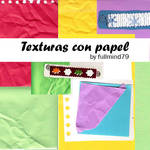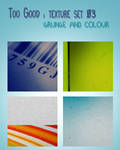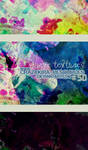 :thumb95454359::thumb116516876: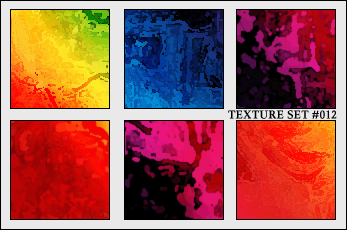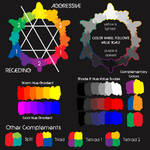 :thumb22703717: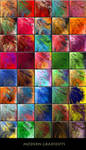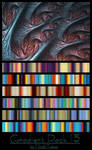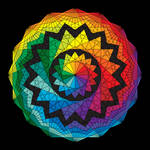 :thumb114060311: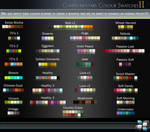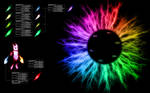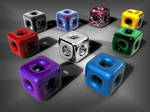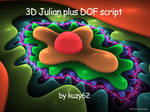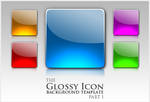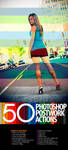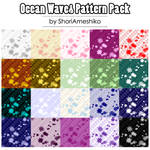 :thumb26859332: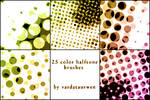 :thumb80200904: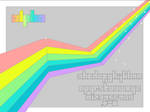 Stocks!
:thumb57208321: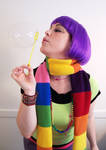 :thumb75029641: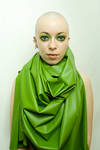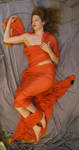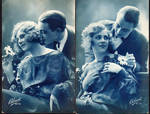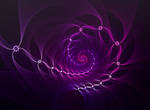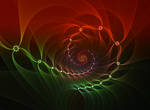 :thumb7803381: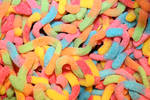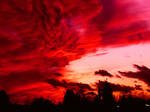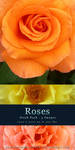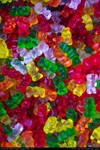 :thumb51681620:
Thank you's big time go to everyone that joined us and shared these gems with us,we look forward to seeing you again next week.















Please respect the guidelines for use of any Resources that you use and follow the credit guidelines laid out by each Resource provider.
Rules vary from account to account so it is advisable to read through them and contact the account if there is anything you are unsure of.
Pimp Spot!
Projects,Challenges & Contests Within The Resources & Stock Image Gallery.
If you would like to have your projects or contests pimped just leave a comment here forum.deviantart.com/galleries… , comment on my page,journal or just send a note.


iStock
Hosted by
Dan-Heffer
danheffer-stock.deviantart.com…
Ends: 30th March 2009.

The great animal mania contest
Hosted by
shelldevil
shelldevil.deviantart.com/jour…
Ends: 29th April.

Stock Challenge March-Pirates!
Hosted by
stockcommunity
nirelstock.deviantart.com/jour…
Ends: 31st March.

Murder At The Moulin Rouge!
Hosted by
Bnspyrd
inspyretash-stock.deviantart.c…
Ends: 14th May.

The Super-Stock Challenge!
Hosted by
Nemesis-19
news.deviantart.com/article/74…
Ends: 15th May.

Trauma Contest
Hosted by
Nirelstock
nirelstock.deviantart.com/jour…
Ends: 20th May.

The dA Collaboration Tutorial
Hosted by
DemosthenesVoice
&
Crosseout
news.deviantart.com/article/61…
*ongoing.

Global Tutorials Project
Hosted by
EveryNextDream
rockstarvanity.deviantart.com/…
*ongoing.</sub>