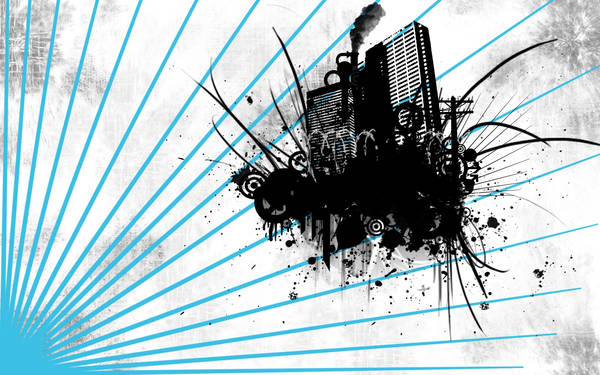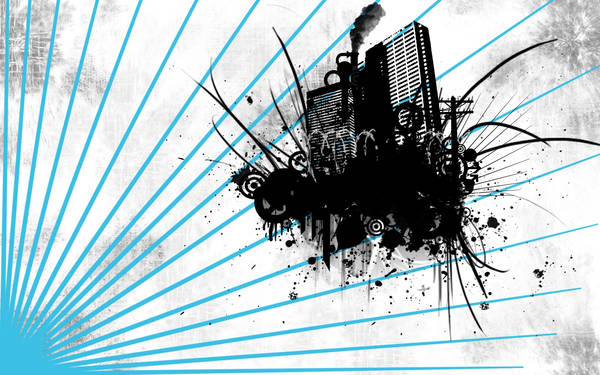 Watch
I got some new gimp brushes from a friend today^^
and it looks rly awesome ;D

(1680x1050 wallpaper size)

HEY ITS NOT LETTING ME DOWLOAD THE BRUSH? HELP
Reply

Awesome

Where'd you get the brushes from?? (I know from your friend)
Reply

i dont remember exactly where i got the brushes from, but i found them here on deviantart

just search for "gimp brushes" and i think u fint 'em

Reply

Great work

Reply

Now this is cool. Thanx for sharing.
Reply

Waah awsöööme! O.O Jag har gjort klart bilden till den där mmorpg teknik grejen föresten som du requestade XP
Reply

Looks great! The city part is just fabulous. I am a bit unsure about the rays.........the color is too light.
Reply

It does look really awesome!

Reply