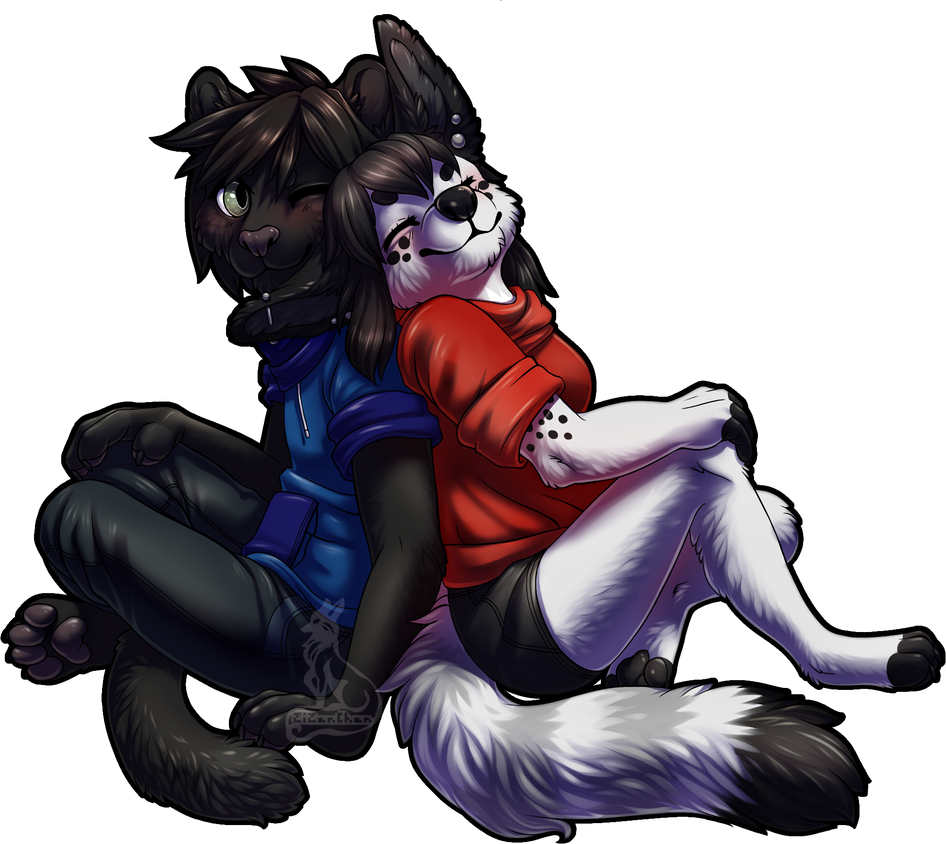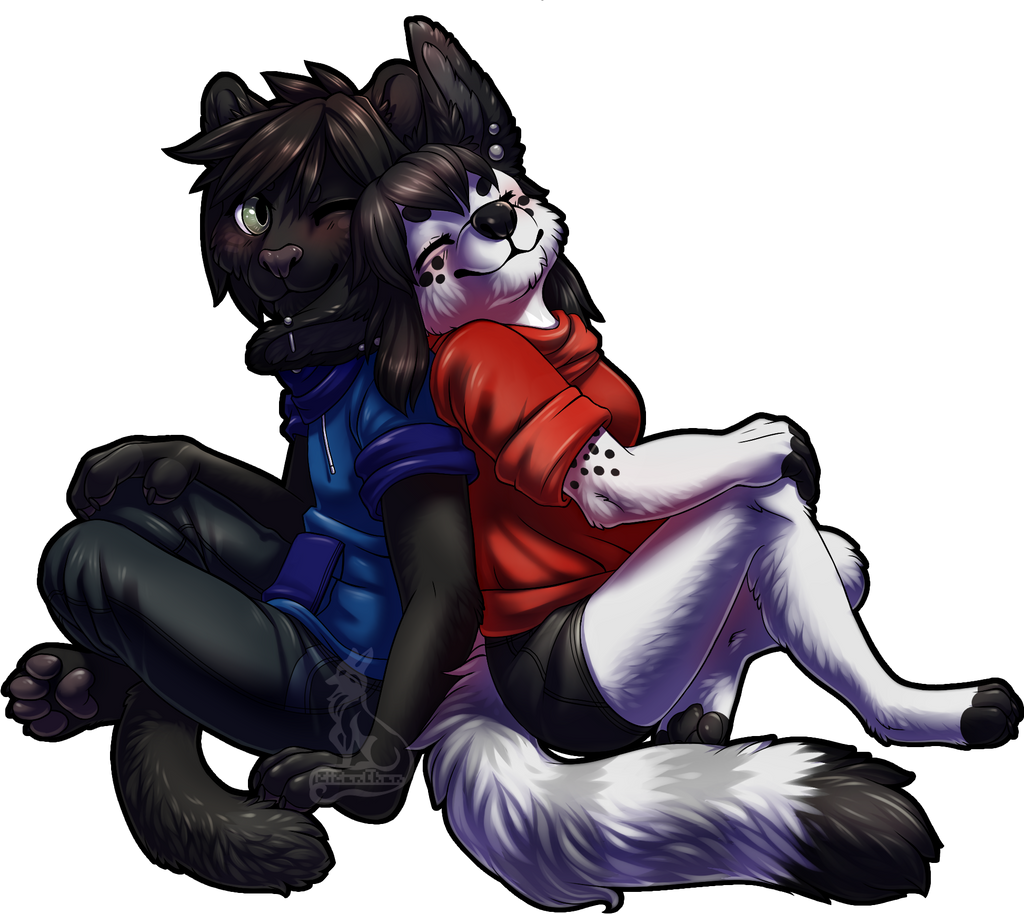 Watch
Sorry for vanishing again, on top of studying in a foreign country I experienced complete computer death, which is always super fun. It's all good now though!

Commission for
panicpup
on DA ~
Please note me when you can! I need some additional information for your painting! Please also let me know if you'd like me to change anything about it!
Also let me know if you'd like it resized!
Commissions are currently closed!

Oooh you managed to go abroad after all? Congratulations! Are you having fun? This art looks great!
Reply

I did! I'm spending the whole semester here and its really cool (and so fun to occasionally be a tourist too haha).
Thanks!
Reply

That's great! I hope it'll continue to be great!
Are you in your last year of uni?
Reply

Nah I will have another year to go after this one. The program I'm in requires me to finish 4 years and I'm currently in my 3rd one.
Reply

Whoops sorry for my late reply. Do you already know what kind of jobs you'd like to do with your degree? It must be extremely relieving for you once you finally finish, since you've been so stressed the entire time.
Reply

I don't, really.
The degree is basically graphic designer, while I'm less interested in design and more just an all-around-artist sort of person.
Reply

Ah well, can you still use the degree for that?
Reply