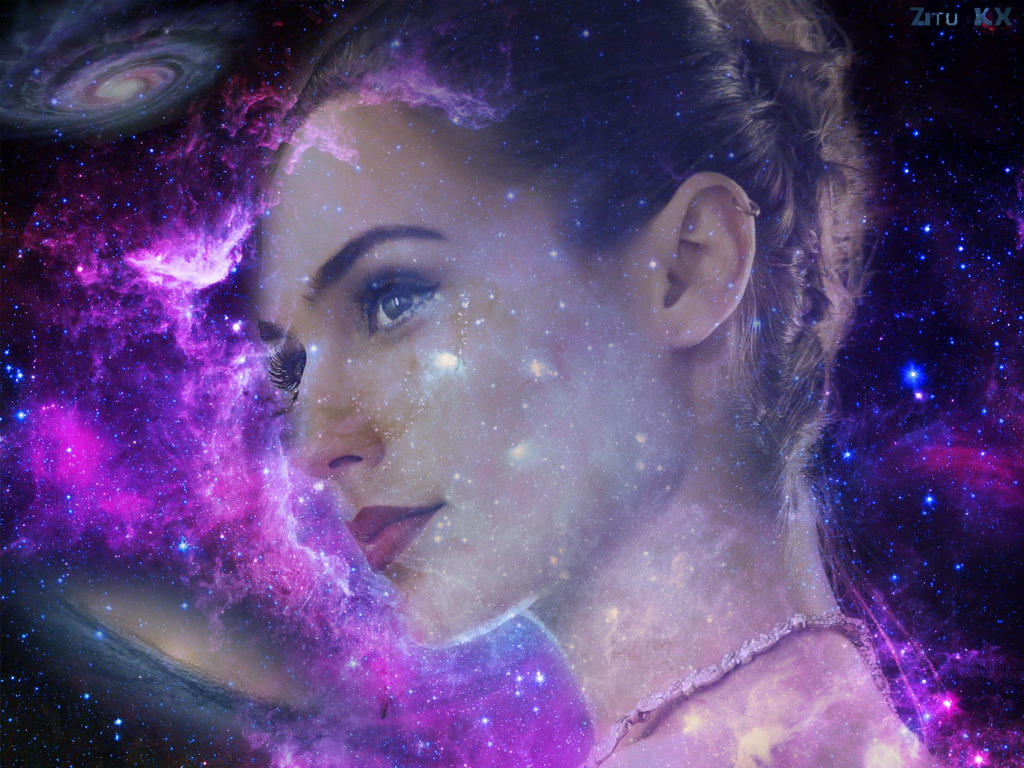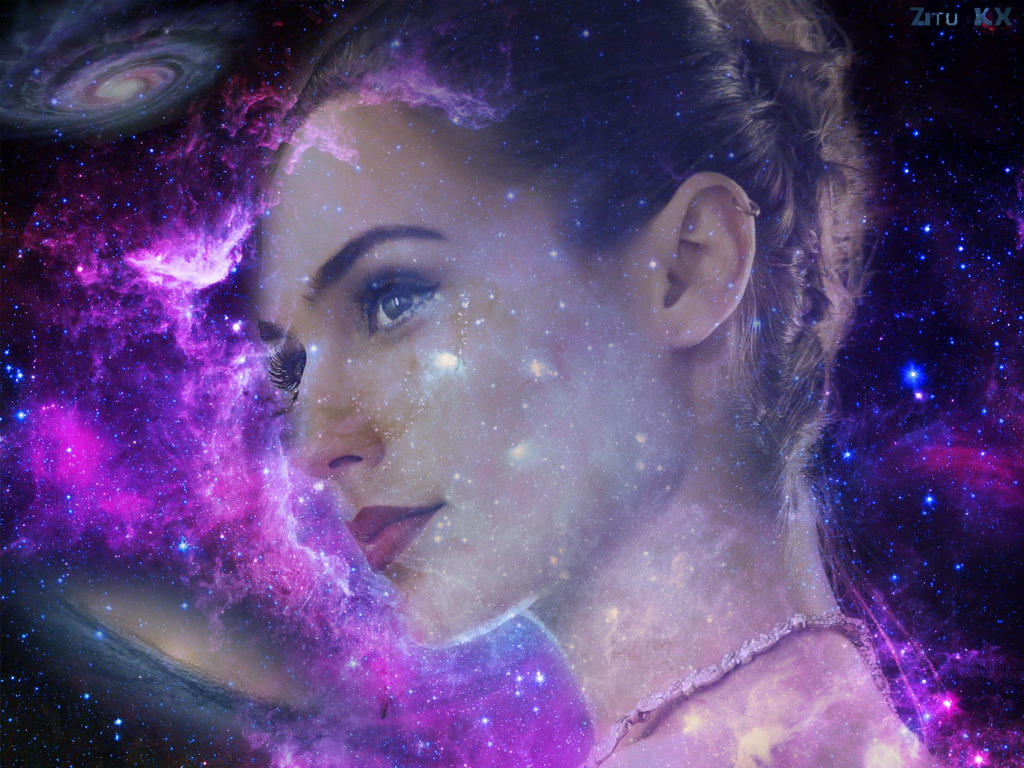 Thanks everyone who took part in my APOCALYPSE SET poll Gal Gadot scored 2nd place.
Please make sure you will cast your vote in my feedback poll here: zitukx.wordpress.com/2018/05/0…

Stock info is on the bottom of this LINK



---




Reply

Umm the lips have a slighty weird cropped glitch.
Reply

I just checked her lips and I failed to spot that glitch. For reference here is the original file:
media1.santabanta.com/full1/Gl…
Would you mind telling me what in your opinion looks wrong?

Reply

That weird brown triangle between the lips. Its some weird thing in the background of the original image. The thing is fuzzier ...thus some item behind her.
Reply


I don't see any triangle... Have you checked the source image and compared the two? I think this is her lips. Would you mind downloading my collage and do a red circle around that bit you find weird? That can help me identify the problem.
Reply