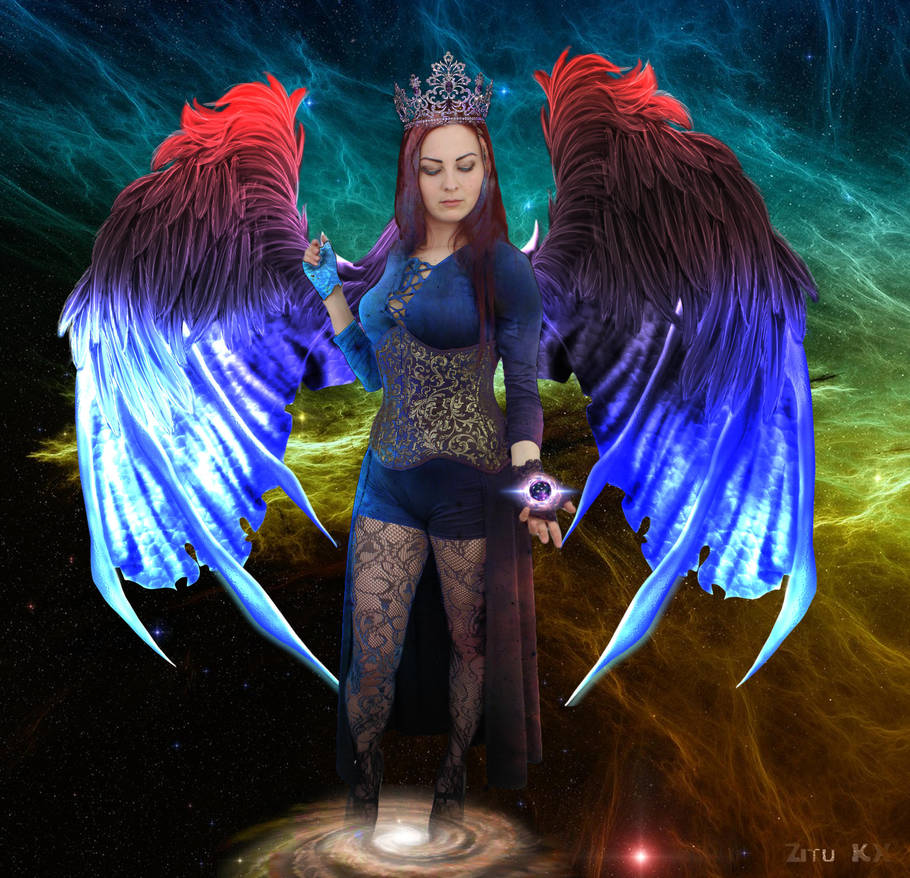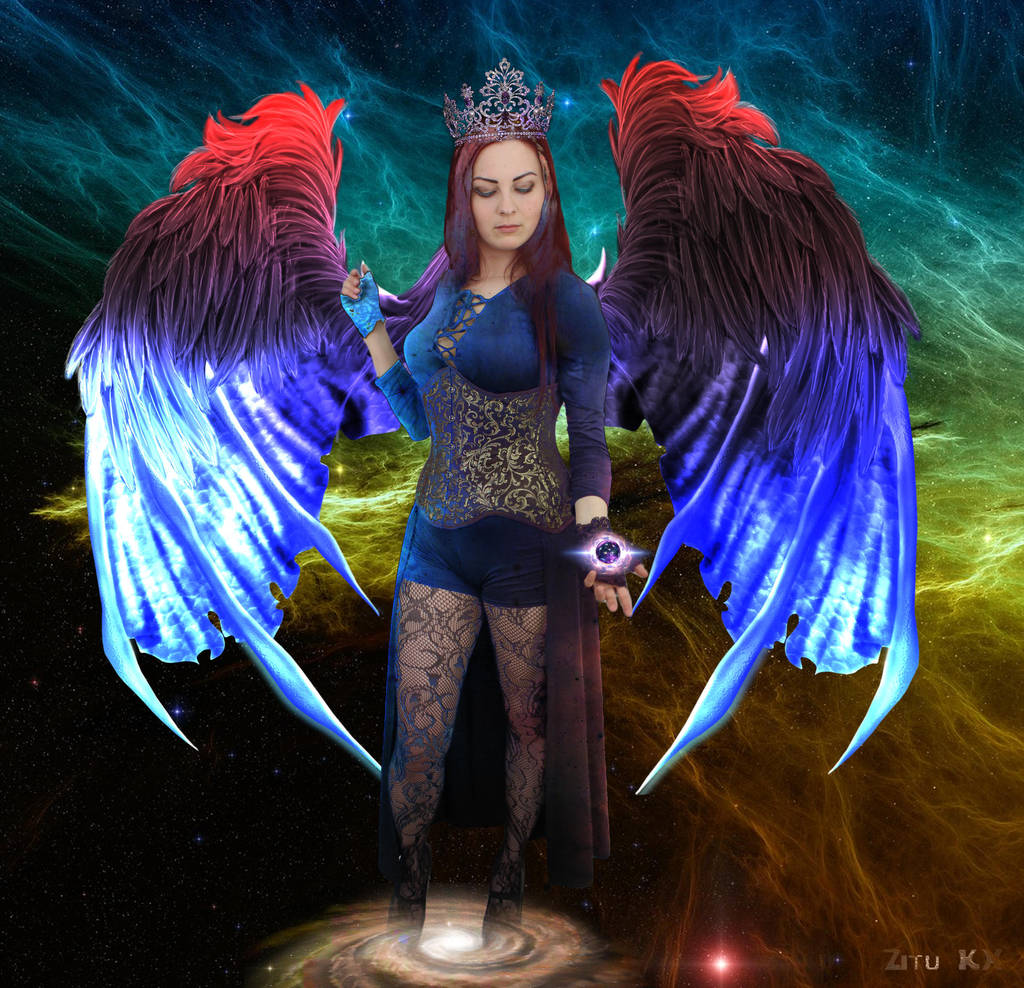 Thanks everyone who took part in my APOCALYPSE SET poll Amarie Tinuviel won the contest.
Please make sure you will cast your vote in my feedback poll here: zitukx.wordpress.com/2018/05/0…
Goddess Amarie:
Supernova effect:
i.ytimg.com/vi/tEY4kn4zVR0/max…
Dress colouring:
wallfon.com/download.php?id=11…
Crown:
i.pinimg.com/originals/d0/55/b…
Colouring:
www.interactivewest.at/wp-cont…
Wings by

Footrest:
www.pasqyre.al/wp-content/uplo…
11th dimension:
imgur.com/zBFTG5O
---

This is magnificent, a true goddess

Reply

Reply

Wow, this is incredible! What exactly is this set about?
Reply

That was Apocalypse Set based on a poll carried out on my blog. Apocalypse Set is with celebrities, who are as giant as they are popular in the poll. So the more votes one get, the bigger she gets

See the link in the
Reply

Might have gone just a few too many percentage points over on the color burn effect there (for example, seeing as how one glove is normal and the other is a SSB blue), but otherwise, pretty neat overall.
Reply

Thanks for feedback

And I'm glad you like it

If I made the other glove also cyan-blue-shiny would it look better?
Reply

It'd be more consistent and make for a more realistic/matching effect based on the image in total (unless you were going for the mismatched glove look [which is a unique style choice in itself], in which case simply ignore my previous comments entirely), but it'd ultimately be up to you and your model if that's what you'd like to go with. You'd have to check with her and see what she thinks (haven't read her stock rules stuff), but if so, wouldn't be that hard of a fix (Select -> Color burn/Reversion -> Deselect).
Giving objective feedback/editing notes on ways for others to improve is what I enjoy doing (as I wish folks would do so to me on occasion!), so hopefully it'll help you to have a keener eye in the future for details like that!

Reply

WINGS!!! I love seeing them on a goddess! <3 Well done!!
Reply