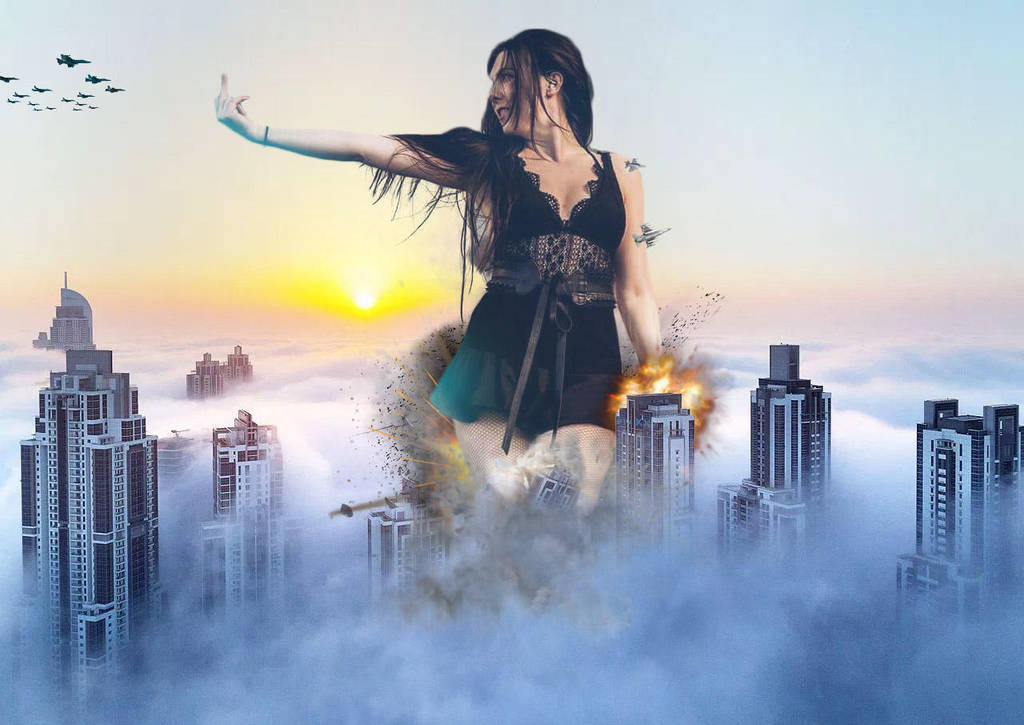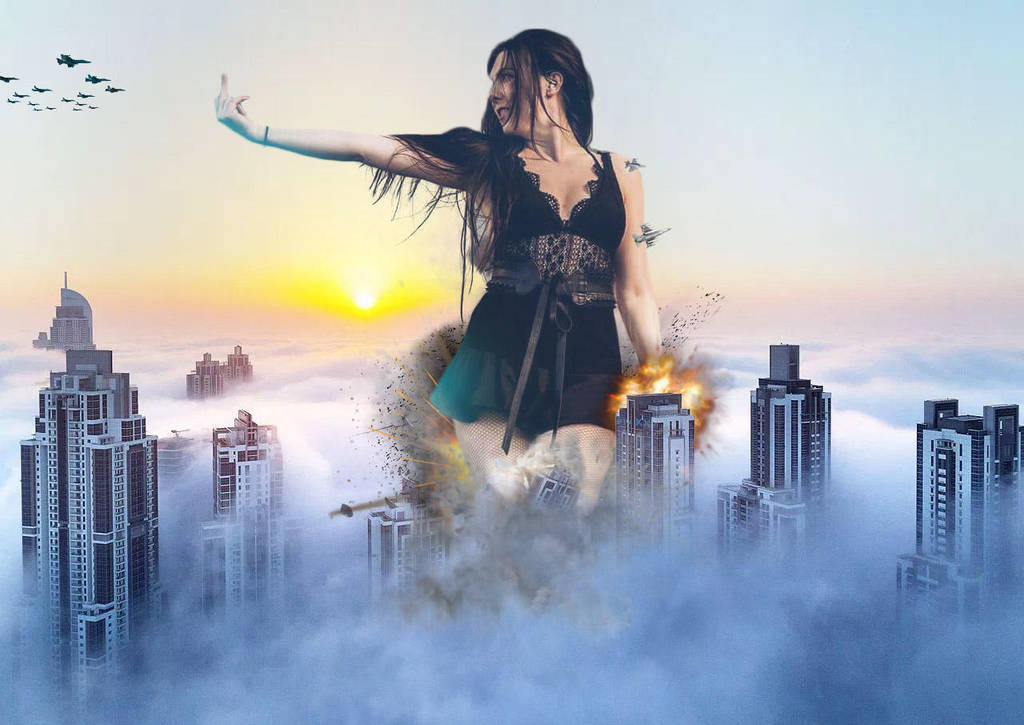 Watch
Model: Elize Ryd
78.media.tumblr.com/bd0a5a938d…
Background:
i0.wp.com/www.devicedaily.com/…
Fighters:
d2v9y0dukr6mq2.cloudfront.net/…
---
When
@elizeryd
became "maximized", she unleashed her inner "fury". As the world "breaks down and cries", Elize sends more and more souls of evildoers to "afterlife". In an "act of desperation" evil forces tried to stop her. They nearly succeeded and brought her to the "breaking point". But they should have known that these graced with power of "infinity" are "invincible". Becoming truly "limitless" Elize "maximized" herself even further, seemingly growing "endlessly". "Faster" and "faster" she approached the "skyline" and then even more powerful she grew. Finally she decided to have it once and for good "over and done" so with one swift spell she turned the world into a cloud of "stardust". Rather than selfishly using her powers to become "1'000'000 lightyears" tall, she used them to restore the world and made it more pure and "true". And now in this better world Elize amazes us when she sings "that song" or any other with all the passion she has in her "electroheart".
I'm sorry guys, but the longer I listen to
#amaranthe
, the more obvious this hidden message behind song-names becomes

---