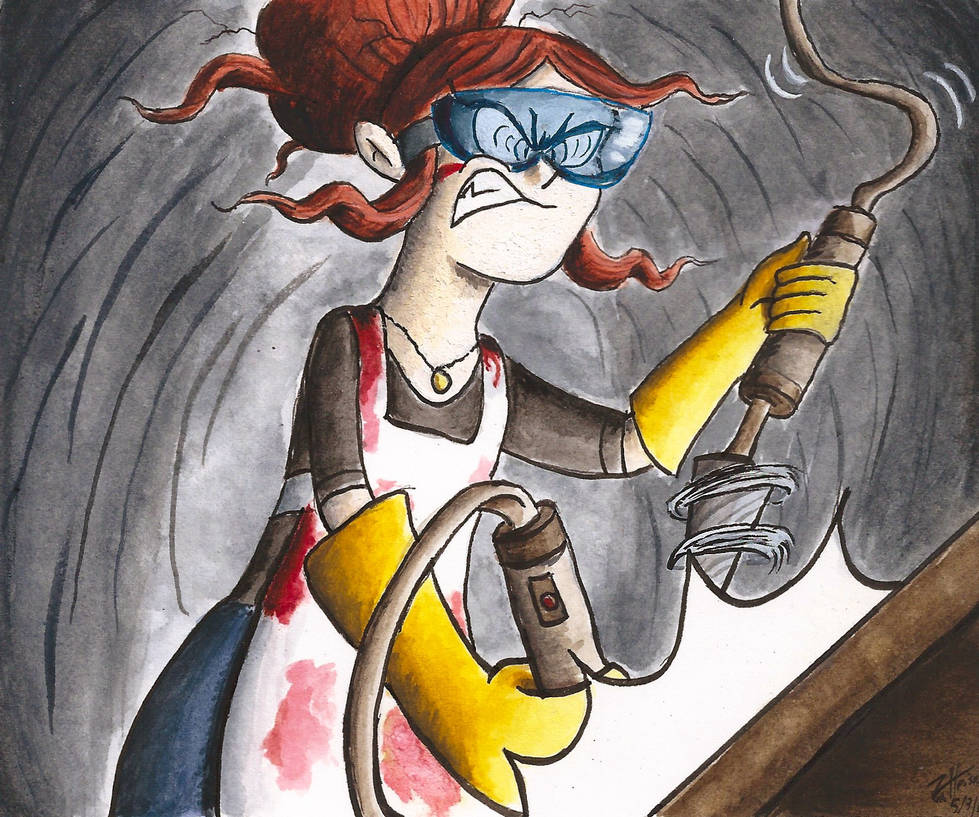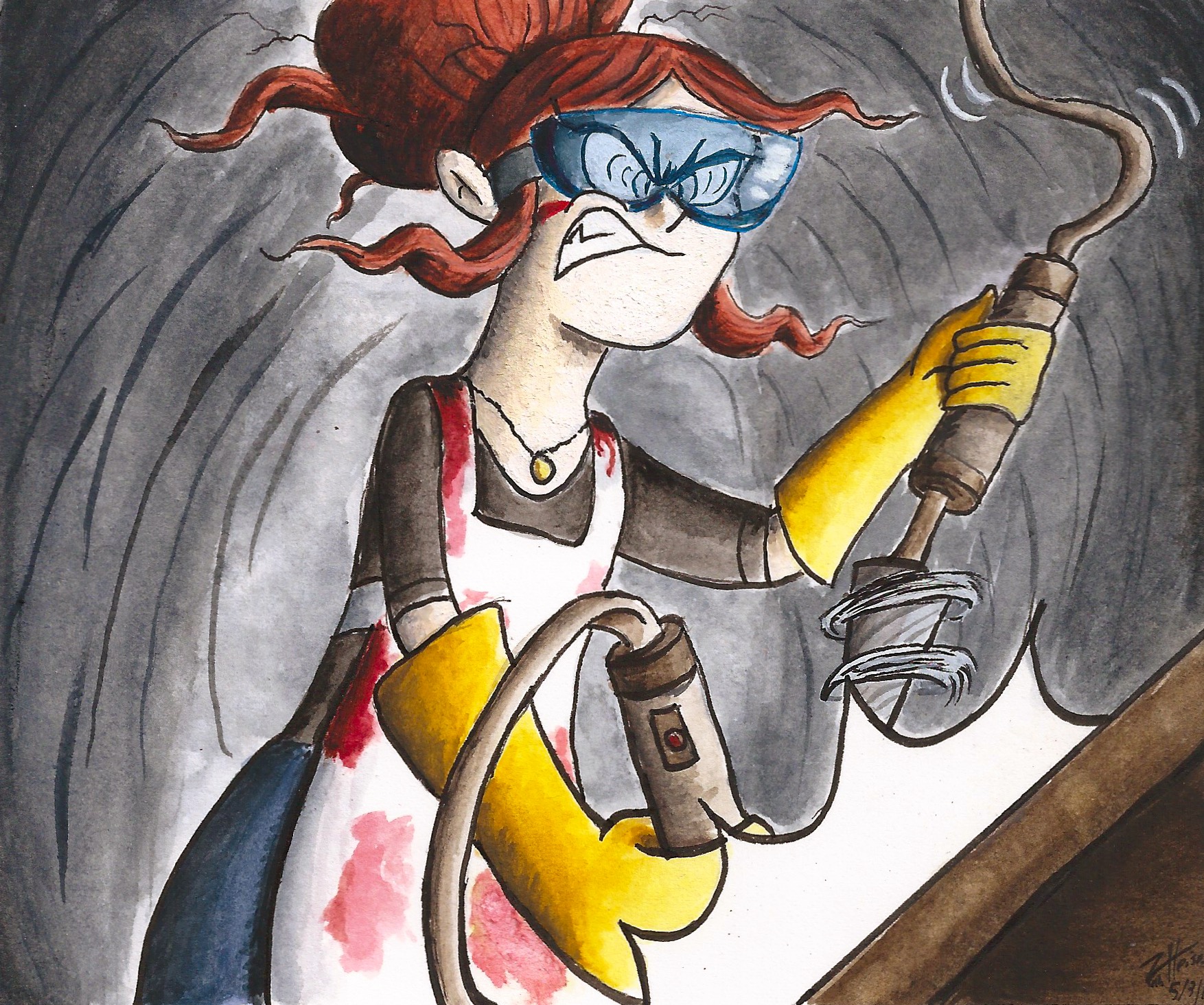 Watch
This was one of my recent illustration requests. It was made by

RainyDayMariah & it features a character named Amélie Valentine from her webcomic
Rainy Day Dreams
.
In the comic, Amélie is a kind, sweet, and caring girl who cares deeply for her friends. However, she's also a "mad" scientist who works on a number of controversial experiments. When she's at work, she becomes both a workaholic & a perfectionist who treats her failed experiments in the harshest way possible.
For this illustration, I wanted to try and show off Amélie's frustration with one of her rejects as she tries as hard as she can to fix it. While her outfit is based on in her image from
the cast page
of the
Rainy Day Dreams
website, I added my own personal touches to try and show how she works as a mad scientist such as her hair & the way her eyes look. I also looked at films such the Tim Burton movies & Frankenstein to try and give the illustration the same dramatic suspense of a monster movie.
This illustration can also be seen on my
Twitter
&
Tumblr
accounts.