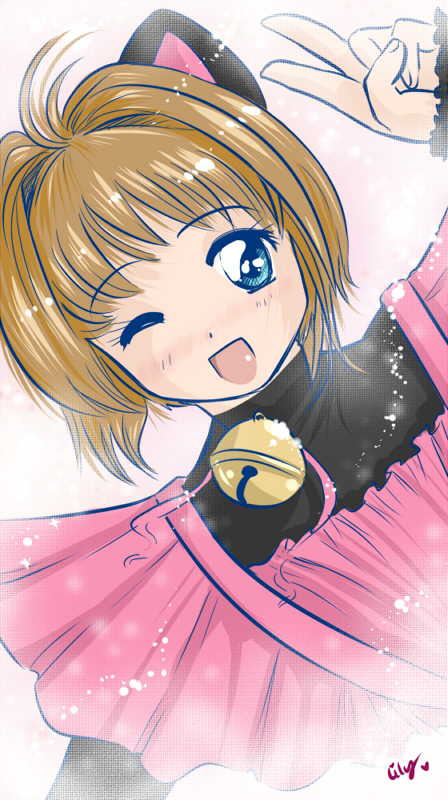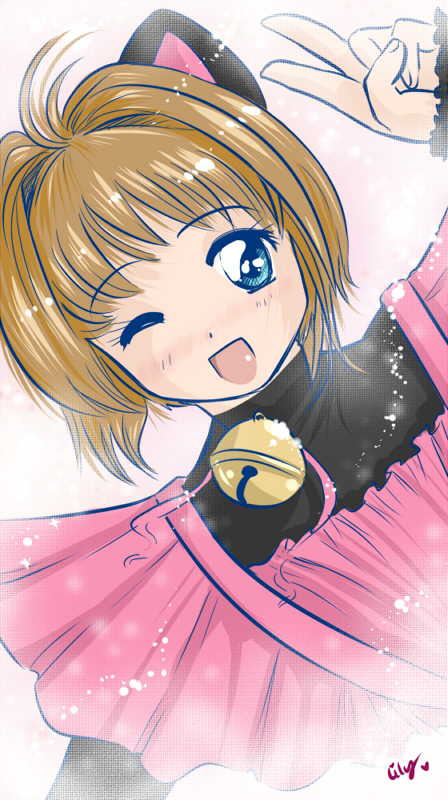 Watch
Fanart of Sakura from Cardcaptor Sakura, which by the way I jsut finished watching properly and have to say I adored every minute of it.

My first go at her, and omg her hair is so hard to do for some reason XD!

This was a suggestion in my recent journal entry asking for ideas. I have already looked into each character suggested and have collected references of each one that interested me.