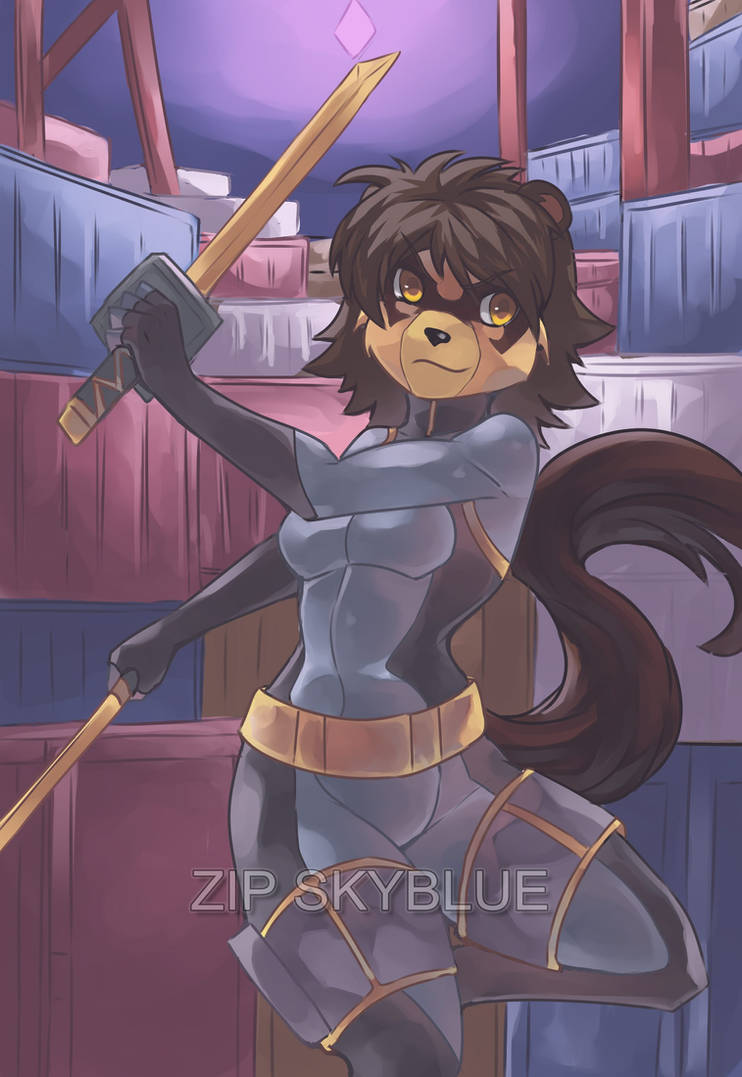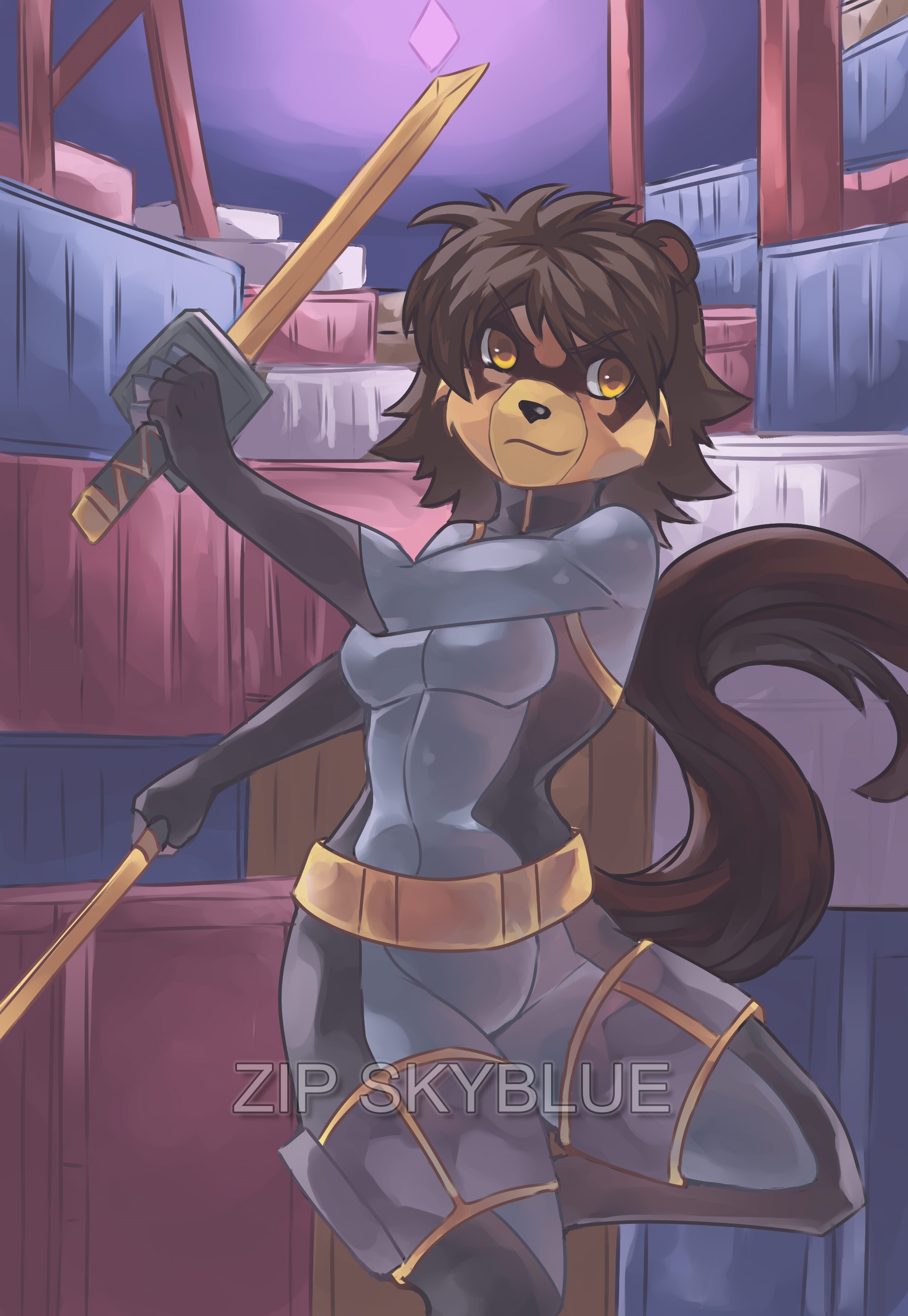 Watch

Your anthro work is most impressive! I'm pleased.
Reply

this is actually pretty cute!!!
Reply

1st cool and she beautiful
2nd

Reply

Nice charatcer and great details. Love the hair! Thanks for submitting to the group,

much appreciated.
Reply

so sly cooper-ish


Reply

The character featured in this picture you've done looks very nice and sexy for sure.

Reply