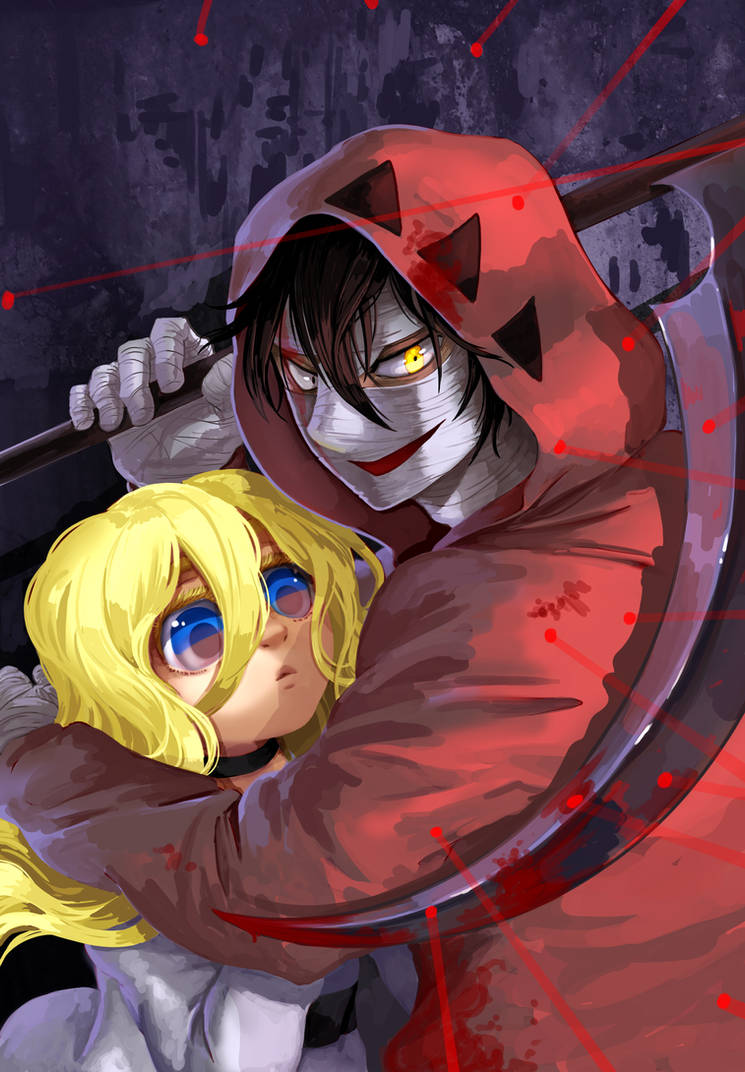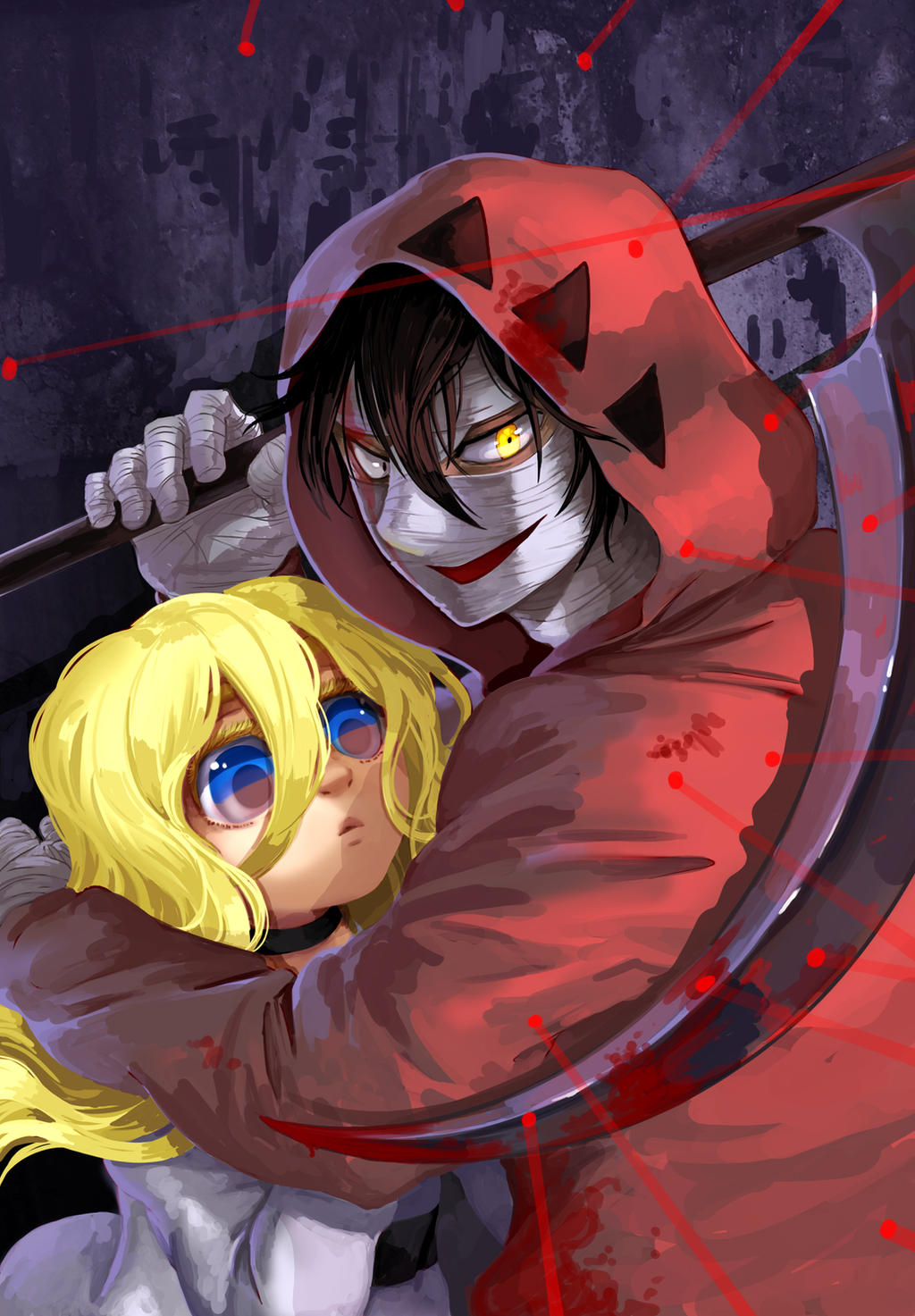 Watch
I absolutely love this game/manga, so fan art! It's been a while since I did digital fan art but there was just so much lovely pieces for this series that my inspiration could not be contained.
I'm so excited for the anime coming out, but if you like ... comedy/horror/drama/friendship (I would say romance but you have to change Ray's age to not be a bad person... even though she acts like a straight up adult), go read the manga/watch the game to get some of that right now.

Go watch/play the game Angels of Death! It'll give you feelings!!