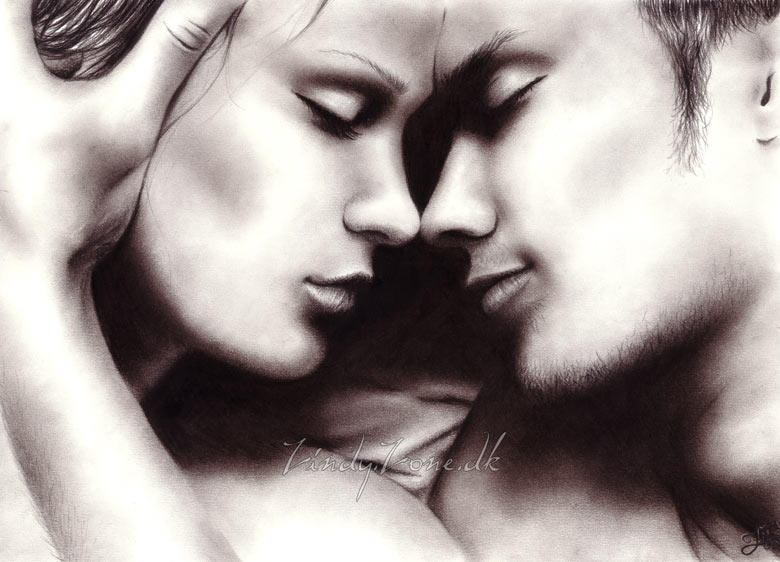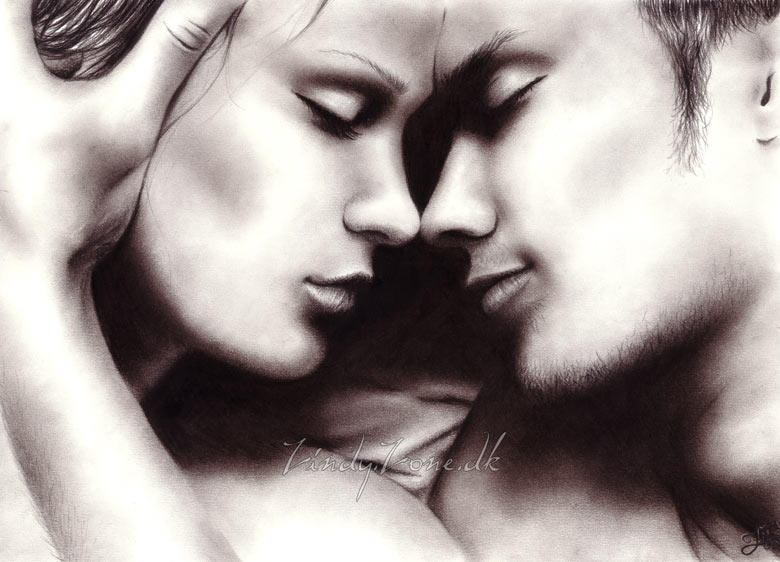 Watch
This drawing I did yesterday evening. It's based on Seafairy's beautiful photo:
[link]
I have been wanted to do this piece for about half a year but waited for the 'perfect moment' cause I didn't want to screw it up, cause I really love that photo. Thank you for letting me draw it Lia

It's made with soft coal and it's 40x30 cm.