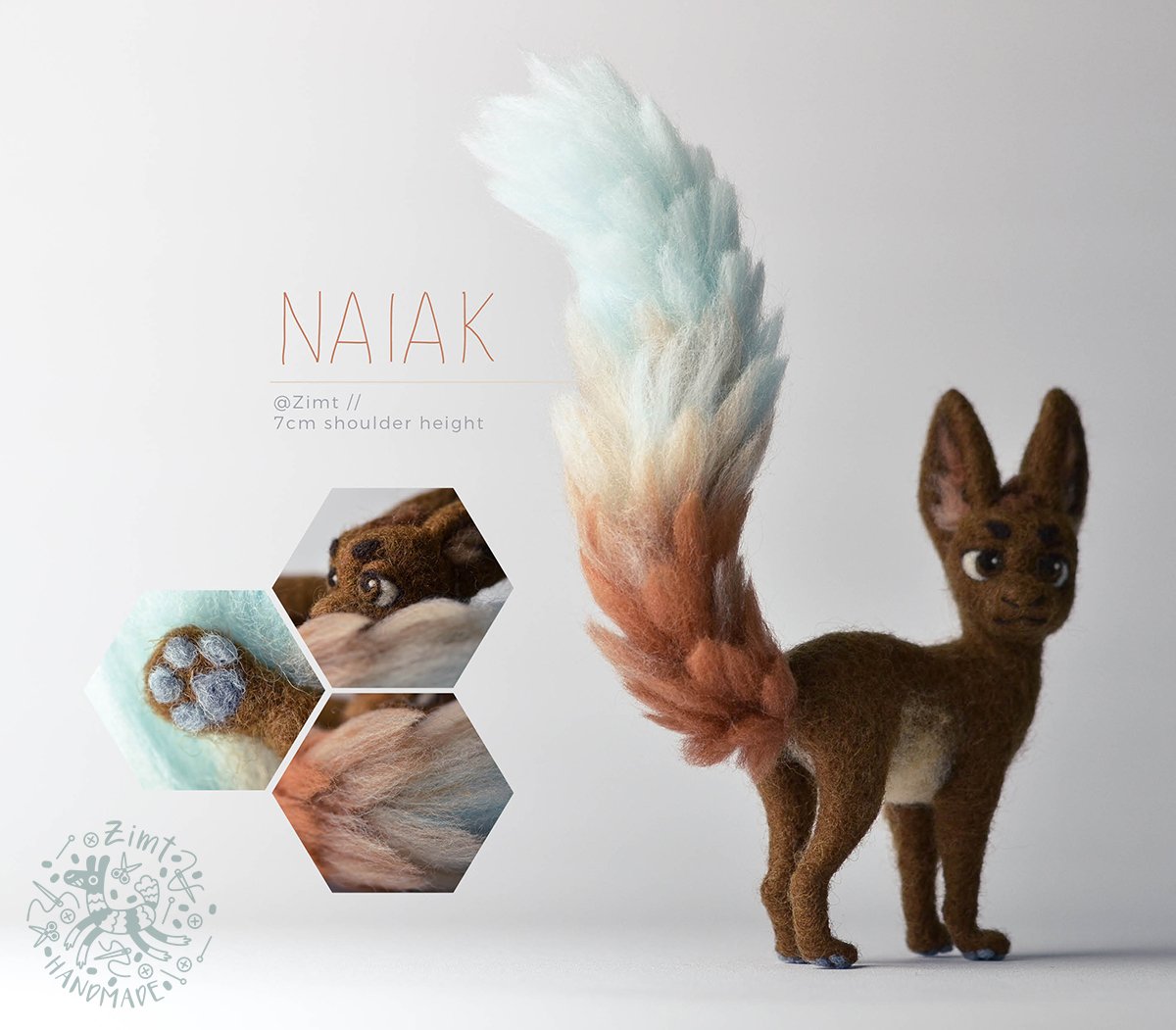 Watch
A little something in between to get my mind off of projects and stress. Back to work now.

I cut the blue part of her tail a bit more straight to have it look more like ice or frozen, as the character is in a constant state of freezing to death.

-------------
!COMMISSIONS ARE CLOSED!

WEB // TUMBLR // TWITTER // INSTAGRAM // PATREON