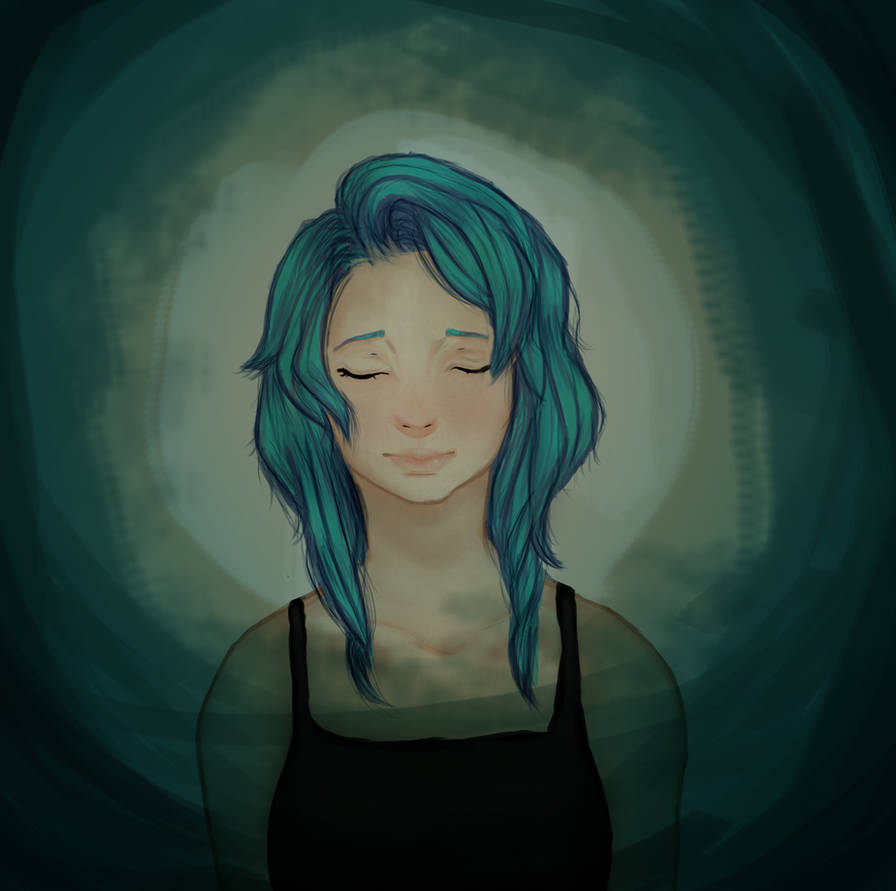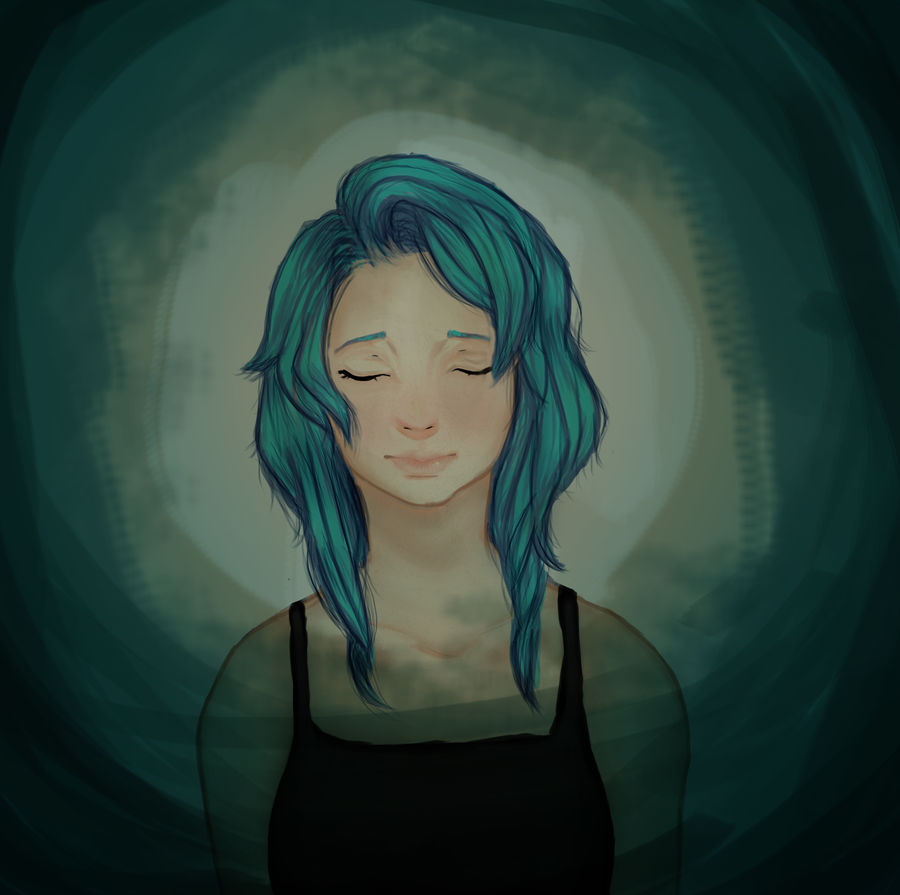 Watch
This is a really pretty picture, and is lovely to look at.

My critique is maybe the hues surrounding the women should have soft edges going into the next color to give it a softer, more lovelier look.

Another thing, is to maybe put a little more depth into the picture by a little more shading on the lady, especially her face, and hair. I think the more depth would make the picture stand out more and make is seem more alive than what it is already.

When I look at the colors surrounding this lady, I realize that there is more at the top than the bottom in proportion wise. It may look better if you even out the different colors of blues surrounding the women.

Other than those things this is a lovely picture with great details. Continue to do what you do! your a great artist!
The Artist thought this was FAIR
2 out of 2 deviants thought this was fair.