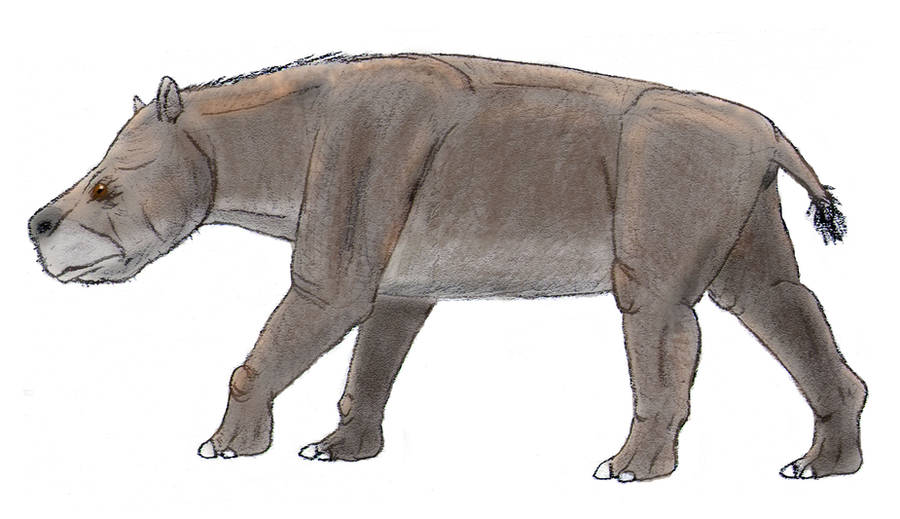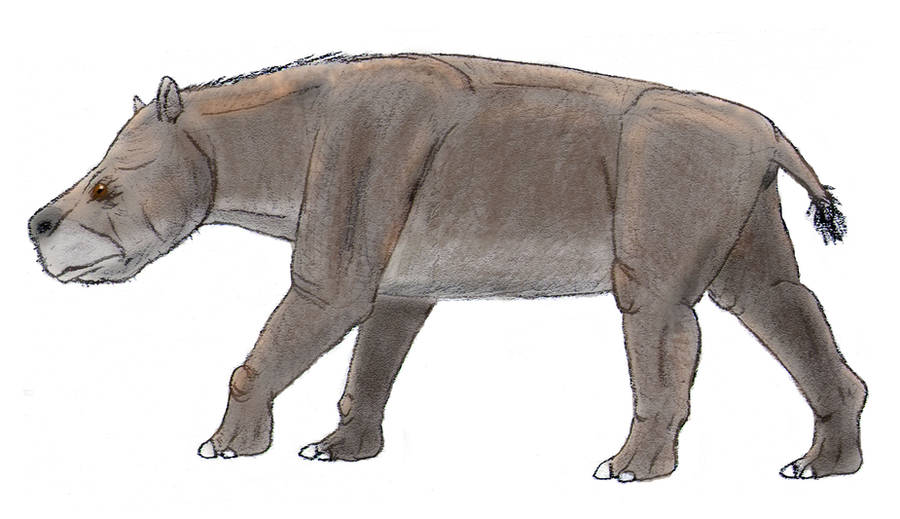 Este es un experimento coloreando las imágenes para las reconstrucciones completas. En este caso, un mamífero herbívoro prehistórico de Colombia,
Huilatherium
(basado en esta image:
fav.me/d4jengz
).
----------------------------------
English: An experiment adding colouring the images for the complete reconstructions. In this case, the prehistoric herbivore mammal of Colombia
Huilatherium
(based in this skeletal:
fav.me/d4jengz
).
**Note: This image is also in WikiCommons, under the license CreativeCommons 3.0, that allows a free use.

Excellent work

Reply

se ve muy bien espero ver mas de estos reconstruidos a color
Reply

Think colour looks good on it.

Reply

¡Genial!

Deberías darle un poco más de sombreado.
Reply

Gracias, y apenas pueda la modificaré. Lleva algo de tiempo acostumbrarme a las complejidades de pintar digitalmente

Reply

Reply

great result!

Reply

Reply

you're welcome! I love palaeoart!

Reply

Me too. Always is good know people interested in the history of the Earth

Reply

I am! I have always been! When I was young, it's obvious that it was the Mesozoic non-avians, but it's what made me interested in the origin of life in general and the variety that has once been and is now forever lost.

Reply


It's the same history for me (although T. rex still continues been my fvorite animal of all time), but I had the opportunity to understand better the biology of our world. And in the last years I´ve very interested to know the prehistoric animals of my own country.

Reply

I knowb what you mean! and, for me, ia favourite would ne any of the apex poredators, even though rexie would probably be on the top of them all

And I too think the greatest thing palaeontology can offer is understanding the present by learning as much as we can from the past, and I am consequently interested in palaentology from my second point of view as a lover of nature.

Reply

Indeed, I'm totally agree with you.
By the way, you have a interesting gallery

Reply
(2 Replies)