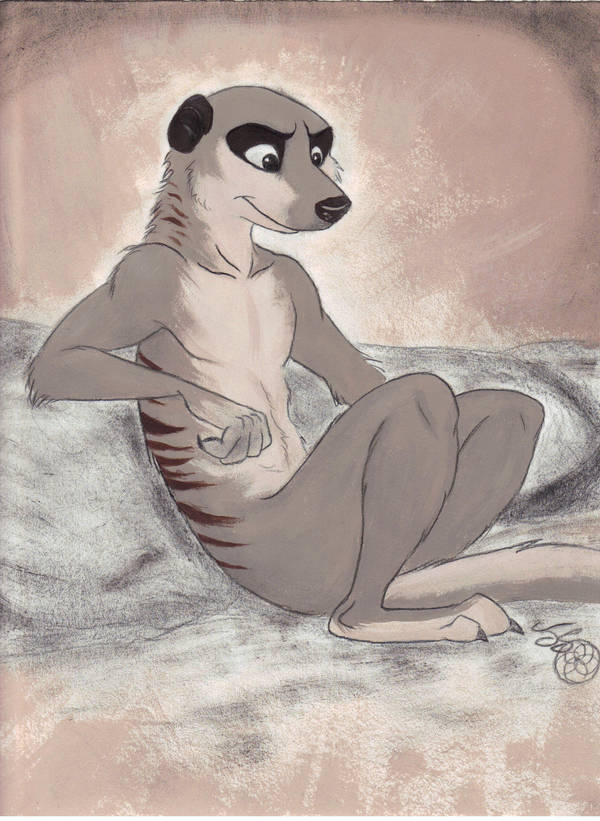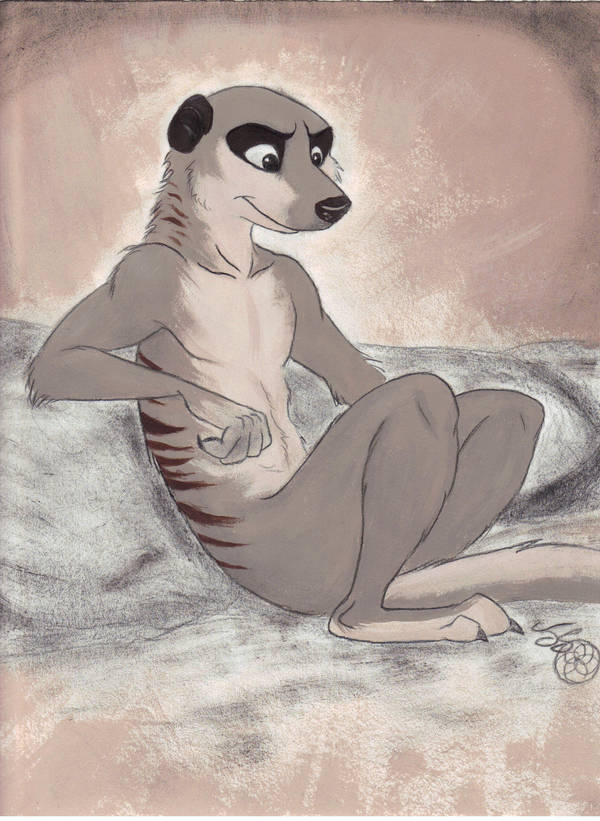 Watch
Nennafoxs request. I really love how this one turned out.
but i hat the back i wanted to give it a back ground but i ran out of paint. and Halo ate my brush.
and his tail is off the paper. but anyway i love the colors.
i always find painting fun!