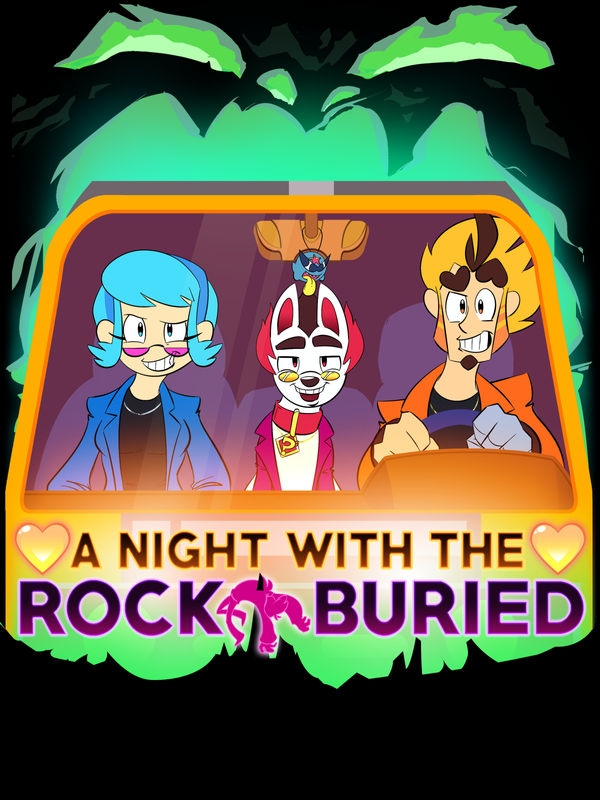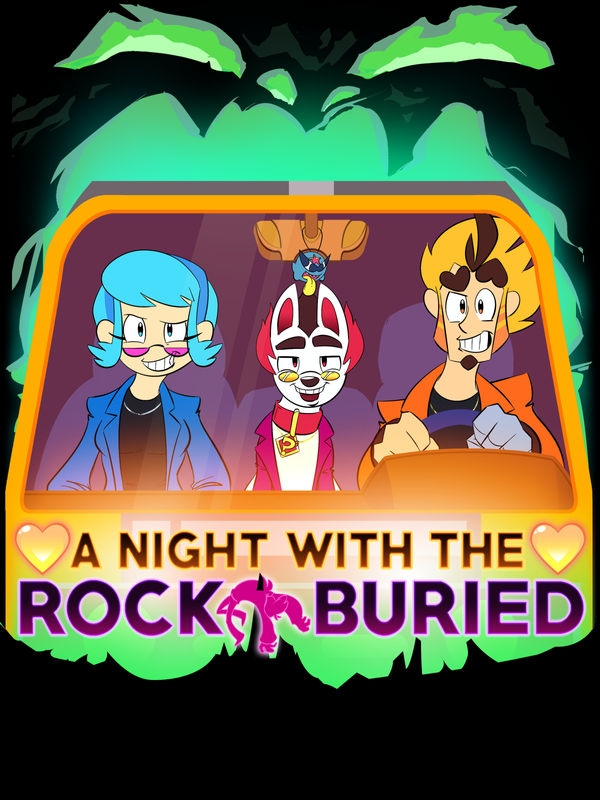 Watch
The dog is probably the worst character in the history of character design. The blue girl is a close second.
Reply

Not even sure what brought you here with unhelpful comments about design (especially considering I didn't design them).

But a great opportunity to note the irony considering your one, single character and their... "design".


All kidding aside, I take it you're mad at your deadended artistic pursuits and are jealous of a creator who (besides the dog, I'll give you a SMALL credit) invented some really elegant designs that have captivated thousands?
Reply

Reply