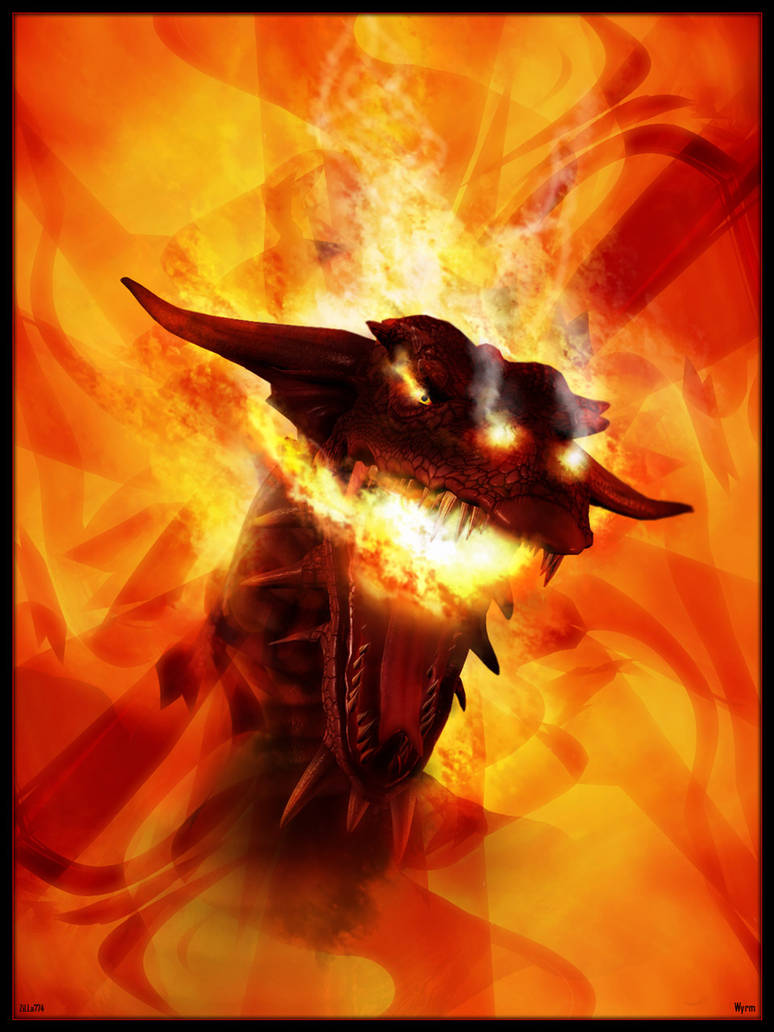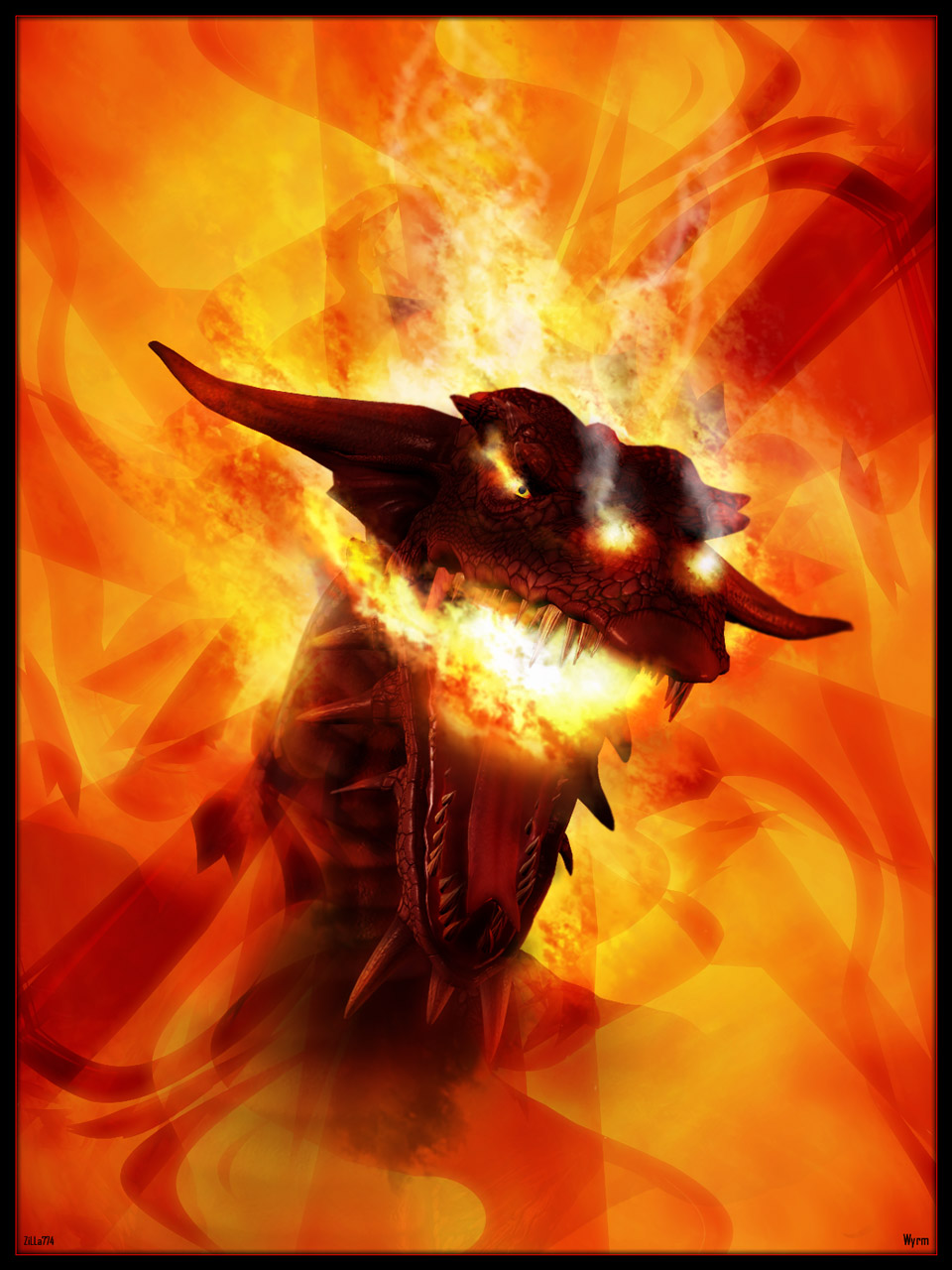 ok, so if Dragons had portraits hanging on their walls, I'm guessing this is the kinda thing they would want.

I think.

well, I would if I was a huge scary firebreathing dragon. Although, even if I wasn't I still want something like this. Mainly to impress my fiendish Dragon friends when I was hosting my Dragon Dinner parties. You know the ones, where everyone turns up with marshmallows and Peasant-on-a-stick snacks and then drink all your cold beer. Pesky beggars.

----- ----- -----

3DS, Poser, Photoshop, 1 bag of Marshmallows, a Peasant-on-a-stick(tm) and some singed eyebrows.