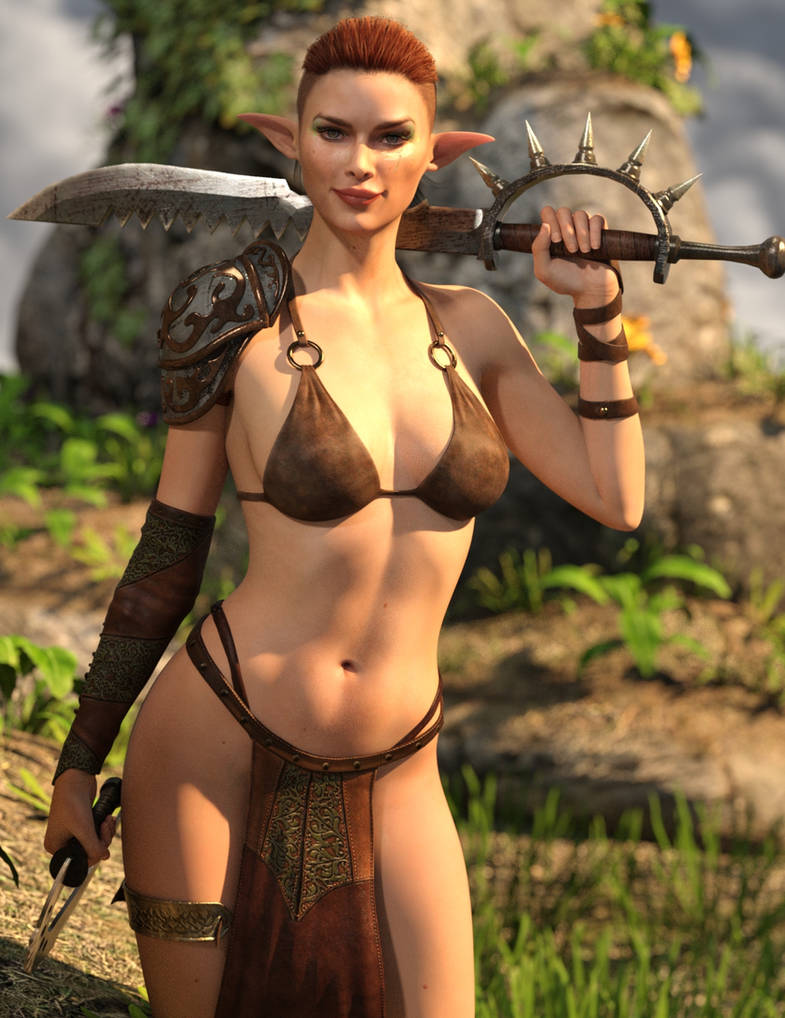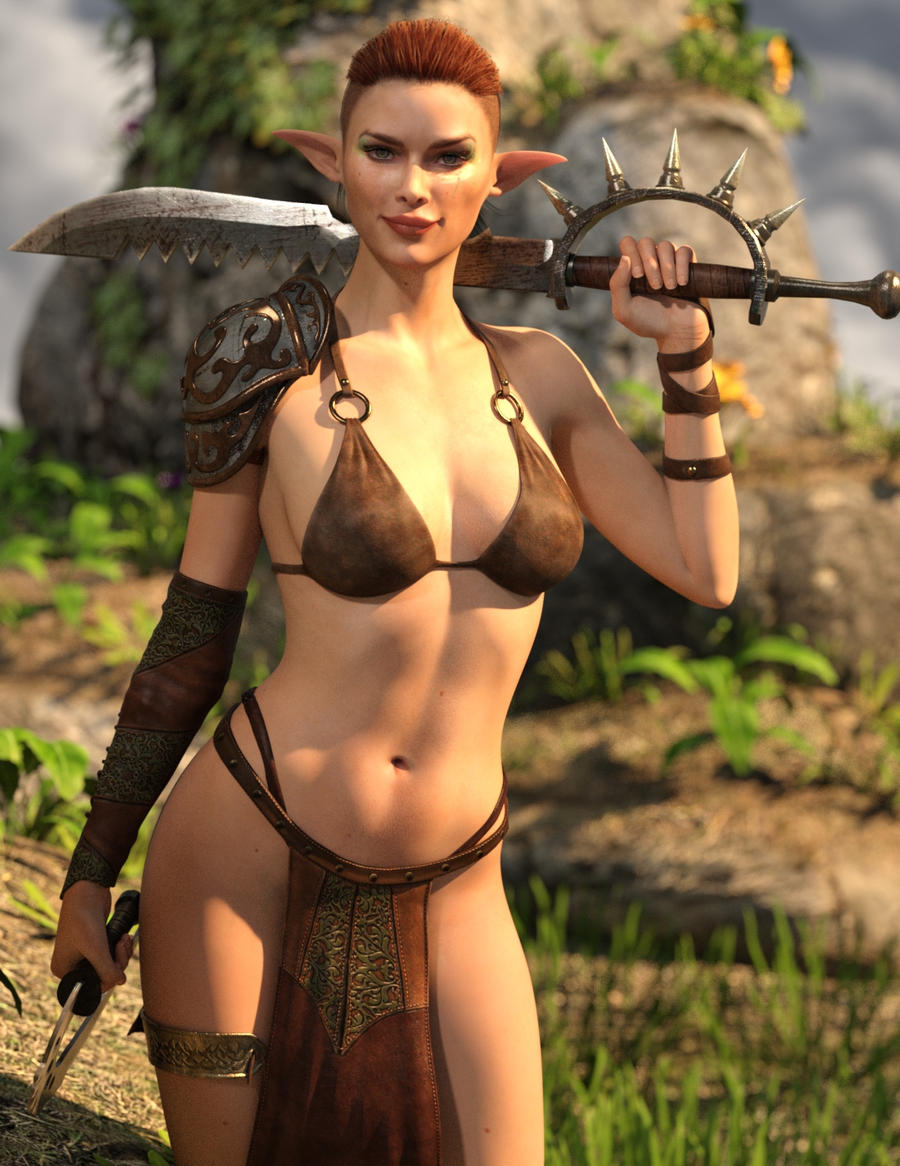 Watch

Reply

Looks awesome!

Reply

Thank you! Worked hard on the depth of focus and the lighting for this one.
Reply

Great lights used!! And i love thos ears


Reply

Thank you! I've been using more HDRIs lately as well as depth of field adjustments. It's produced some nice results. And the ears

, I usually like them pointing up but these ones worked nicely here.
Reply

Lovely "Guardian" with her set of weapons. Great outfit and detailing along with lighting and setting.
Reply

Thank you! I've been paying more attention lately to both details you mentioned, lighting and setting (and camera DOF). I'm happy it stands out.

Reply