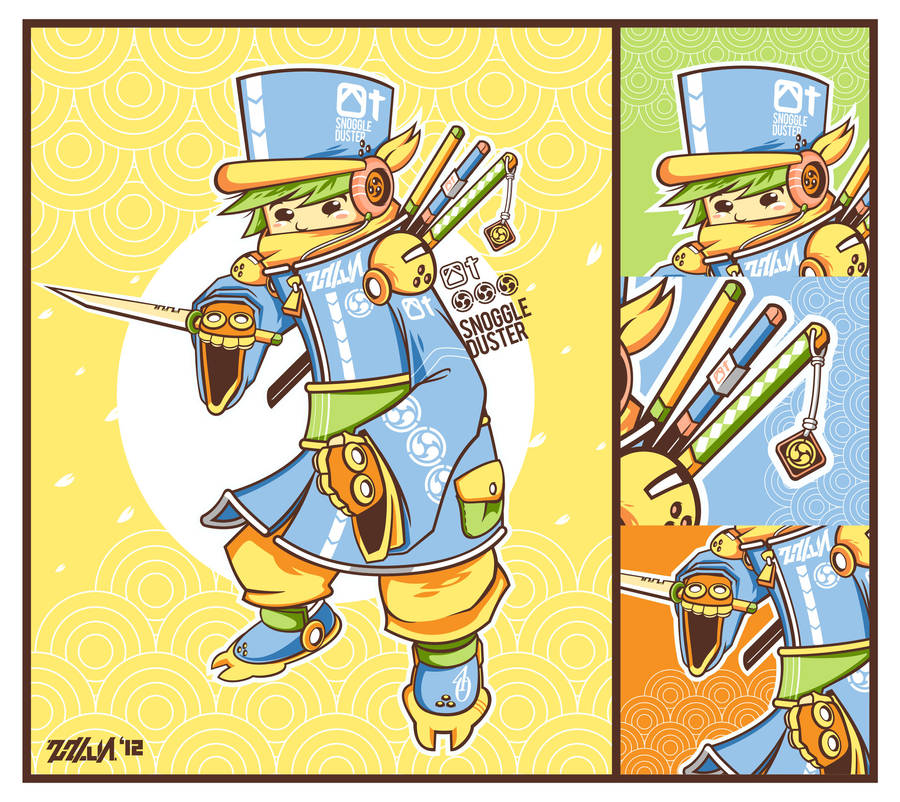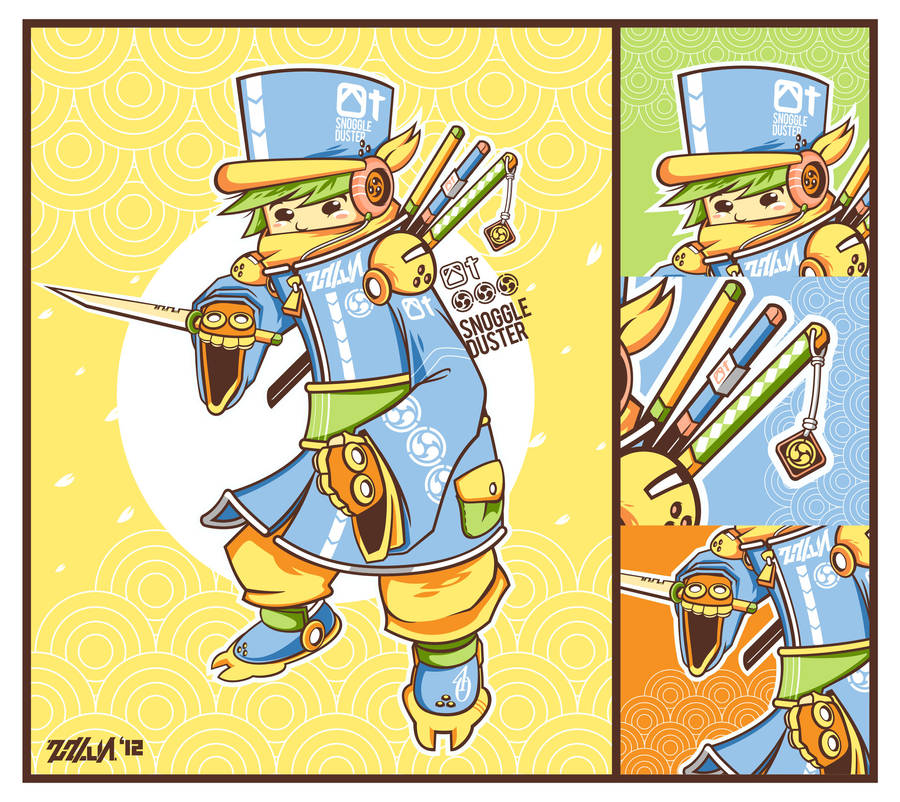 Yay! Finally Finished!

Let me introduce you to my new character

His name is "Snoggleduster"

A stylish, catchy, swift urban ninja

Hmm, looks like he represent me, i love blue, yellow and green

, i love music too

so i put the headphone on him, oh except the green hair, it's not my hair colour

Yeah, welcome, Snoggleduster

Daily Deviation
Given 2012-05-26
Snoggleduster!
by ~
Zigzagline40
"is such a fun, vivid and enchanting ninja, even if by now most are used to either the Naruto or the traditional style ones. A wonderful character vector!" says the suggester. (
Suggested by MaddalinaMocanu and Featured by DomiSM
)