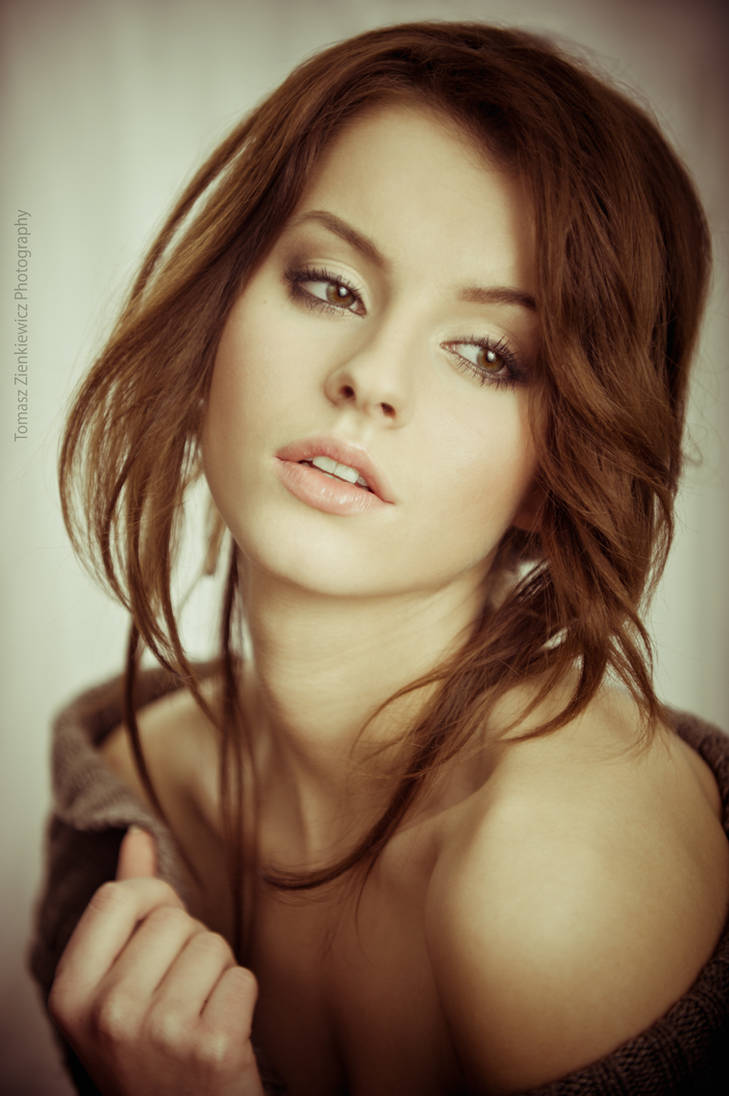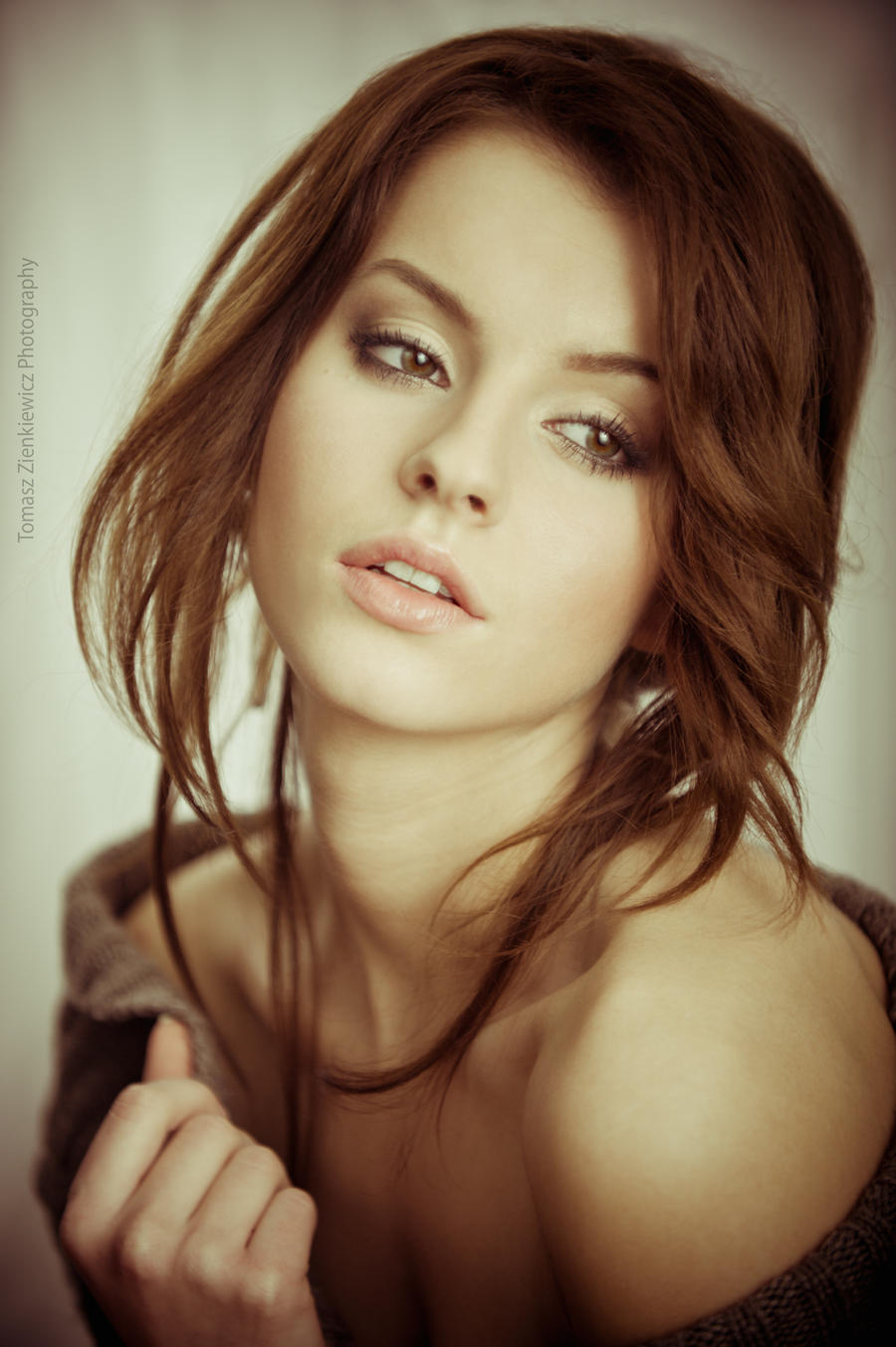 Watch
you can like the photo also on
facebook
all copyright reserved to Tomasz Zienkiewicz
model: Klaudia; makeup: Alicja Nowak
any use without written permission from the author is not allowed.
First I would like to start with that I found your picture as thumbnail in the glamour portraits group and think that this is not a glamour portrait the way I see it. This has the more sentimental feel to it. The girl looking relaxed and at peace after something that have really shaken her mind. Positive/negative experience? Who knows. The crop and the expression on the girls face tells a lot of stories making the viewer think for them selves. Not the most original idea but executed very well.
For the technique - it's brilliant. The Look, the pose, the hand and so on are perfectly fit in this photo and the girl is just stunning. Beautiful. Love it.
The Artist thought this was FAIR
28 out of 28 deviants thought this was fair.