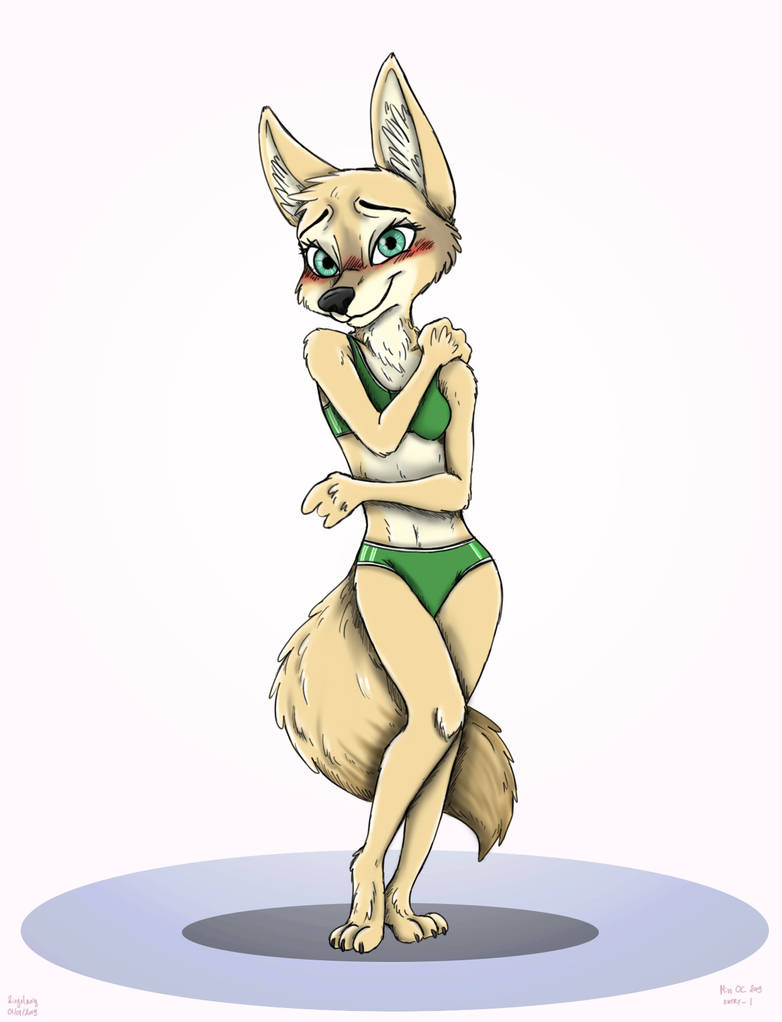 ALIYA SARI !
Congratulations to
ReaderNo31142
! Your cute and adorable Original Character have won this very first event of Miss OC, in this year of 2019! Until the end of the year, she will be the official representative of the Original Characters within our ZiegRydia community, and also for all those who will want to recognize her as such.
A calendar will soon be created, and Aliya will have the honor to be in the cover.
Now, a lot of thanks for those who participated to the event, but also for the community, all these very nice people who faved, commentended, supported and of course voted, to elect the best original character amongst all the participants!
You have been 228 to vote, and the result was very closed, until the very last second, as you can see it here :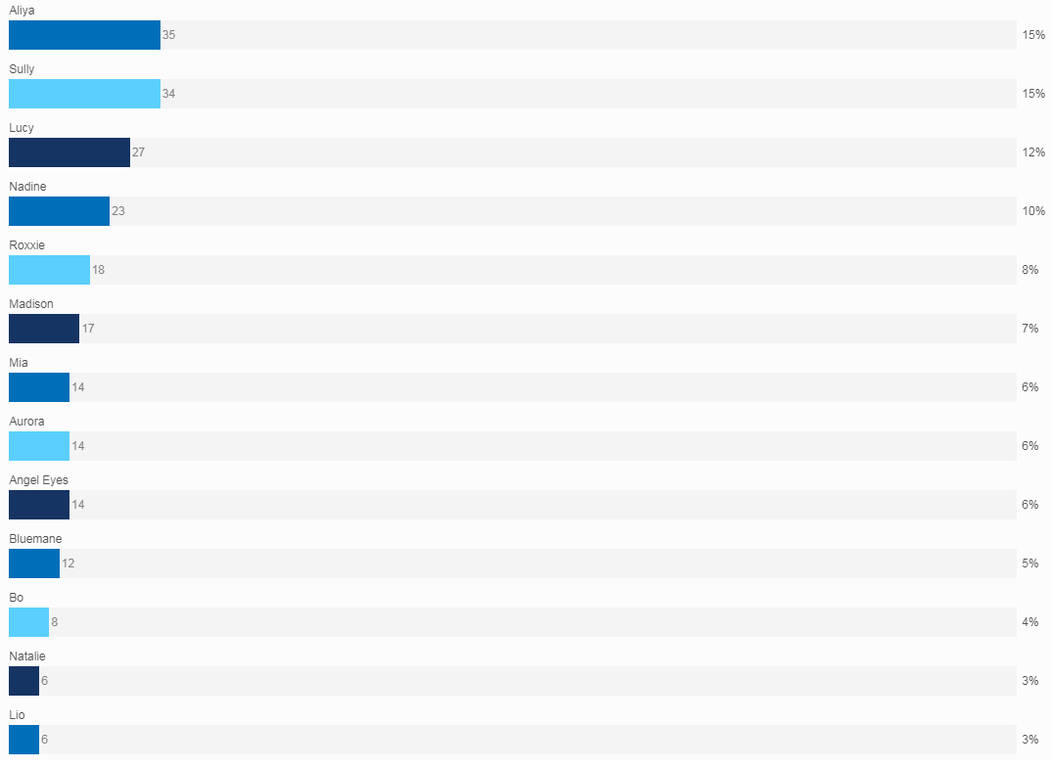 Once again, i want to deeply thanks every person who have been involved in this cool little event, and i wish you all a very good day !
Miss OC 2019 is now finished!
HURRAY FOR ALIYA
!!
See'ya!!