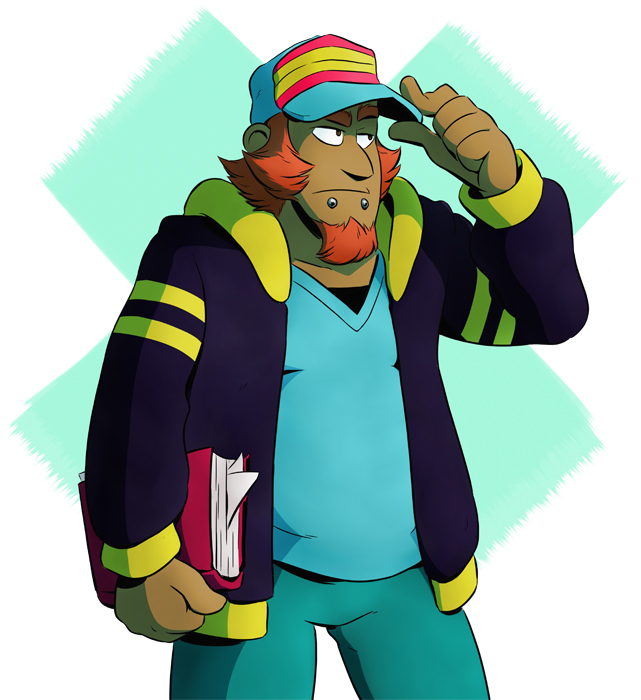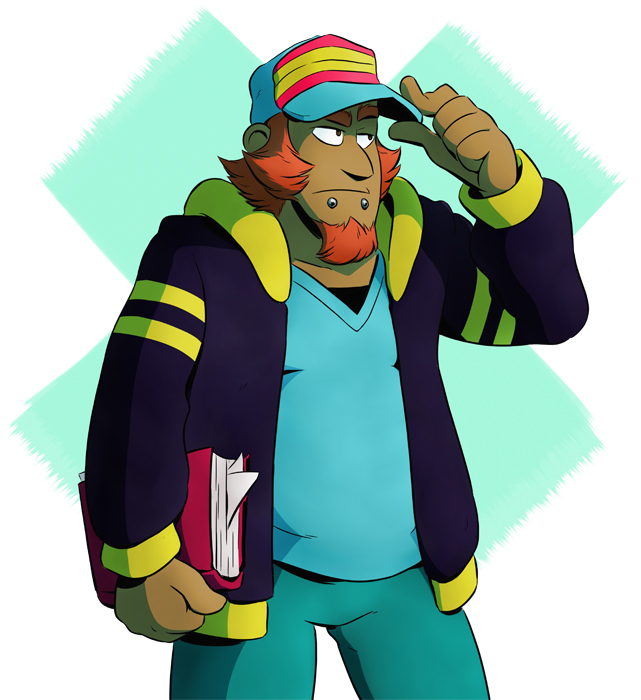 Watch
Van Parker is working hard to become a psychologist. He interns at his grandfathers' mental hospital, takes full-time courses at school, cooks at his mom's restaurant...

I really like Van's redesign; not only does he look like an Irishman, but he's got the endurance of a legit boss, too!
On a side note, I have my full fancomics of A Loonatic's Tale up on my Facebook in two separate photo albums. Personally, I look back at those two fancomics from six years ago and it still beats any traditional art I've come up with since because I've lost my edge as a traditional artist somewhat.
www.facebook.com/media/set/?se…
www.facebook.com/media/set/?se…
Reply