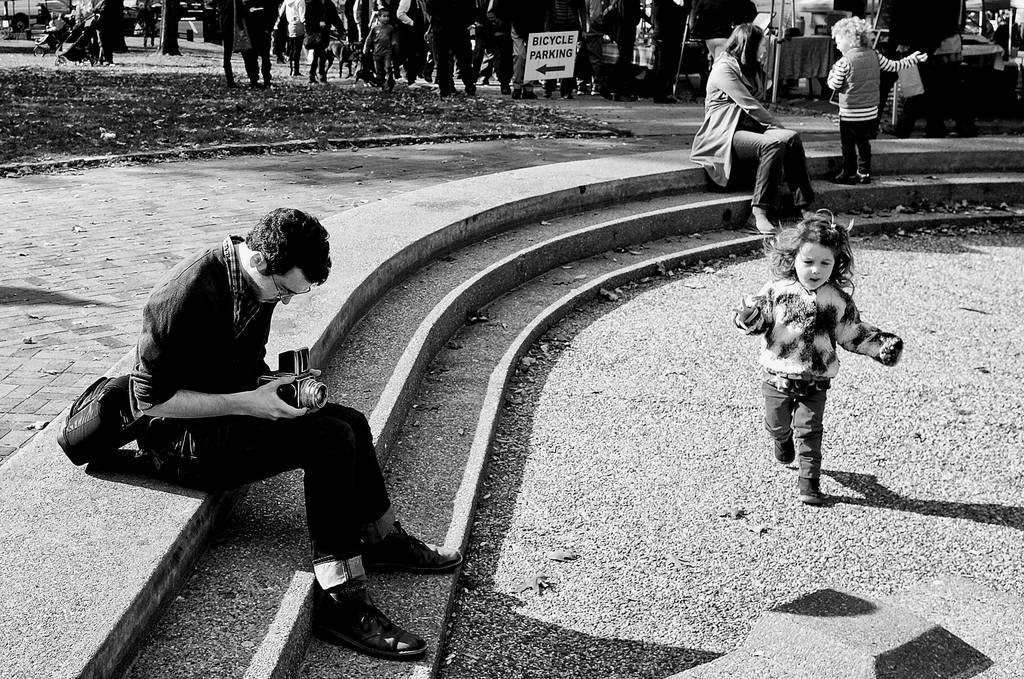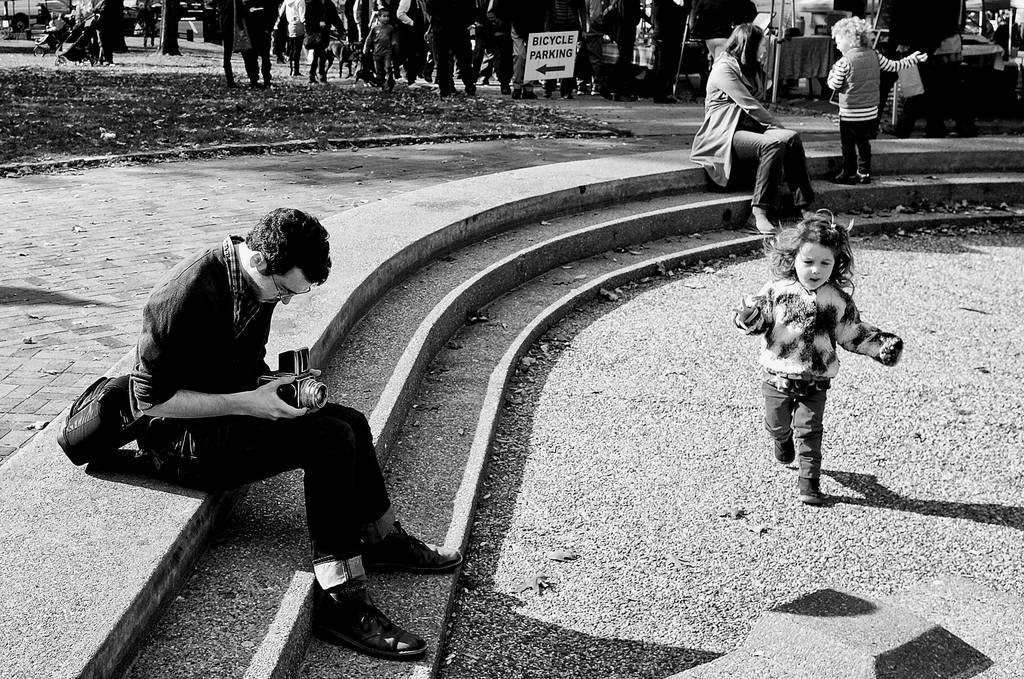 Watch

Ahh...
The eternal conondrum: Work And/Or Play...!
Waiting for the Moment…
In the moment…
The Moment now gone…
Transscripted…
or transposed…
into a picture…!
John Lennon sings to his son:
"Life...is what is happening...
while you're making all your plans"...
We used to say:
Avoid goin' for a walk...with a Photographer.
It is the most boring thing...
unless...
you're a Photographer yourself"...!
I recognize his slump…!
Suddenly…I realize…
that the precious Hasselblad…
and all twin lens reflexes…
are forerunners of:
"Mobile Apps"…!
Oh…
and before that:
"All Tools"…!
Invented by Nature…
implemented by Man…!
This leades…
to another flash of insight:
"A Hunter is a Nerd"…!
Despite providing for only 1/10…
of the amount needed…
for survival of the tribe…
They are still useful…
as implementers…!
No wonder…
Goin' Fishing…
or Street Photography…
is so rewarding…
in contrast of "evry'day chores"…
of Agriculture…
and Culture overall…!
Reply

More Burlington, And excellent! (you're not tricking me this time)

Reply