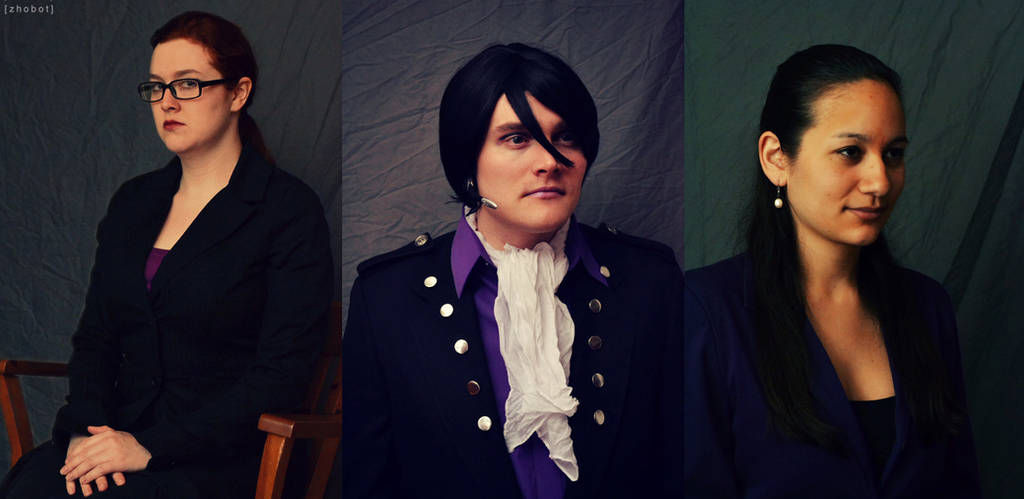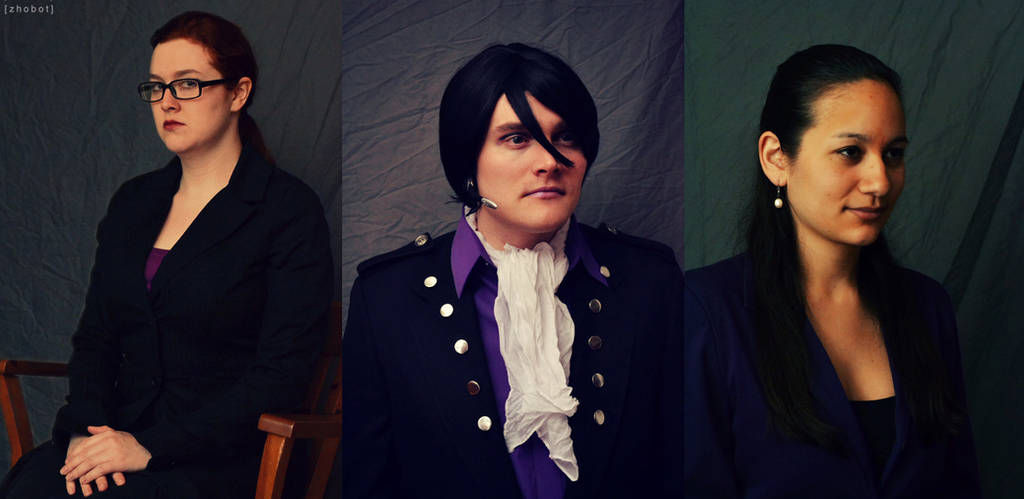 Watch
Characters/Fandom:
Kinzie Kensington & Matt Miller w/ Bria (
www.whitehotroom.com
) as Asha Odekar - Saints Row IV
We're basically way too excited for SR4 and over the past couple months we've taken a number of Saints Row IV costume photos, including Kinzie, Matt & Asha's Cabinet portraits. You can see more of our SR4 cosplay craziness at our most recent blog post!:
zhobot.net/blog/happy-saints-r…
Find Zhobot on the 'net!:
Facebook
||
Twitter
||
Tumblr
||
Website

Reply

(P.S. Thank you so much for the favorites! <3)
Reply

The girl costuming as her in these photos or the character?

Reply

Reply

She's the MI6 agent Matt Miller works under in Saints Row IV! The two of them have contact w/ the President and later they all join up after the Zin invasion.

Reply