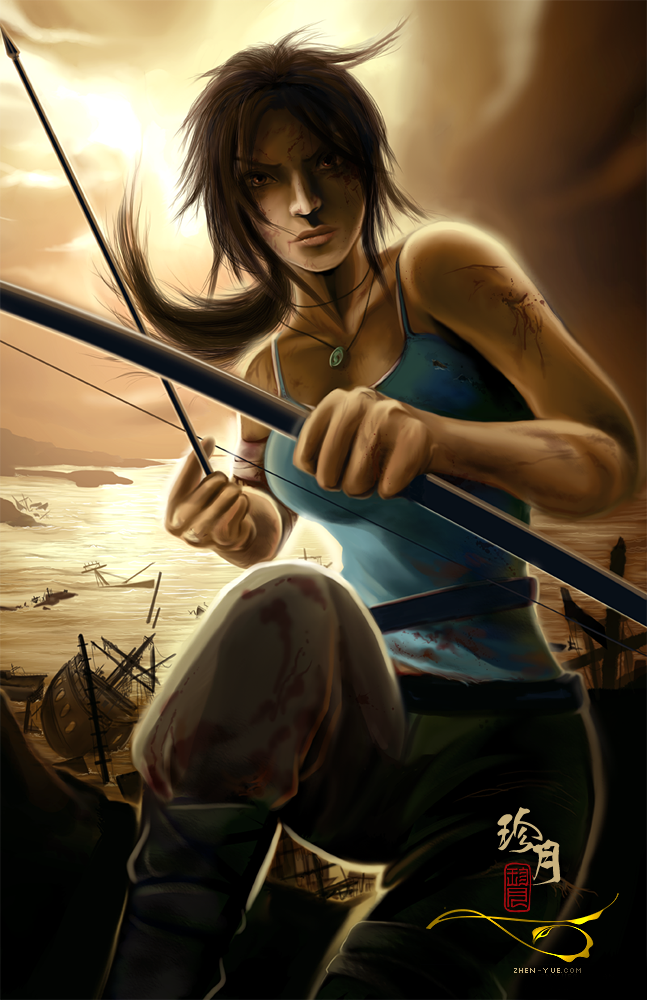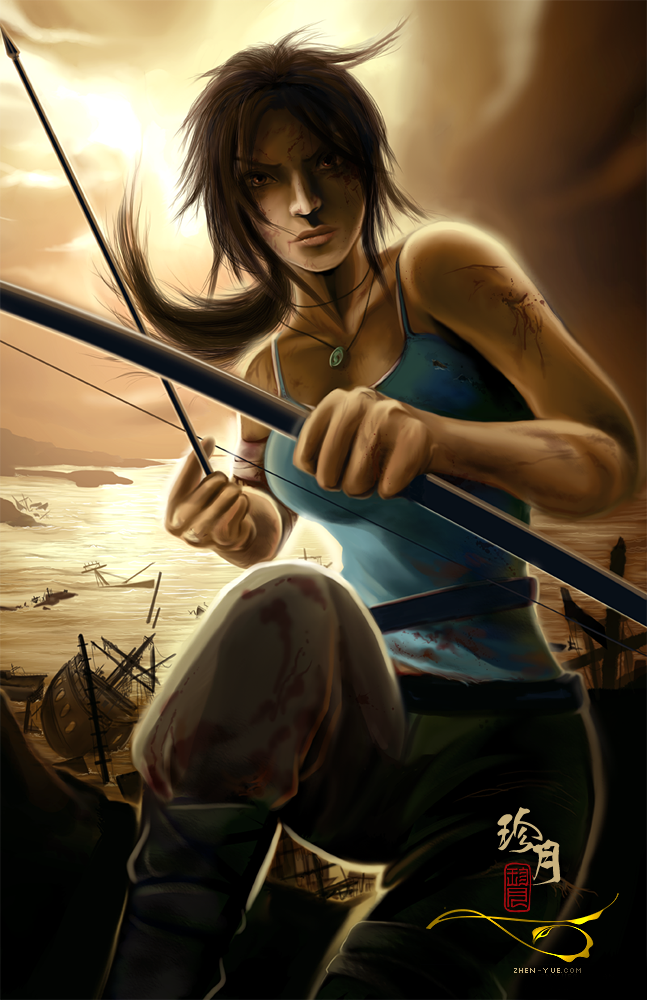 New and updated (i.e. more finished) version!
I wanted to focus on the "reborn" aspect, so I tried to incorporate it into the dramatic lighting, atmosphere, and composition. It was originally painted on a square canvas so it would be suitable for both portrait and landscape cropping, but now that the contest is over I went ahead with the vertical crop I first had in mind. I wanted to add more shipwrecks for a true shipwreck graveyard scene and her ice pick on her hip, but for now I'm content with this one and it's time to focus on future projects.
Available as art prints!

4" x 6":
zhenyue.storenvy.com/collectio…

8.5" x 11":
zhenyue.storenvy.com/collectio…

12" x 18":
zhenyue.storenvy.com/collectio…