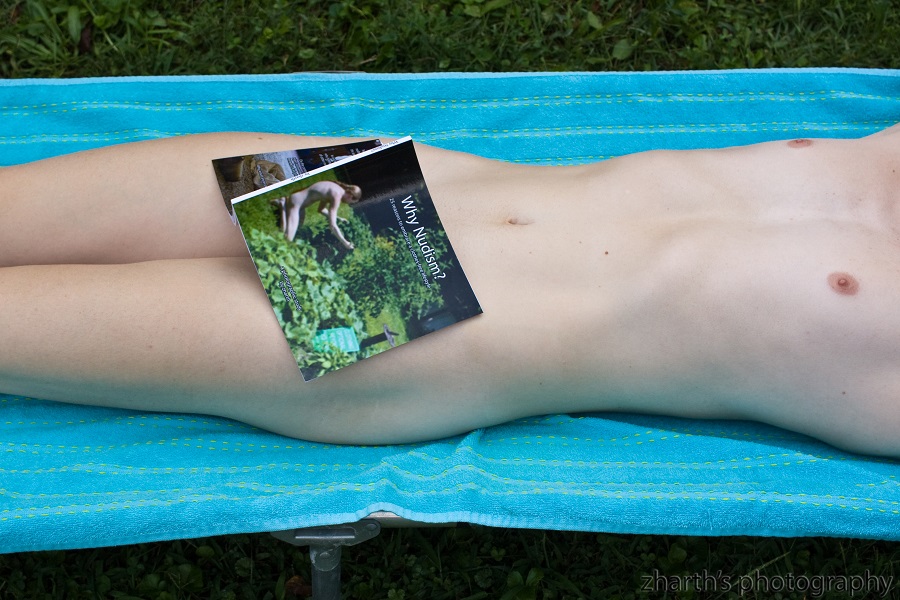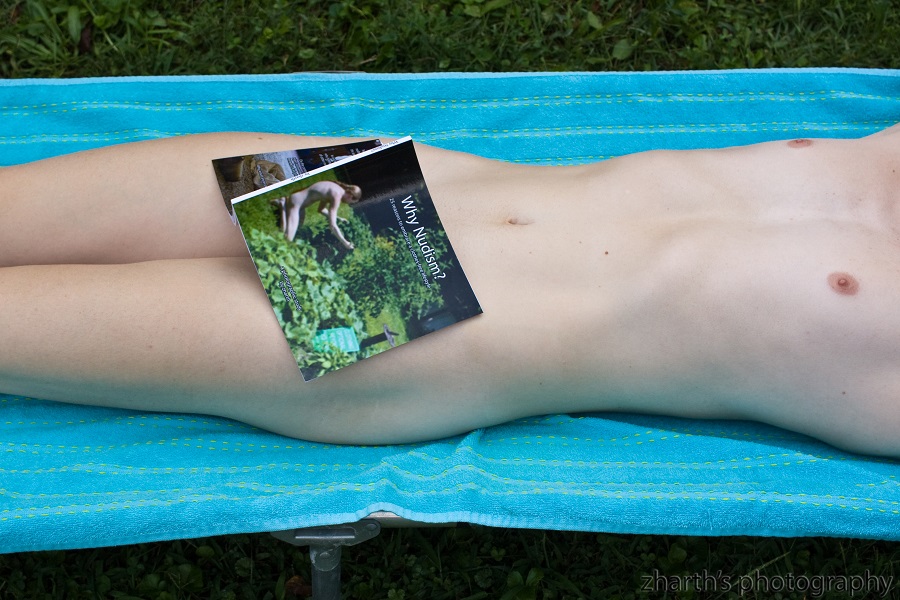 Watch
I'm excited to announce the release of my first book designed for (more or less) general audiences. Over the past year, I've shot a series of self-portraits illustrating the various reasons a person might practice nudism. It's an informational and artistic showcase of both my photography and writing. Support me as an artist by
picking up your copy today!
Not convinced yet? Read more about it
here
.

Excellent book placement


Reply

Oh my gosh it's so amazing that you made your own book I'm so happy for you!

Reply

Thank you! It was a dedicated project from start to finish and it's exciting to have a finished copy now. I just hope the days of owning fine art hard copy photobooks isn't behind us, lol. (I'd love to do another one)! I designed it to also be very informational on the nudist lifestyle, both for practitioners and those who might be curious.
Reply

Because it's fun! That's why.
Reply

Reply

Reply

cool, thanks

I only buy CD's if I can't find it on Spotify


Reply

People don't grow old-fashioned, the world just speeds on ahead of them faster than they can keep up.

Reply

Yeah... guess so.
Sometimes I think we'd be better of taking a break and actually think about the consequences though. But, alas, seems to be something we're just terrible at doing.
Reply

Oh, if I had the opportunity to redesign the human organism, the changes I'd make... That's why I support transhumanism.
Reply

I didn't feel it was necessary. You can find plenty of this sort of content on my blog. This book is for those who want a physical copy for their shelves and coffee tables, that they can pass around and show off to their friends. Call me old-fashioned, but I still buy CDs!
Reply