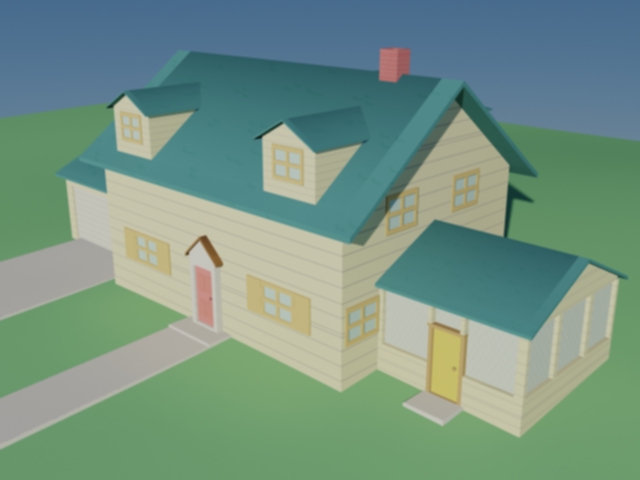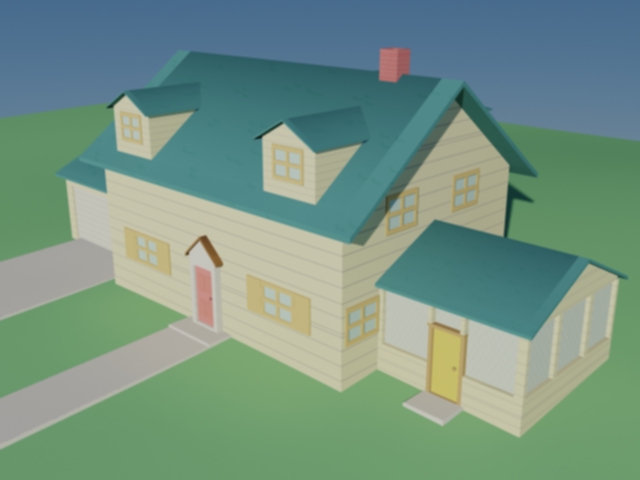 Watch
Note: I didn't mean Doctor House

, sorry if I confused anyone.
Time: A lot.
Idea: None, I just love Family Guy.
Legal Crap : Family guy is owned by the makers, and Fox and that guy Seth Green I think, who needed a new house in Asspen so he made that dumb fuck spin off Cleveland show, instead of focusing on new episodes of Family Guy.