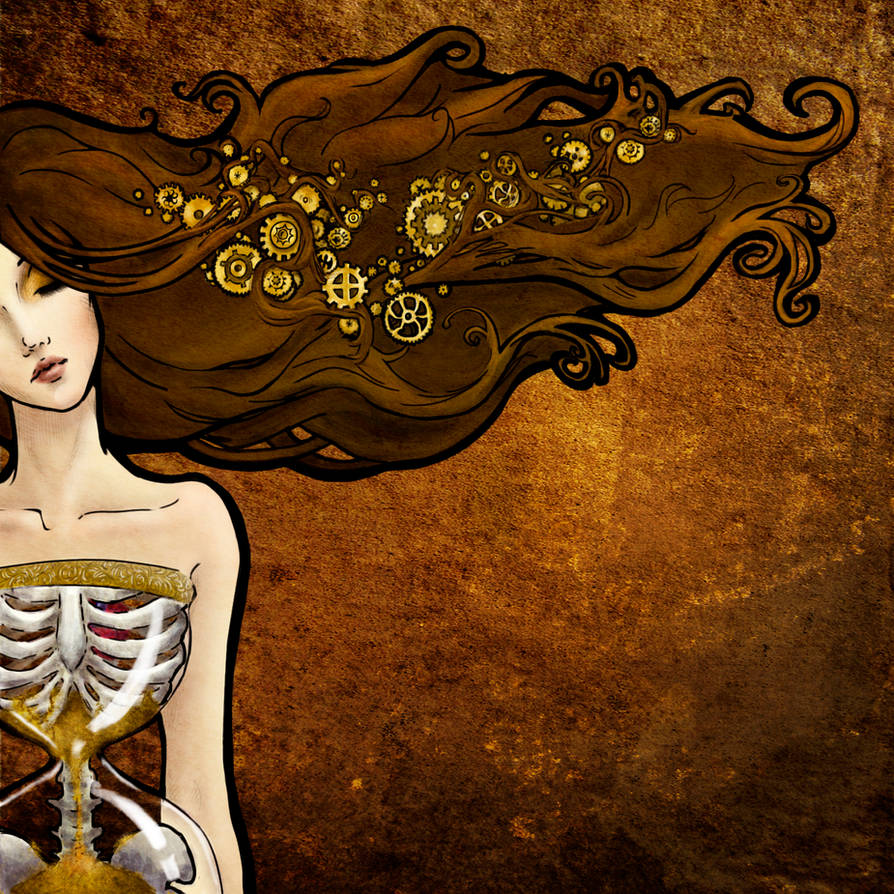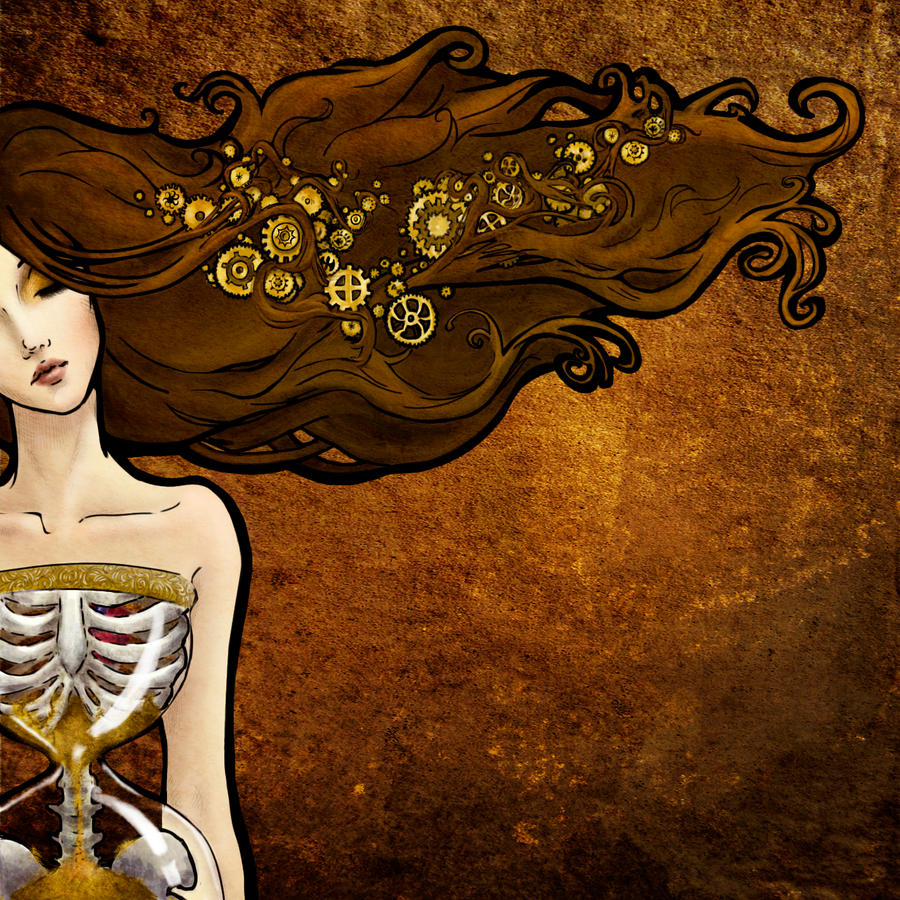 Portada que realicé para el nuevo EP de ESFERA "Un solo segundo".
Gracias por haber confiado en mi, se que es muy importante para vosotros

Ya a la venta
[link]

Estupenda.

Reply

Reply

Wow, está genial, wapa, qué pedazo de artista eres!
Reply

This is amazing; the concept and composition is beautiful.
Reply

Me gusta el concepto que manejaste

y lo simple
Reply

Realmente muy bueno

estoy impresionada

Mi madre también lo ha visto y dice de su parte que le gusta también ^^
Reply