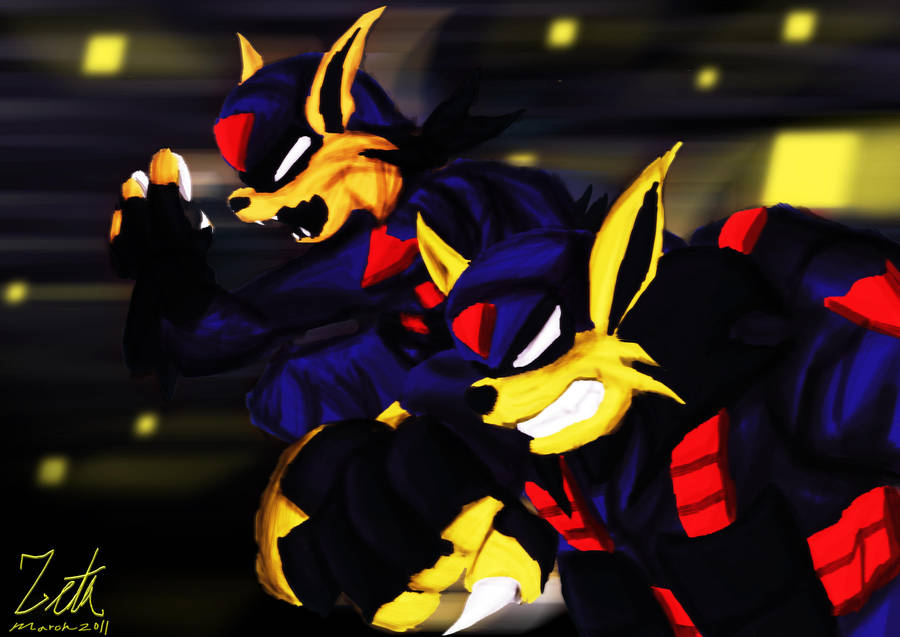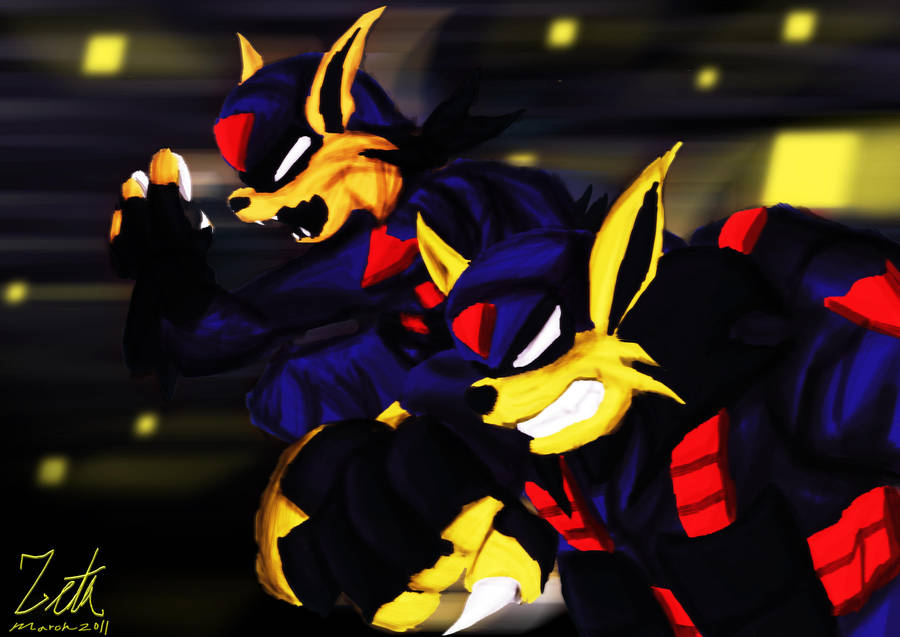 Watch
Tribute to the SWAT Kats, one of my favorite cartoons.
"We have more cartoons than anybody: The Flintstones, The Jetsons, the Smurfs, Scooby-Doo. They're nonviolent. We don't have to worry that we're encouraging kids to kill each other - like SOME of the other cartoon programs do." - Some retard that decided to cancel the show.
I hate it when parents whine about kids going to kill each other in the future because they watch cartoons with explosions and no blood. Too bad, they end up like that ANYWAYS.
All my favorite cartoons always get canceled before they get anywhere. : \
But they will live on in us forever!


!
/immature rant
Well anyways this piece is the first time I've ever done anything work that has no line art. I just painted this entirely from scratch. And for a first attempt I'd say I'm rather pleased. The brush stroke somehow stayed on and I rather like it. I painted Razor first so his shades aren't as good as T-Bone's, but still pretty good. I spent a lot of time doing T-Bone's body structure, it was quite fun to be honest. Though halfway I realized shading was inconsistent, at some places the light is from the top right, and some from the middle of the screen, and it was too late to fix... so yea.
Because this didn't require a clean line art, it only took about 4 hours total, but I learned a lot. : P
EDIT: OH CRAP I FORGOT TO PAINT RAZOR'S TAIL Dx