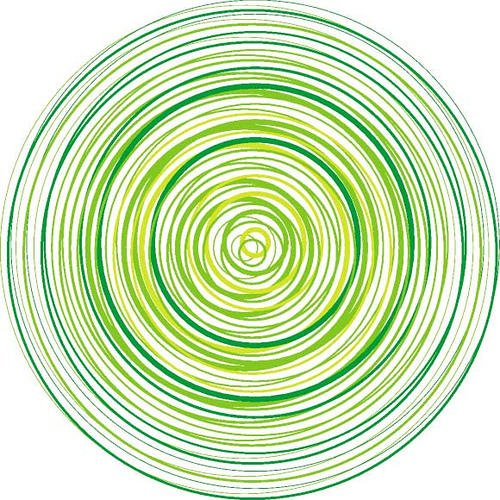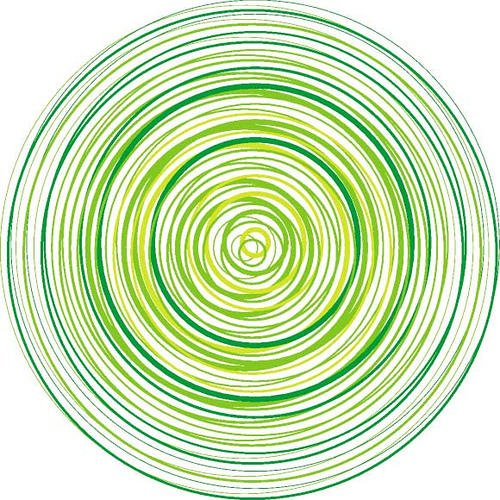 Ah it's Halo day, and I still need an Xbox360 ... waits for price crash.
Reply

ha ha i played halo 3 i love it
Reply

Damn you, I'm still hunting for a cheap one.
Reply

lol in iran its abut less then 500$
Reply

hmmn I wonder what region code the discs are there..
Anyway it's about £170 for the core ($340) which is still really pricey to me.
Reply

every thing is pricey here
Reply

Damn microsoft and the lack of idiots... I could probably afford a core by Christmas but fort that price I should really get a pc/laptop/mac. I don't even see a difference in hd and regular TV but the online gaming is so damn good, and halo looks so damn nice.
Reply