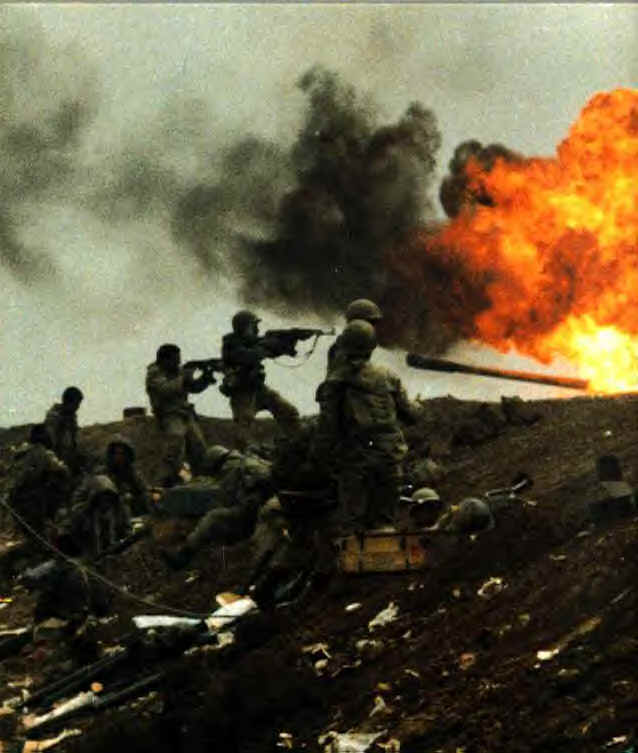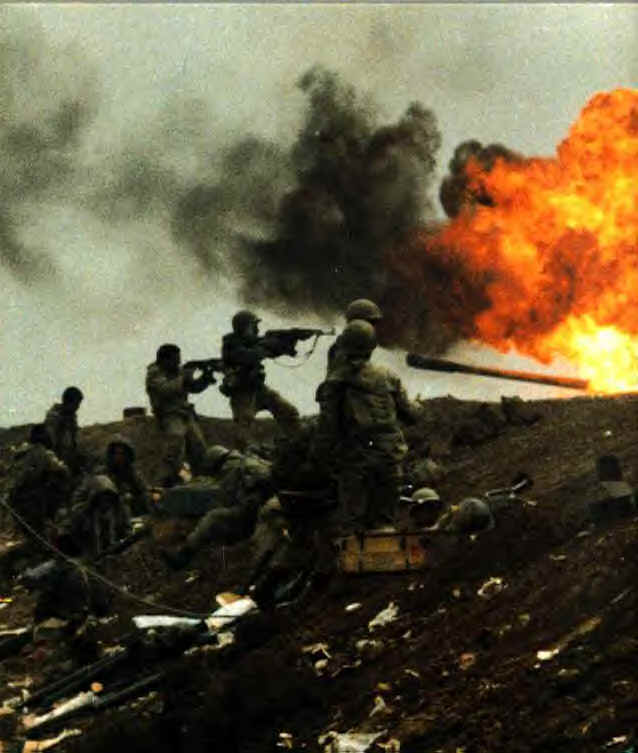 WAR : commander yell attack there is a coldness in u u dont have good feeling abut it u start to ran fire shot to every thing moves smoke dead bodies suddenly an big BOOM u feel pain in u u return and see ur best friend sinking in his own pool of blood u want to help him but it to late he died right there his body dont move u dont belive it u think its a joke then an anger come to u u want revenge u start run again u kill with no mercy there u understand ur no diffrent with animal an theres the time a big pain and ur falling on the dirt
u stand there watching ur own body lay in there and some one tells u WELCOME TO THE SOLDIER SIDE where ur nothing they told u lies to kill for them

What an amazing picture. It really casts war in a very stark light.

What a waste of good people war is.
Reply

nice work

Reply