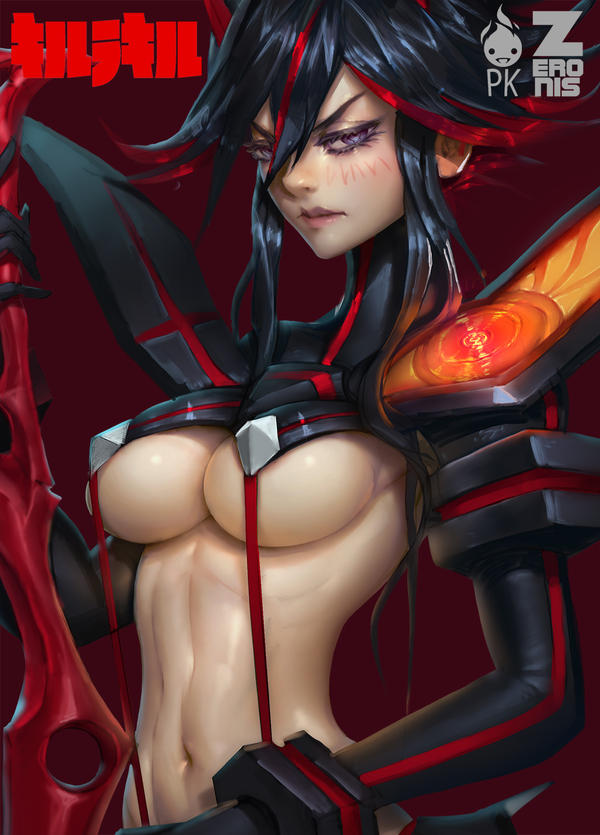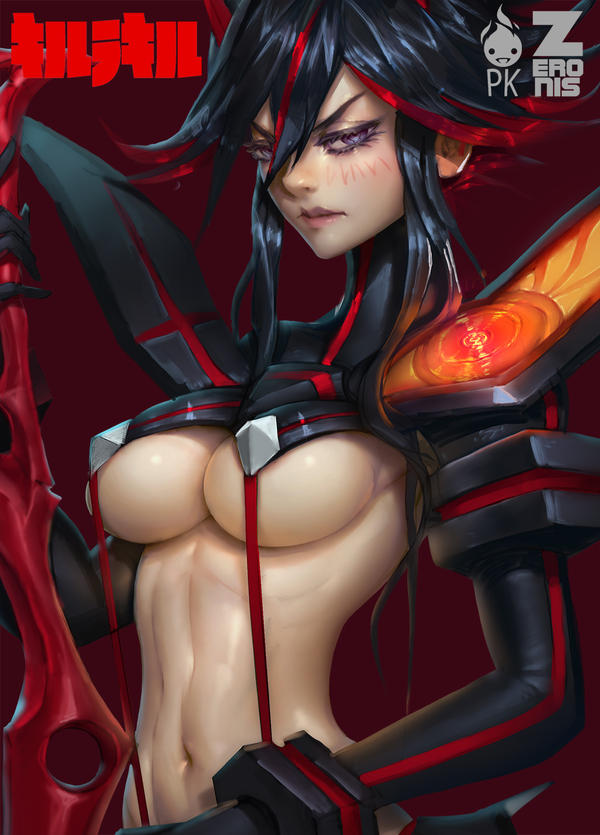 Facebook
Twitter
Pinterest
Tumblr
OtakuMode
ArtStation
Update! cropped. The painting part is pretty much there. I'm gonna work on the background next mostly. and some fun particle stuff. Overall, the process has been butter smooth.
When I'm finished with this fan art, I'm thinking about giving away prints by doing some sort of activity. I'll announce that sometime soon!!
In the meantime, thanks for viewing and faving!
Let me know in the comments on what fan arts you would like to see in the future!