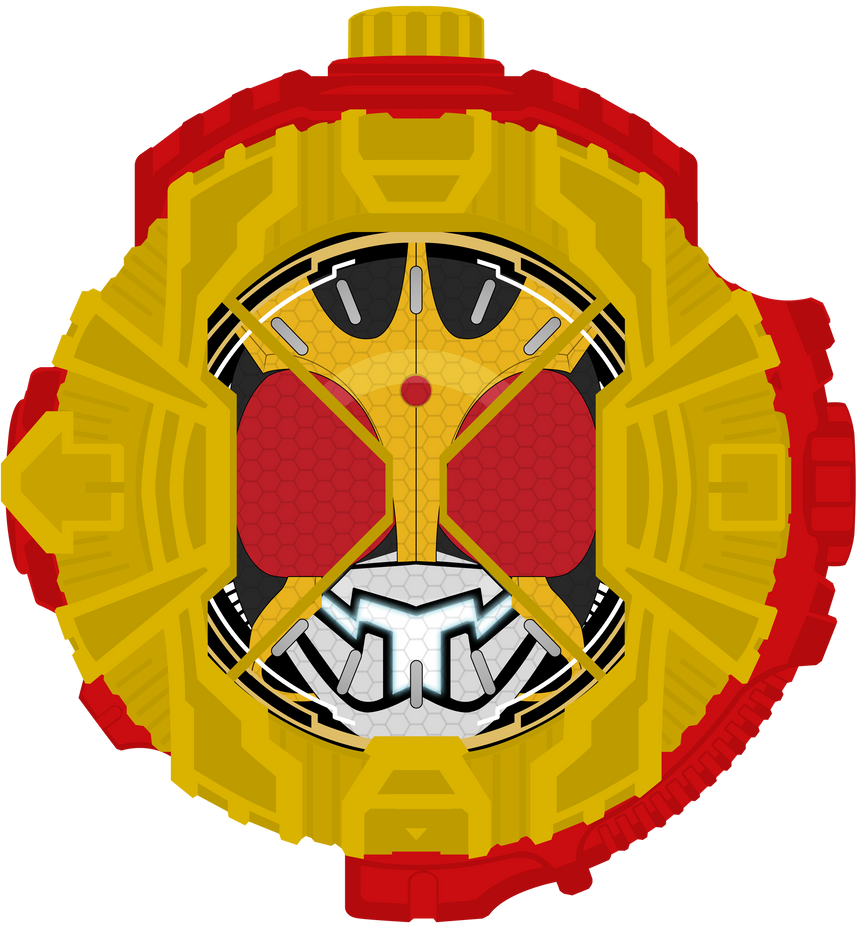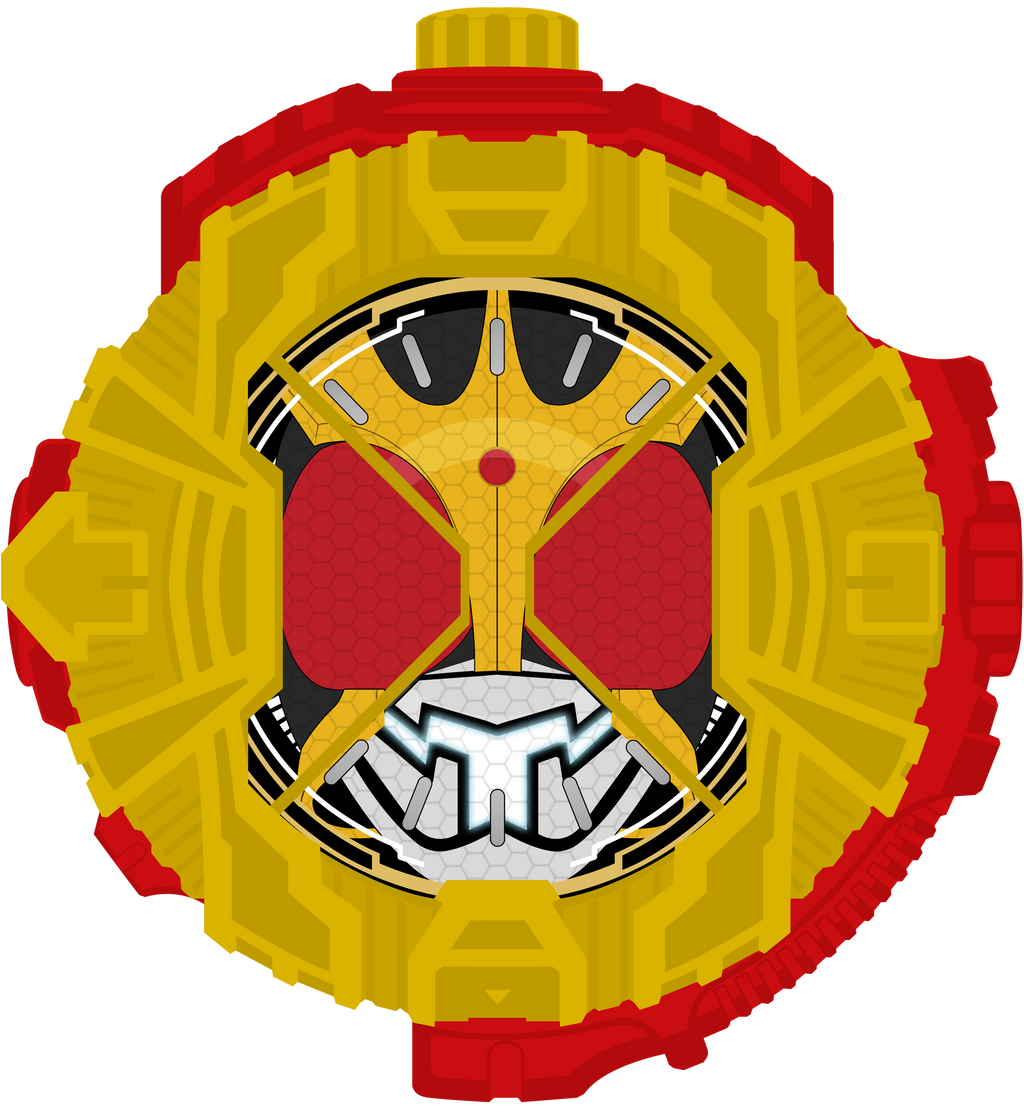 Watch

- (Digital Beeping) Kuuga!
- Super transform with the ancient belt! The Rider who protects smiles is... (clock ticking noise) Kuuga! (古代のベルトで超変身!笑顔を守るライダーは…クウガだ
Kodai no beruto de chō henshin! Egao wo mamoru Raidā wa... (Clock ticking noise) Kūga da!
)
-
Rider / Armor Time! (Mighty Form transformation noise) Kuuga!
- Finish Time! Kuuga! Mighty Time (Break/Burst)!
Reply