Hey there to all my watchers, friends, and fellow deviants! As you see, there's a lot of deviants out there waiting to be discovered... It's hard to be discovered and become popular right? So I'm here to help the "hidden" deviants to voice out and be discovered!
So today, I'm featuring........ magictomatokun! You guys must check out their gallery and adopts! They're really good in drawing! That's what you all call real talent. I, myself got some few adopts from them and they look really awesome! It's a must to get something from them!


magictomatokun is their adopt account...
But you can also check out their main account

magicpotatokun!

Featured Artwork: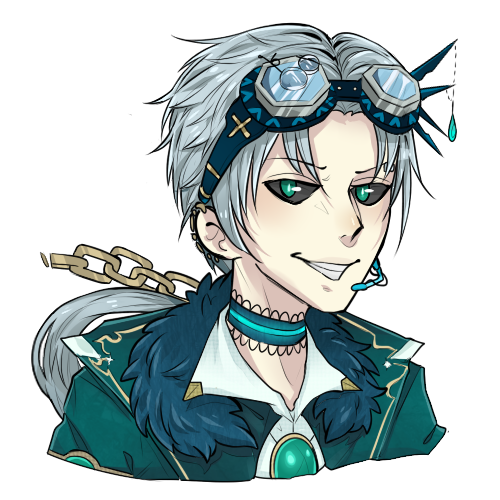 I personally love this artwork aaaaaaa... ABSOLUTELY ONE OF THE BEST OU THERE! It's a Kiriban Prize for @/Erediell!

They currently have no open adopts though!
(Note: New adopts might come out before I can even edit this so you can check!)
-


Do leave a
fav
on their wonderful works and most of all,
watch
them! >w<
********************
Feature updates for
magictomatokun:
1) Removed closed adopt. (
magictomatokun
)
____________________________________________________________________________________
Wanna get featured too? Check out my page for my Feature Yourself! Commission or note me for more details!
03/07/18-03/07/28