Hey there to all my watchers, friends, and fellow deviants! As you see, there's a lot of deviants out there waiting to be discovered... It's hard to be discovered and become popular right? So I'm here to help the "hidden" deviants to voice out and be discovered!
So today, I'm featuring........ Miss
AnekoSouma
! She's a great and talented artist! She's very friendly and a good buddy to me as well! She does both traditional and digital artwork!

AnekoSouma
Featured Artwork: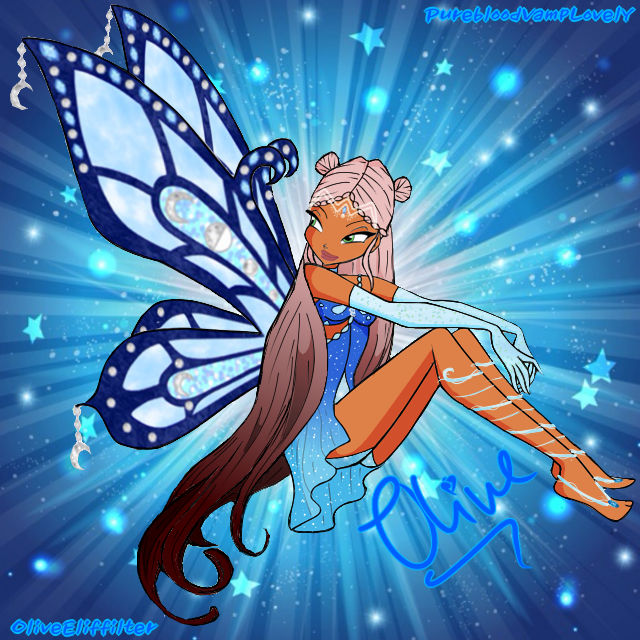 Featured Character (OC):Aneko Souma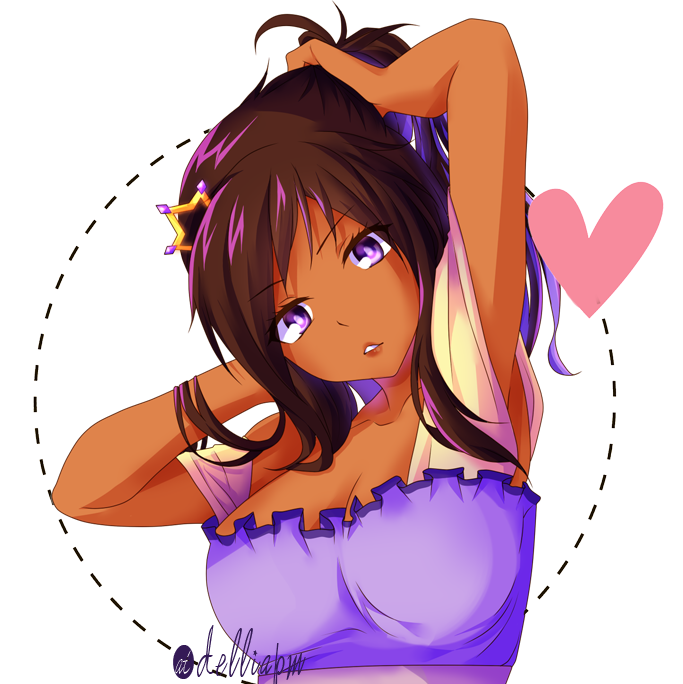 This character of hers has her own group! Want to be a fan of Aneko Souma and see more works of her?
Join this group now!:

Do leave a
fav
on her wonderful works and most of all,
watch
her! >w<
********************
Feature updates for
AnekoSouma
:
01/09/2018
- Journal has been featured on main page. (
AnekoSouma
)
01/10/2018
- Journal has been posted and spread into several feature groups. (
AnekoSouma
)
03/07/2018
- Added Journal Skin! (
AnekoSouma
)
____________________________________________________________________________________
Wanna get featured too? Check out my page for my Feature Yourself! Commission or note me for more details!
01/04/18-01/04/19