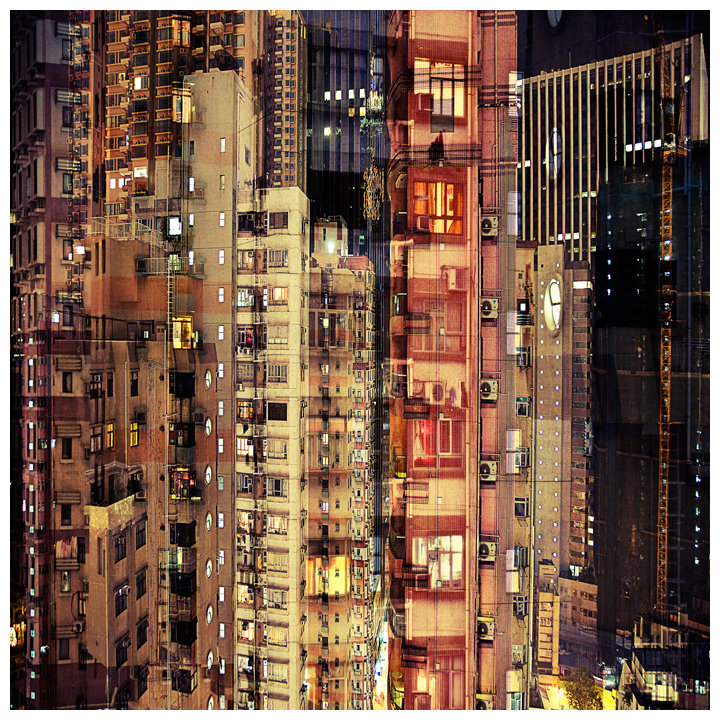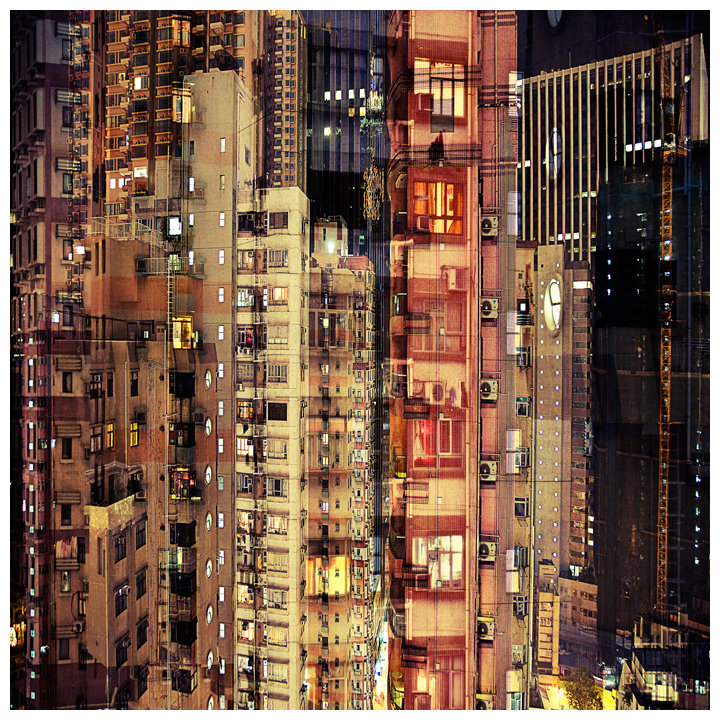 Flat 420
Wan Chai, Hong Kong
2007

Initially I stared at this for a good twenty five seconds trying to ascertain whether it was looking down from above, or looking across from another high rise - as it turns out, I'm still a little non-plussed - with elements looking like both.

Obviously from reading the comments I now know it's high-rise apartments!

I think my only point of criticism is that it's not straight - leaning to the right a little, though I wonder if it would make it any better as a photo. Ideally I'd like to see the full res piece, as I think this is also limited in the size it appears on my screen. I know that if I lived with this vista as my view, I could easily spend days just staring out. Hong Kong is an amazing place.
The Artist thought this was FAIR
47 out of 48 deviants thought this was fair.