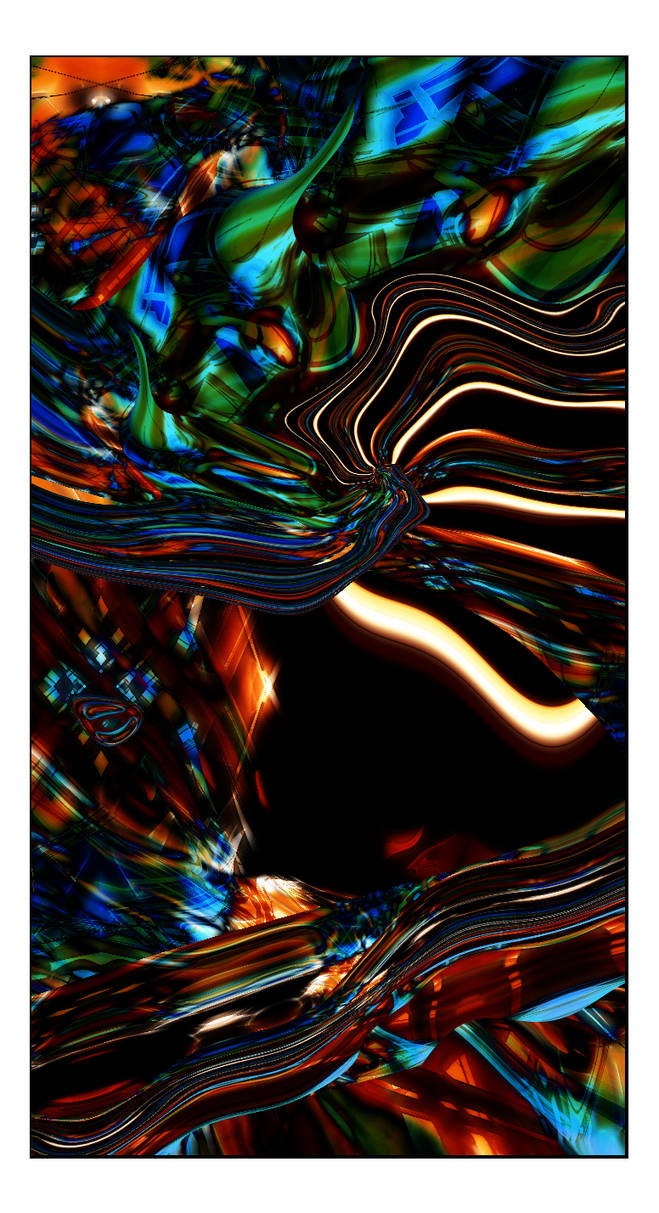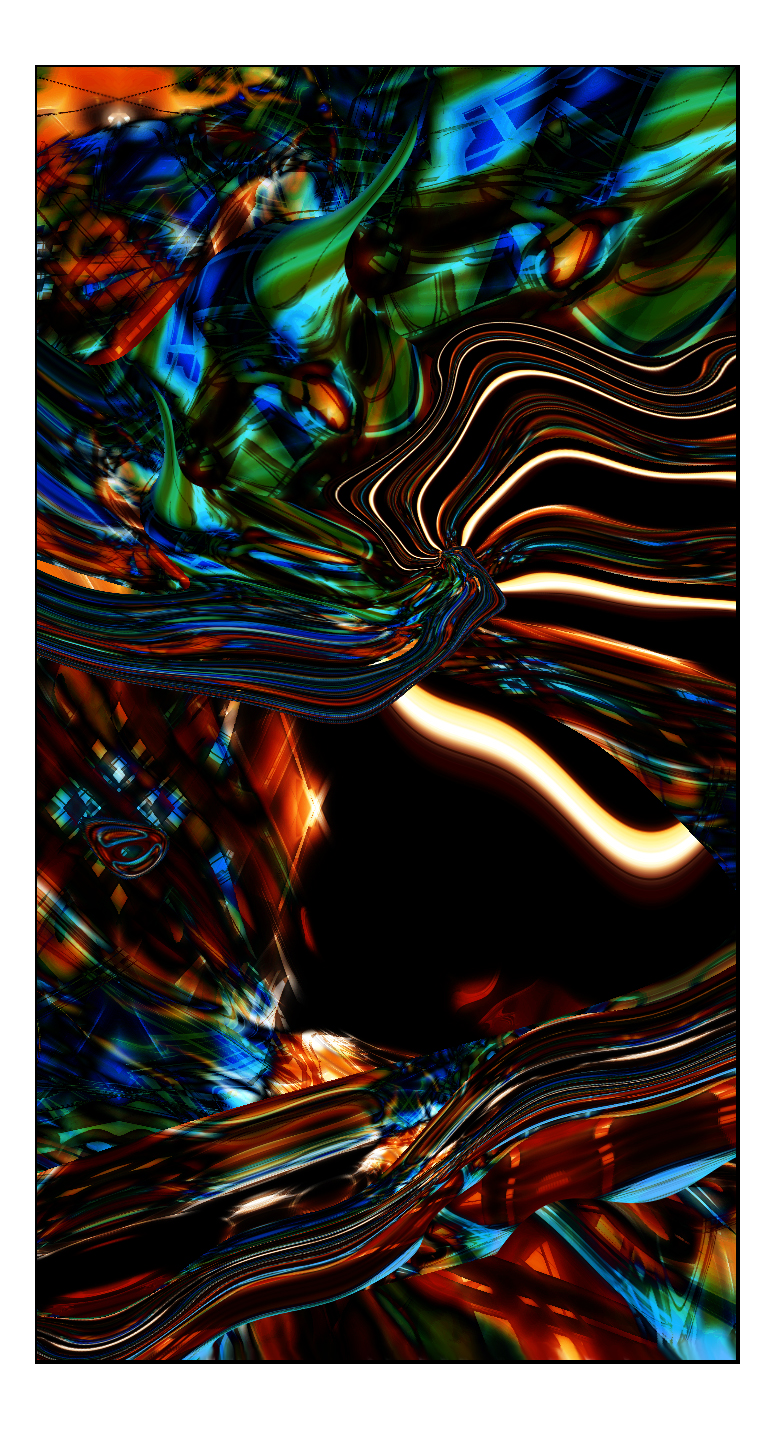 Watch
... yea it really doesnt belong in this category...but dammit i am creating this kind of fractual art... its just in Ps7... thats all...damn it all to hell... to hell i say... to Hell.

That just blew me back a good 5-10 feet. Absolutely beautiful. the color scape across the twists and turns is just right.

even the empty space is placed just right. +Fav

>> DJB
Reply

Thanks very much for your comments...
I deffinatly appriciate them... sorry it takes so long to get back to you...
been workin my ass off in the overnights and pulling 12 hour shifts at the warehouse... so when i get home, im either wipped, or i have a bunch to get done before i crash..... but deffinitly thanks... glad im making stuff people want to fav.... very cool
-mike
Reply

How pretty! I have been missing you...
Reply