Bouquet to the Future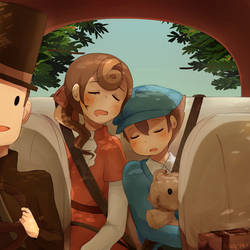 Party in the Backseat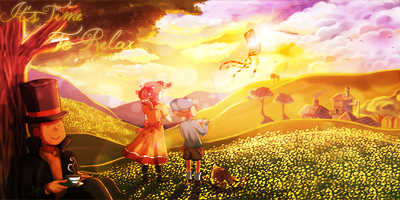 It's time to relax...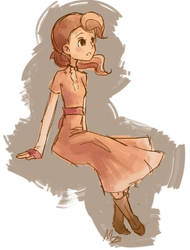 Flora Reinhold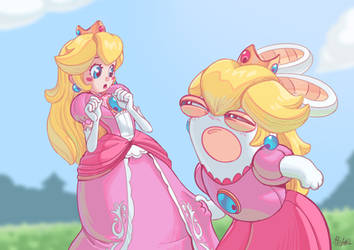 Same dress? What's your problem?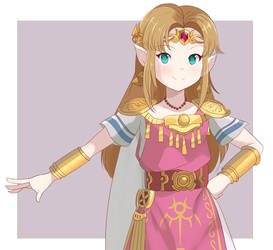 Super Smash Bros Ultimate - Princess Zelda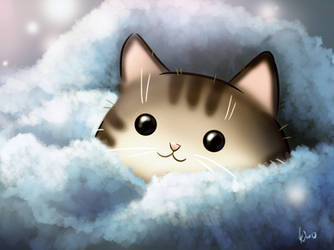 Cattober 2017 1/31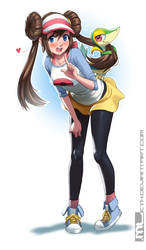 Pokemon - Rosa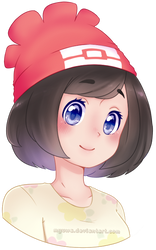 pokemon babe
Alola Girl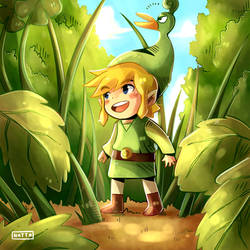 Toon Link (The Leyend of Zelda The Minish Cap)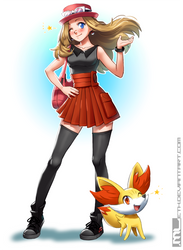 Pokemon - Serena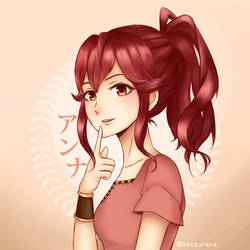 Anna (Fire Emblem)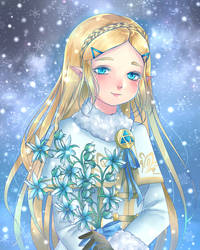 Silent Winter
Ace Attorney - Dual Destinies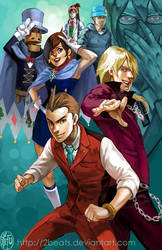 Ace Attorney: Next Gen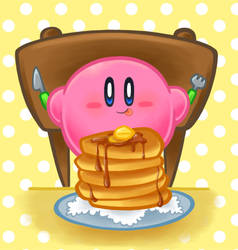 Kirby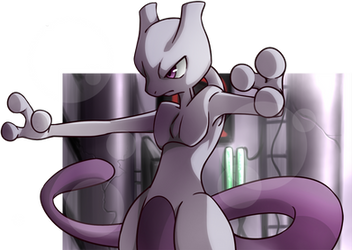 Mewtwo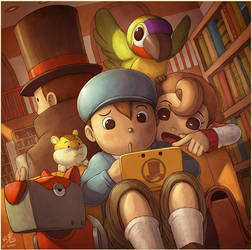 Well Professor I'm Stumped
Professor Layton
..::Professor Layton::..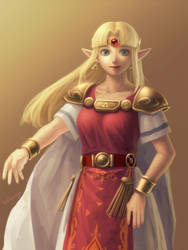 ALBW Princess Zelda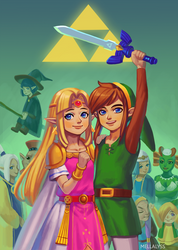 A Link Between Worlds: Hyrule is saved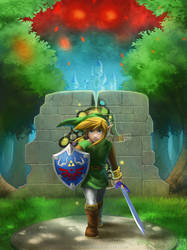 A Link Between Worlds