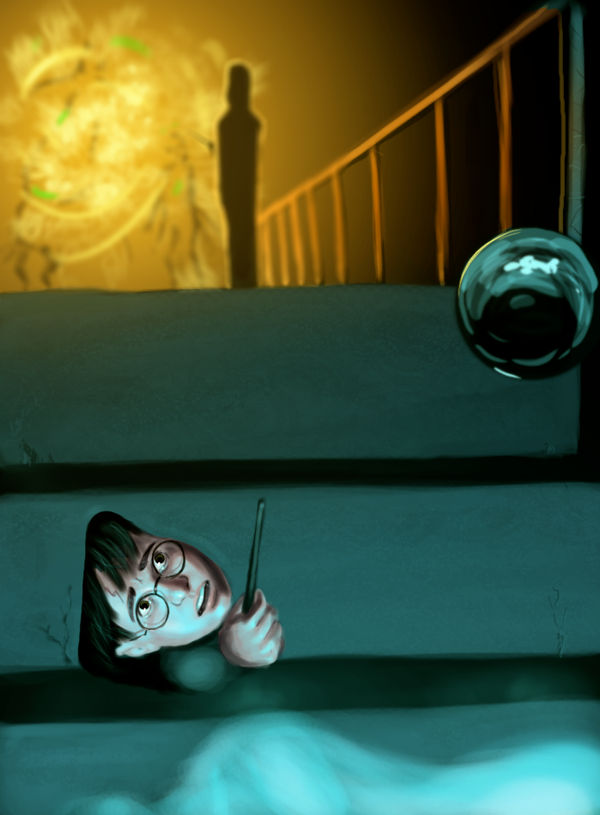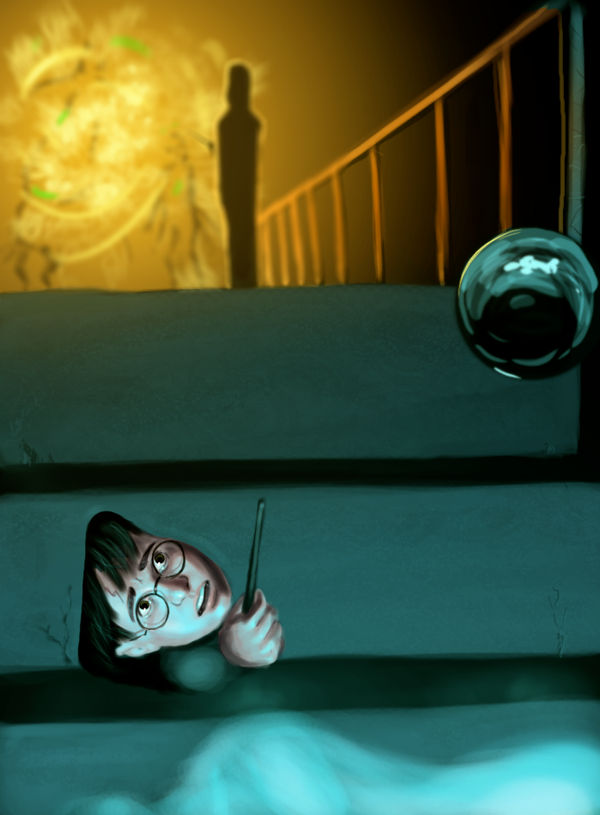 This scene stuck in my head. It was terrifying, spectacular, and heart-breaking all at the same time. I feel sorry for every single person in that chapter-set. Painting this reminded me that, yes, he's still somehow just a little boy. ;_;
Uh, characters (c) J.K. Rowling and circumstance (c) Less Wrong?
Read Harry Potter and the Methods of Rationality here:
www.fanfiction.net/s/5782108/1…

Im going to have to respectfully disagree on that last statement. MoR surpasses the original.

Fantastic painting, and total agreement on the poignancy of that moment.
Reply

Haha, I personally like MoR quite a bit better, but I don't want to write it off as a fact (even though it is) and get in a bunch of fights with canon HP fans.

Thank you!
Reply

I'm probably going to by lynched by MOR fans for not remembering where this scene came from, someone please remind me? This is I assume when Harry lost his trust after the Azkaban arc, or during?
Reply